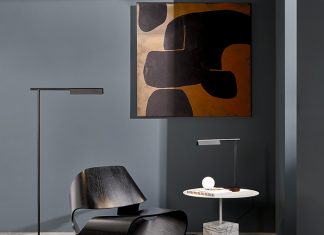 The latest addition to Astro Lighting's extensive lighting portfolio is the Fold collection. The design presents a simple structure that captures the...
A limited edition table version of the Aerostat lamp by Guillaume Delvigne has been released by Fabbian. The...
Designed by Studio Team Design, the Sofi lamp collection is a tribute to the ancient art of glass blowing: a reference to...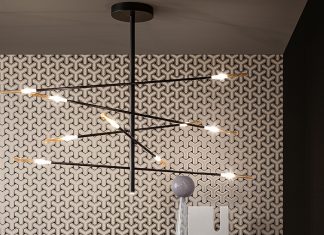 Designed by Oriano Favaretto, the intersection of metal elements creates a game of light and shapes that gives a scenic character to...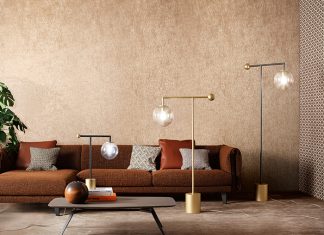 Designed by Laura Cazzaniga and Ilaria Limonta, the name of this collection of lamps is inspired by the famous French diva, a...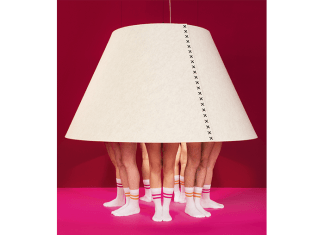 (Germany) - BuzziSpace has introduced two larger-than-life acoustic lighting launches - BuzziShade XL and BuzziShade XXL. Featuring the same...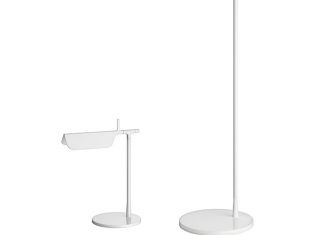 (Italy) Designed by Edward Barber and Jay Osgerby, the Tab lamp is a simple folded form, creating a shade that translates into...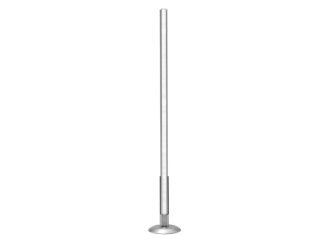 Pencil is a collection of rechargeable floor, wall and pendant (multi-function) lamps, with a step touch dimmer function. Made of anodised extruded...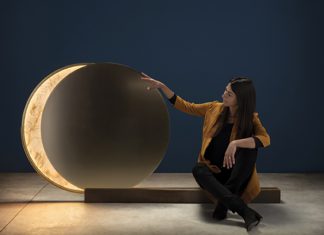 The antithesis between light and dark, between the Sun and Moon, is everlasting, like part of the same flow of existence. Many...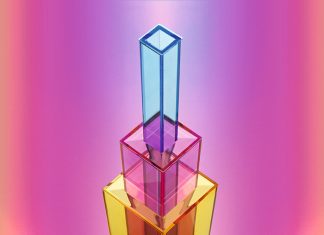 UpTown is a combination of three plate glass volumes screen printed in tones of yellow, red and blue, overlaid to give rise...