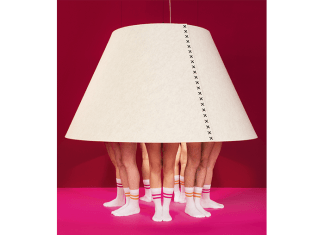 (Germany) - BuzziSpace has introduced two larger-than-life acoustic lighting launches - BuzziShade XL and BuzziShade XXL. Featuring the same...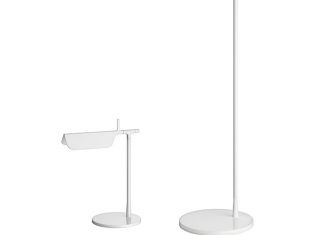 (Italy) Designed by Edward Barber and Jay Osgerby, the Tab lamp is a simple folded form, creating a shade that translates into...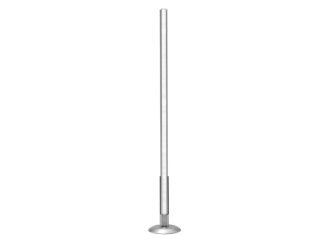 Pencil is a collection of rechargeable floor, wall and pendant (multi-function) lamps, with a step touch dimmer function. Made of anodised extruded...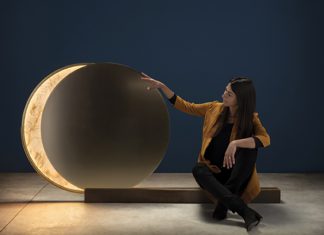 The antithesis between light and dark, between the Sun and Moon, is everlasting, like part of the same flow of existence. Many...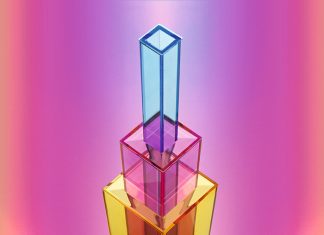 UpTown is a combination of three plate glass volumes screen printed in tones of yellow, red and blue, overlaid to give rise...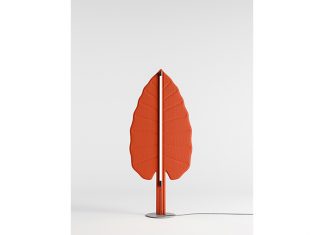 Designed by Dante Donegani and Giovanni Lauda, Eden is a family of floor lamps. Three large sound-absorbent leaves to which an LED...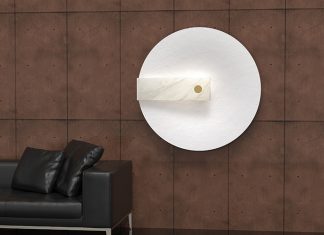 Designed for Hind Rabii by Chiaramonte Marin Studio, Meridiana is not a sundial, even if it does play with the light.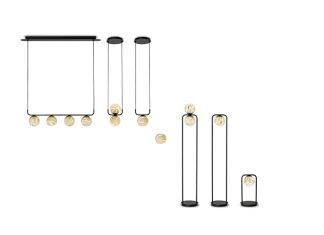 Designed by Jordi llopis, Tribeca is made of alabaster & iron, with a retro and minimalist look. Each shade is unique, thanks...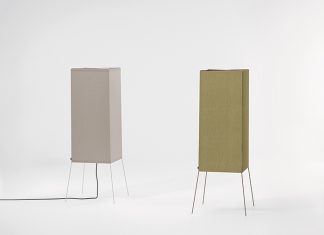 Designed by Michel Charlot, the Fila collection presents a fitted fabric lampshade that covers a simple aluminium structure. When the fabric lampshade is lit...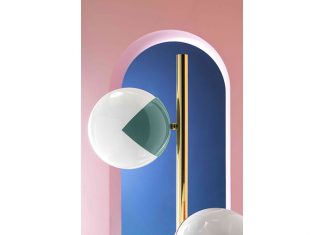 For her third collection, Lyon-based designer, Marie-Lise Féry, is turning back time and diving into the hedonism of the 1970s. The various Pop-Up pieces...