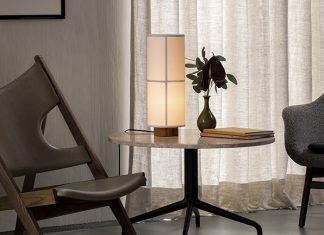 Menu launches the Hashira Collection, a modern, Nordic take on the traditional Japanese rice paper lantern. A fusion of East and West,...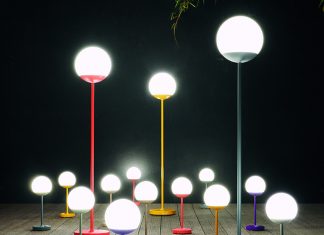 Designer Tristan Lohner drew inspiration from 19th Century street lamps to design Mooon! A stylish, contemporary lamp, perched on an aluminum frame,...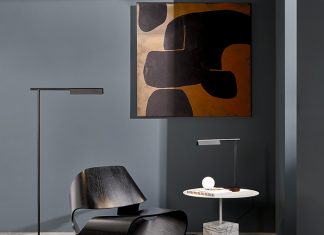 The latest addition to Astro Lighting's extensive lighting portfolio is the Fold collection. The design presents a simple structure that captures the...
A limited edition table version of the Aerostat lamp by Guillaume Delvigne has been released by Fabbian. The...
Designed by Studio Team Design, the Sofi lamp collection is a tribute to the ancient art of glass blowing: a reference to...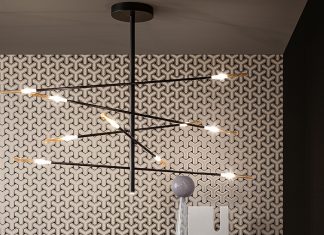 Designed by Oriano Favaretto, the intersection of metal elements creates a game of light and shapes that gives a scenic character to...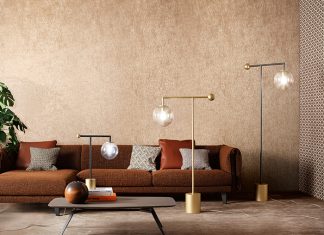 Designed by Laura Cazzaniga and Ilaria Limonta, the name of this collection of lamps is inspired by the famous French diva, a...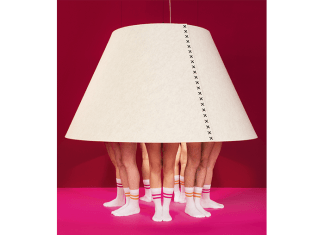 (Germany) - BuzziSpace has introduced two larger-than-life acoustic lighting launches - BuzziShade XL and BuzziShade XXL. Featuring the same...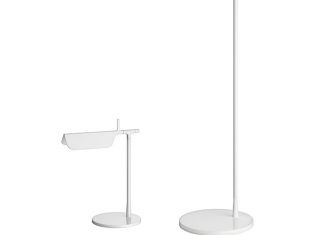 (Italy) Designed by Edward Barber and Jay Osgerby, the Tab lamp is a simple folded form, creating a shade that translates into...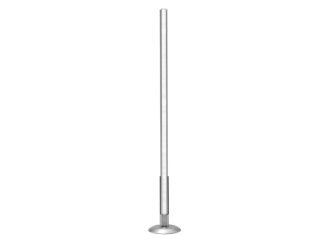 Pencil is a collection of rechargeable floor, wall and pendant (multi-function) lamps, with a step touch dimmer function. Made of anodised extruded...