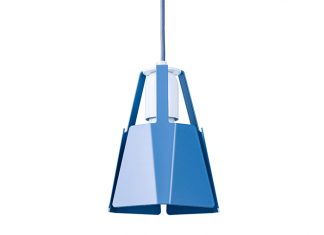 Three faceted metal wings embrace the light source and dispense light downwards and upwards. Minimalist and distinctive in design the pendant light sets exciting...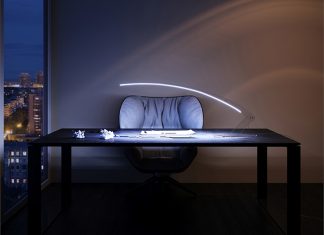 The Moonary designed by Konstantin Deltaurov features clean lines and a simple form. With only four transparent body parts, Moonnary can fit into any...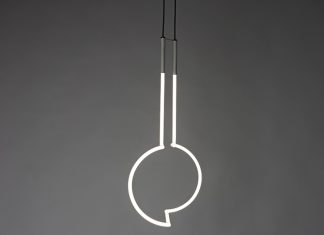 The Vary light uses geometric shapes, which morph from angular to round, through optical illusion the shapes merge. Interaction with the observer is achieved through...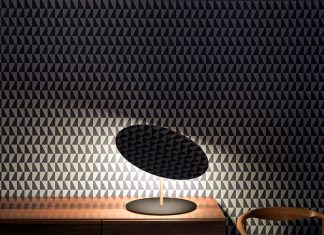 This project is based on two different planes and their relationship. The fundamental characteristics that make this lamp unique are thinness and weightlessness. A circular...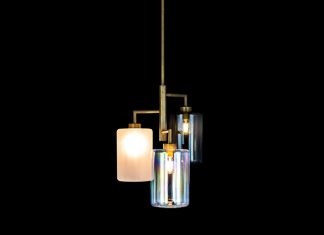 Louise is a simple frame, decorated in a pleasing rhythm with glass lanterns. Different colours and positions of the glass lanterns have a joyful...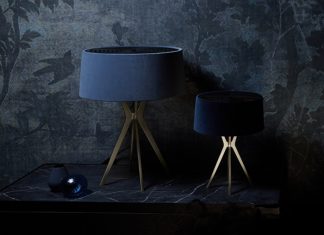 For Light + Building 2018 Balada & Co transferred the fashionable material, velvet to its shades. The irredescence from the soft velvet structure unfolds...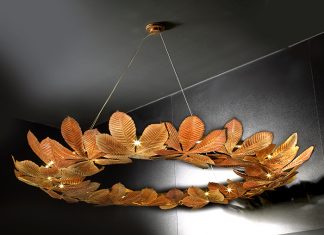 Inspired by the form and beauty of nature. A canopy of light diffusion, shade and rhythm forms the Leaf design. Finished in a wide...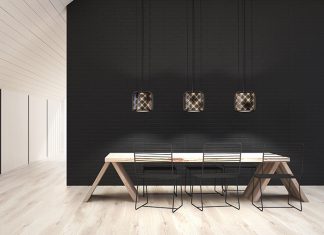 Vanory composes a moving atmosphere in space that captures your senses due to a fascinating effect of depth. Upon touch, the Estelle lamps adapts...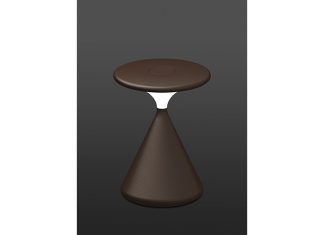 LED has provided Tobias Grau with the opportunity to create a new, innovative and extended collection for residential, office and architectural lighting. Salt &...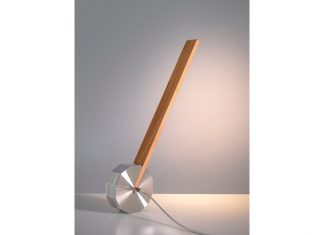 The new Killay 2018 has been milled from a solid stainless steel block. The light switches off while the oaken arm remains horizontal. As...