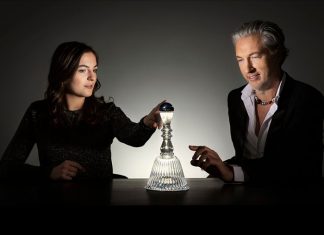 In collaboration with Alessandro Mendini, Marcel Wanders brings an extraordinary lighting performance to residential or hospitality interiors for Ramun. Combining...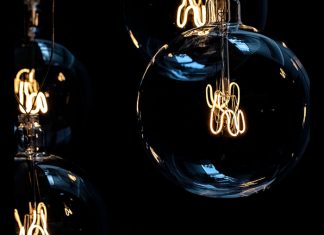 (Italy) - Bulbo was first designed by Achille and Pier Giacomo Castiglioni for an installation at the XI Triennale in Milan in...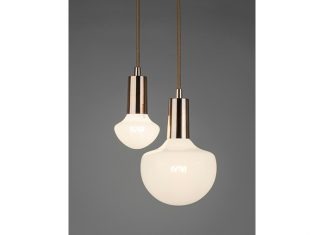 (UK) - Lamp pioneers Plumen launch a new type of LED that recaptures some of the wonder of traditional fixtures.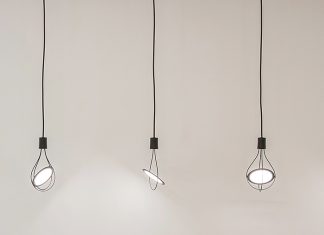 Naturally soft and diffuse, OLED Classic is a re-imagining of the traditional incandescent lamp. Directional light comes in the form of a disc of...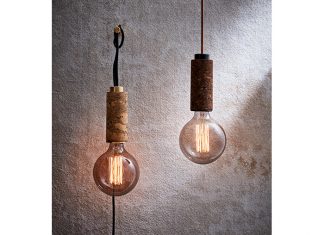 Created by Kirsty Saxon, an interior stylist and designer, NOVE's beautiful marbled cork lights came to fruition from many years of styling trips to Portugal...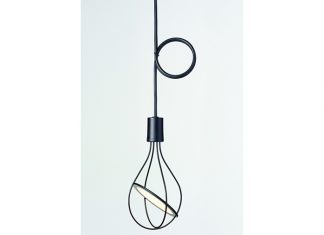 Re-imagining the traditional incandescent light bulb, the OLED Classic pendant from Applelec highlights the beauty of OLED light with its sleek contemporary design. Featuring...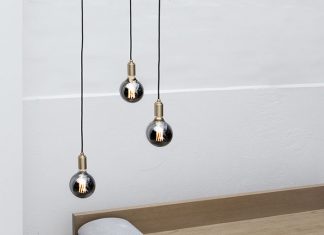 Nocturne Workshop's Ella is designed as a characterful task light for a desk or a side table. Featuring a brass arm, aluminium shade and...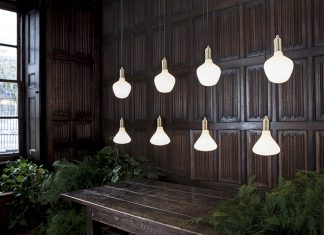 The porcelain range is centred around four distinctive shapes. Tala has squashed and moulded the matte porcelain glass to create a series of self-assured...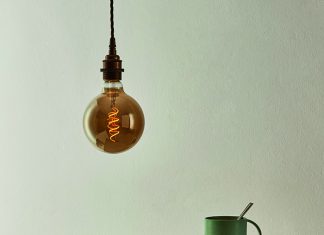 Well Lit is using designjunction to launch its new LED lamp – the first LED filament lamp with a flexible filament. Well Lit was...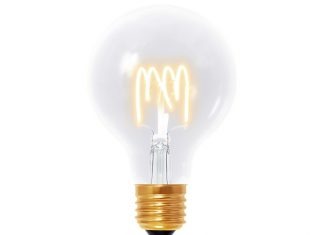 Segula prides itself on innovation and premium quality. The Curved Style and Ambient Dimming ranges compliment the traditional Vintage Range and offer new shapes...