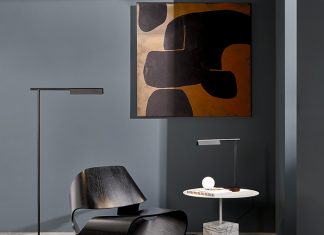 The latest addition to Astro Lighting's extensive lighting portfolio is the Fold collection. The design presents a simple structure that captures the...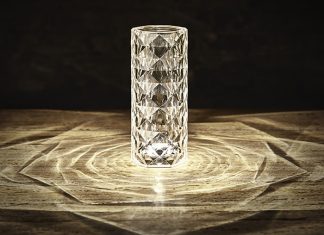 Marquis, the new table lamp designed by estudiHac for Vondom, presents a very characteristic fold system, inspired by the moulds of folded...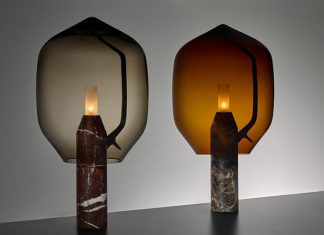 Established & Sons has launched new anniversary issues of its iconic Lighthouse designed by Ronan and Erwan Bouroullec. A...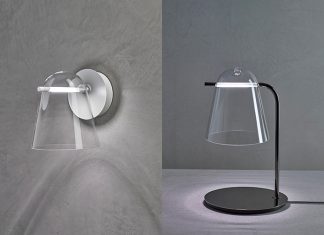 Sino is a collection of lamps whose design is visually defined by an iconographic deconstruction inspired by a traditional lampshade. It is...
A limited edition table version of the Aerostat lamp by Guillaume Delvigne has been released by Fabbian. The...
Designed by Studio Team Design, the Sofi lamp collection is a tribute to the ancient art of glass blowing: a reference to...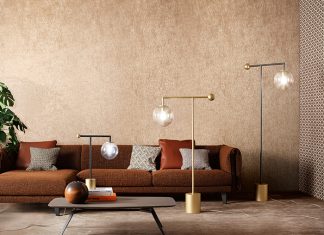 Designed by Laura Cazzaniga and Ilaria Limonta, the name of this collection of lamps is inspired by the famous French diva, a...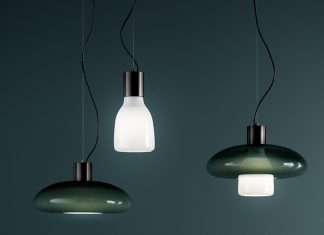 Designed by Marco Zito, subtle colours and fluid shapes characterise the Acquerelli lamp collection. Made from blown glass, these lamps bring colour...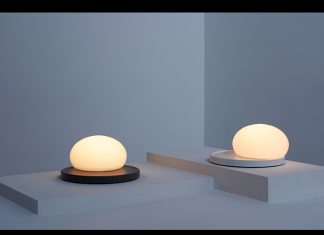 The Bolita lamp beckons you to touch it to adjust it. Its idea is simple but magical - a lamp with a mechanical...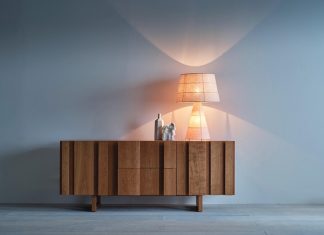 Continuing the celebrations of its 15th anniversary, British design studio Pinch introduces The Gentle Light. Unveiled at Decorex International 2019, it brings...