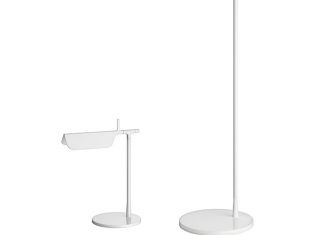 (Italy) Designed by Edward Barber and Jay Osgerby, the Tab lamp is a simple folded form, creating a shade that translates into...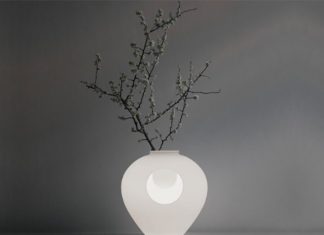 Madre, meaning mother in Italian is a new table lamp designed by Andrea Anastasio for Foscarini. Inspired by ancient fertility vases, the...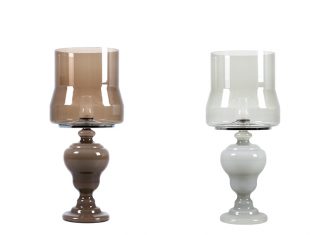 (Netherlands) - Moooi launches Kaipo Too lighting range. After years of research, furniture and lighting brand Moooi presents new light...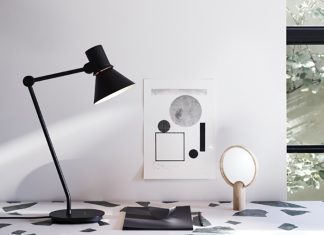 (UK) - Anglepoise introduces contemporary lighting collection designed by renowned British industrial product designer Sir Kenneth Grange in his 90th year.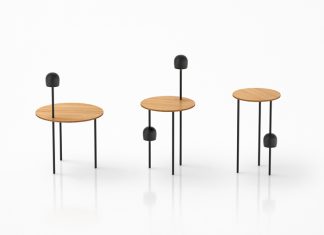 Translating to 'grow', Haeru consists of eight parts - three tables, two light fixtures and three supporting legs. The basic structure of...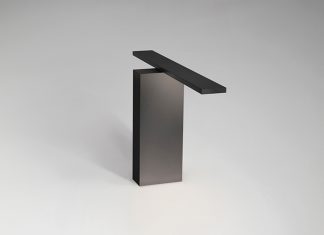 Michael Anastassiades' first task light - the two geometric rectangular forms of black anodised aluminium are stacked in a simple T-shape. The...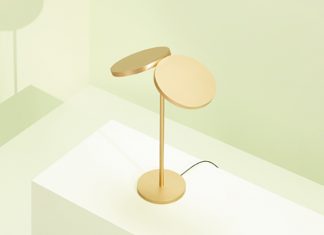 Samara is a pared-back, geometric collection centred on the intersection between two disk shapes. Seamlessly connected disks, each containing a thin LED...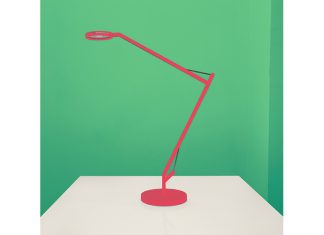 Dress Code 'dresses' the light with the elegance typical of the Made in Italy stamp of approval. The new table lamp from...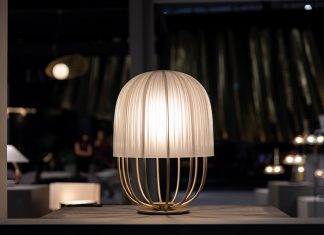 This year's Euroluce saw Italian lighting brand Oxen Luce – part of the NexoLuce group – launch a comprehensive decorative lighting range....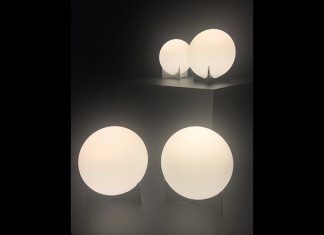 Paying tribute to one of the founders of modern architecture, designer Dodo Arslan has created a series of lights named Oscar, which...