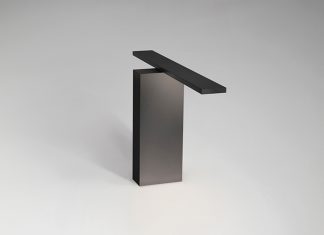 Michael Anastassiades' first task light - the two geometric rectangular forms of black anodised aluminium are stacked in a simple T-shape. The...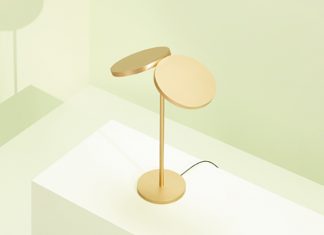 Samara is a pared-back, geometric collection centred on the intersection between two disk shapes. Seamlessly connected disks, each containing a thin LED...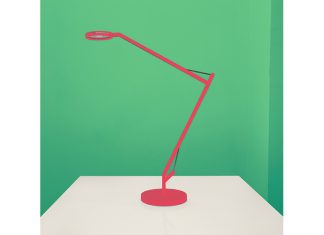 Dress Code 'dresses' the light with the elegance typical of the Made in Italy stamp of approval. The new table lamp from...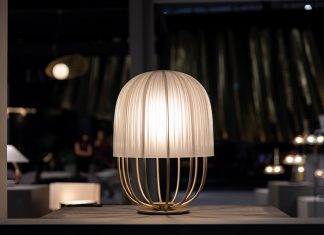 This year's Euroluce saw Italian lighting brand Oxen Luce – part of the NexoLuce group – launch a comprehensive decorative lighting range....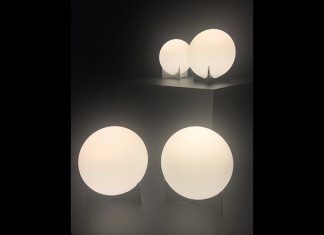 Paying tribute to one of the founders of modern architecture, designer Dodo Arslan has created a series of lights named Oscar, which...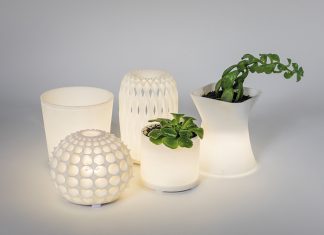 Make It is an indoor luminaire composed of a battery-powered LED and a printable 3D diffuser. The battery is recharged by means...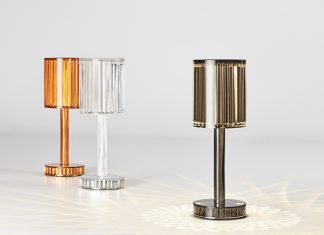 Presented at this year's Salone del Mobile, the Gatsby collection from Vondom, designed by product designer Ramón Esteve, recalls the era of...
Inspired by the gentle curves of petals coming into bloom, the curve of Pomme's glass is achieved by experimenting with the material...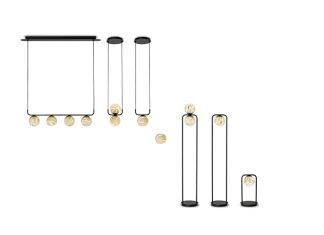 Designed by Jordi llopis, Tribeca is made of alabaster & iron, with a retro and minimalist look. Each shade is unique, thanks...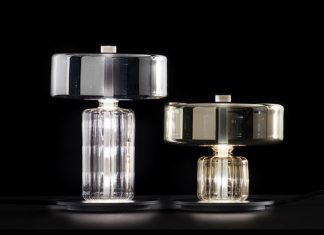 Italian designers Massimo Crema and Ermanno Rocchi of Melogranoblu designed the Rapa Nui table light with primordial statues as inspiration. A strong design with the...