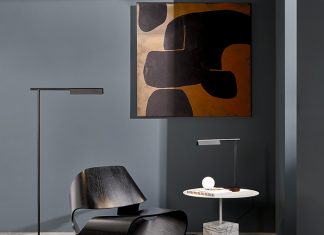 The latest addition to Astro Lighting's extensive lighting portfolio is the Fold collection. The design presents a simple structure that captures the...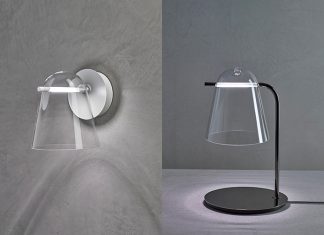 Sino is a collection of lamps whose design is visually defined by an iconographic deconstruction inspired by a traditional lampshade. It is...
Designed by Studio Team Design, the Sofi lamp collection is a tribute to the ancient art of glass blowing: a reference to...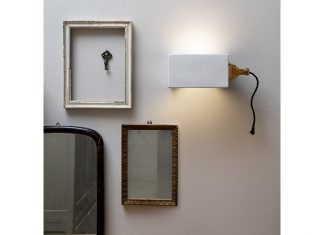 Giuspina is a simple white ceramic squared wall lamp with bronze details, but also an invitation - or an ironic warning -...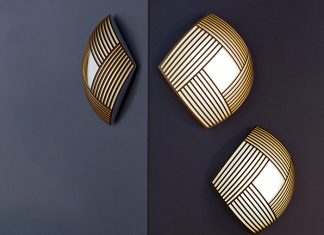 designed by Seppo Koho How did your collaboration with Secto Design happen? I met...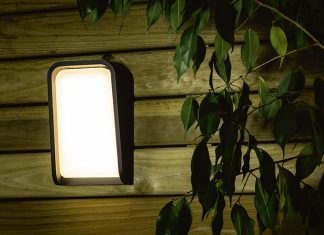 Designed by Lúcid, Mask is a robust wall lamp that can be located near the sea as it is highly resistant to...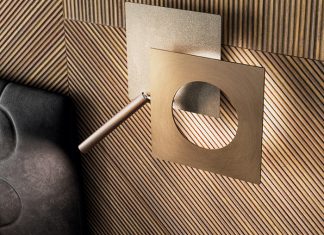 Characterised by square and regular shapes, Petra can be admired for its colours, an absolute peculiarity of the collection, which thanks to...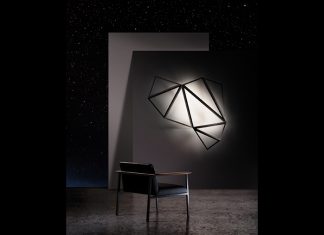 Serena Papait's version of the sky and earth has become an origami design from which the Starlight lamp was born. The design...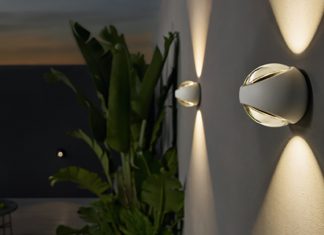 The Sito series consists of wall, ceiling, floor or path luminaires. Internal lenses generate the characteristic beam of light. Different selectable optics...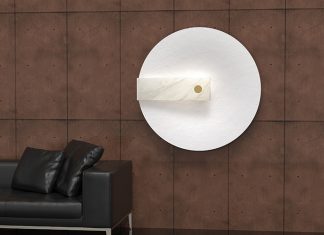 Designed for Hind Rabii by Chiaramonte Marin Studio, Meridiana is not a sundial, even if it does play with the light.