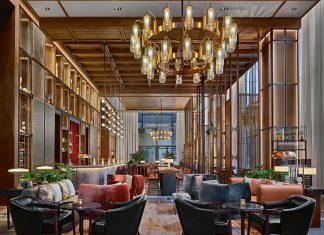 The Opposite House hotel in Beijing has recently completed its first phase of refurbishment with the new Union bar, designed by AvroKO.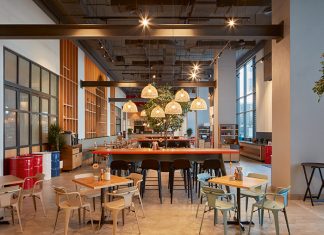 H2R Design has injected the Rover experience into the interior design at the new Rove Hotel, Dubai Parks and Resorts.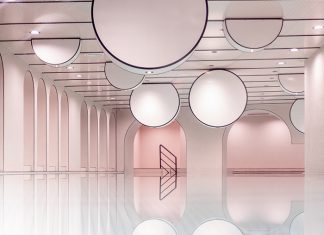 The Loong Swim Club is a fantasy inspired space for children and parents to enjoy. Designed by X+Living, the leisure centre plays...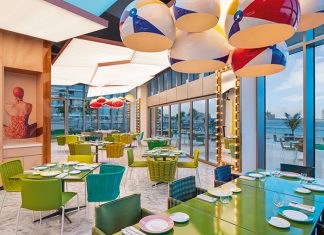 Torno Subito is a metaphysical manifestation of beachside days, reminiscent of Rimini's coastal playground in the 1950s and 60s. Bishop Design uses...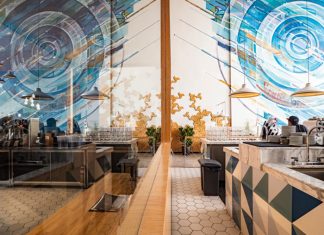 The British interior design studio Liqui Design has completed its third coffee shop for Brew92, a Saudi Arabian-based speciality cafe and roastery. Located at the...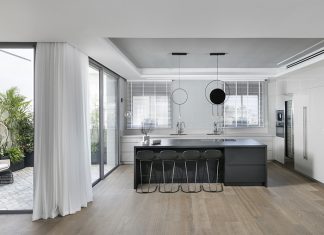 Studio Erez Hyatt is a design studio known for creating residential, luxury apartments. They focus on minimalist and functional creation, based on a complex...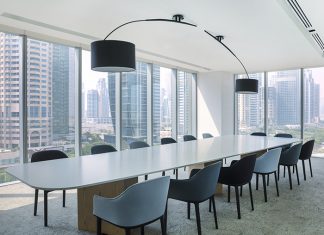 The new headquarters of PR agency Edelman in Dubai has been decked out by interior design company Roar (formerly Pallavi Dean). The Dubai office, a...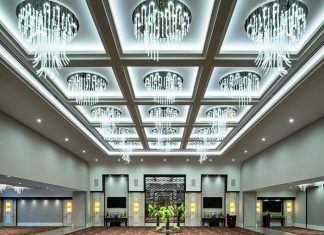 Nexo Luce creates a stunning bespoke lighting scheme for Dubai's Grand Millenium Hotel. The Grand Millennium Hotel is a five star, 251 room hotel in...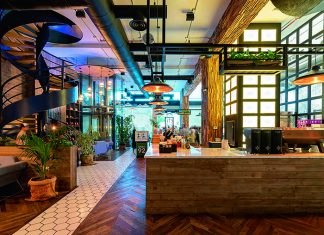 Interior design firm Liqui Design, creates a modern, fresh approach to the Saudi coffee shop experience at Brew92's flagship store. British interior design studio, Liqui...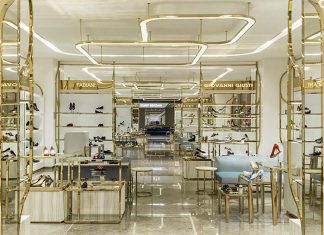 Torquil McIntosh of London-based architecture and design practice Syabrite was given the keys to the city of Xi'an for the creation of a new...