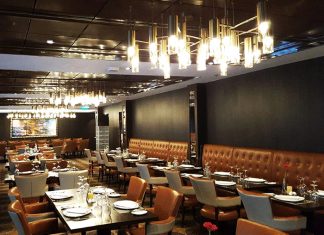 The Ovation of the Seas is the second largest cruise ship in the world operating for Royal Caribbean International. Lighting consultants Project International specified...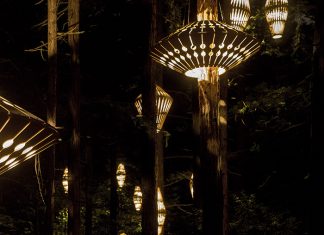 The new night-time attraction at Redwoods Treewalk, New Zealand, required custom made lighting on a gigantic scale in order to bring mystery and magic...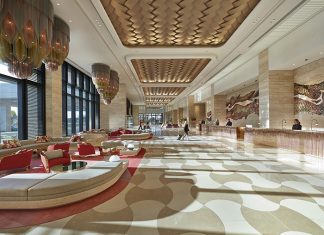 (Australia) - Design firm Bates Smart found what it was looking for in lighting design firm Willowlamp's work, with lighting sculptures that take their...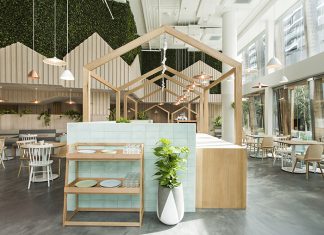 (Australia) - Biasol: Design Studio used Kitty against Burns to bring together two girls that inspired Melbourne's iconic Skipping Girl in a structured yet...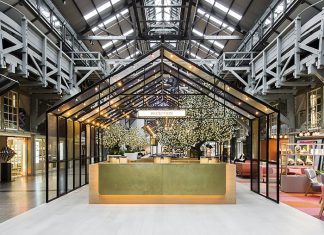 Australian design studio HASSELL used the vastness of a public thoroughfare in Sydney's century old wharf to its advantage in creating an encapsulating space...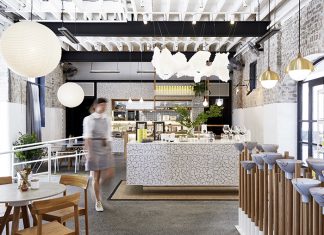 Australian interior design studio Matt Woods Design reinvents the clichéd teahouse concept with The Rabbit Hole in Sydney, Australia. An organic tea bar in...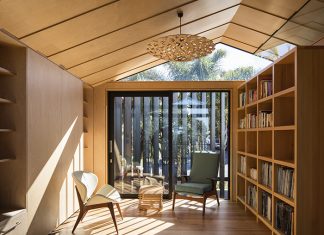 Strachan Group Architects has created a home that reflects the beliefs and needs of the family while referencing the boating and beach culture of...