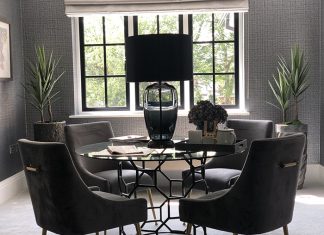 When it came to lighting up Beechmont House, EAB Homes £6.5m residential gem in Beaconsfield, Alexander Joseph's brief was to produce lamps...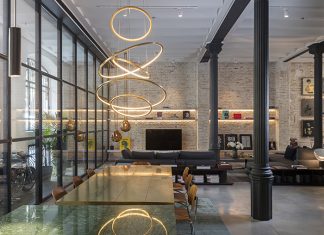 Cameron Design House was appointed by a Spanish homeowner to create a statement, bespoke, sculptural lighting piece to suit the interior of...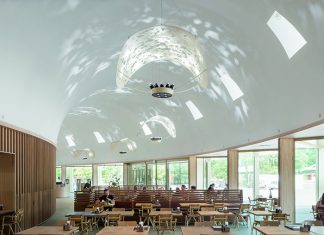 Lighting Design firm Beersnielsen create stunning cut-metal chandeliers for the Park Pavilion at Hoge Veluwe National Park, Netherlands - drawing the outside-in....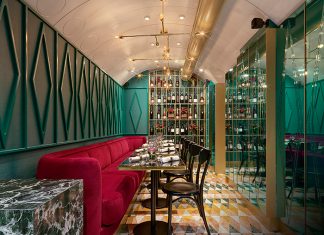 VyTA Covent Garden combines the warmth of Italian hospitality and contemporary taste. darc speaks to Architect Daniela Colli and lighting designer Chris...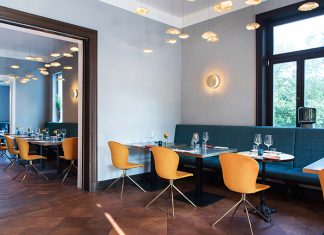 The Haveli Restaurant, opened last spring in Kiel, Germany, offers an interesting experience of Indian food and wine culture, proposing an ambitious...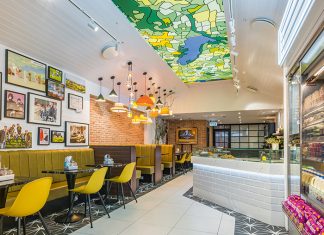 Phoenix Wharf and Yeo Valley have joined forces to bring a little piece of Somerset to West London, with its first outlet...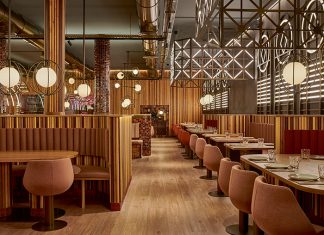 Bespoke lighting elements designed by Masquespacio complement a rich, warm interior design for the new Piur restaurant in Valencia, Spain.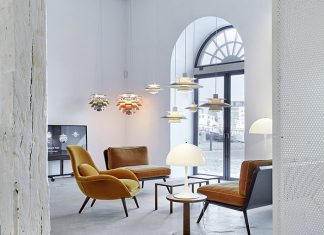 (Denmark) - Louis Poulsen's Copenhagen headquarters receives considered lighting design. Anders Straarup Jensen, Lighting Advisor at Louis Poulsen, had...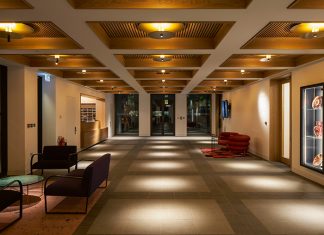 Design studio Nulty designs lighting scheme for the Newnham College modern extension incorporating a light-filled homage to notable former students and research...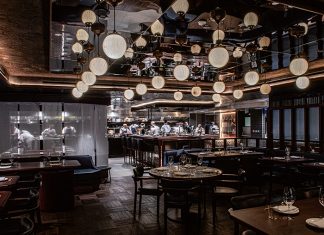 The Lucky Cat is a new authentic Asian Eating House in the heart of London from Gordon Ramsay Restaurants. The category-defining interior...