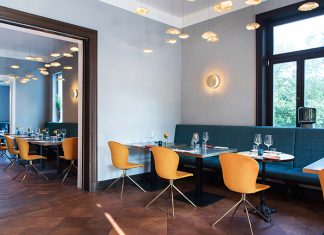 The Haveli Restaurant, opened last spring in Kiel, Germany, offers an interesting experience of Indian food and wine culture, proposing an ambitious...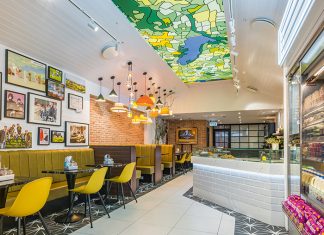 Phoenix Wharf and Yeo Valley have joined forces to bring a little piece of Somerset to West London, with its first outlet...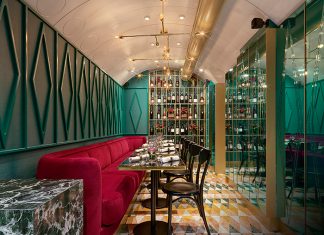 VyTA Covent Garden combines the warmth of Italian hospitality and contemporary taste. darc speaks to Architect Daniela Colli and lighting designer Chris...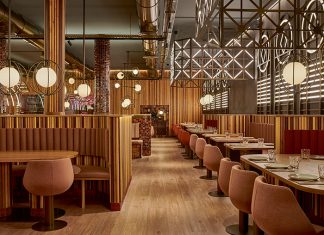 Bespoke lighting elements designed by Masquespacio complement a rich, warm interior design for the new Piur restaurant in Valencia, Spain.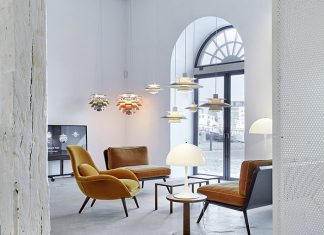 (Denmark) - Louis Poulsen's Copenhagen headquarters receives considered lighting design. Anders Straarup Jensen, Lighting Advisor at Louis Poulsen, had...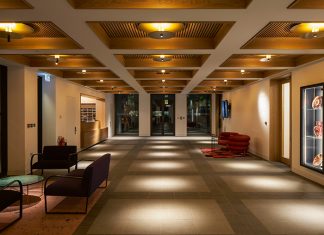 Design studio Nulty designs lighting scheme for the Newnham College modern extension incorporating a light-filled homage to notable former students and research...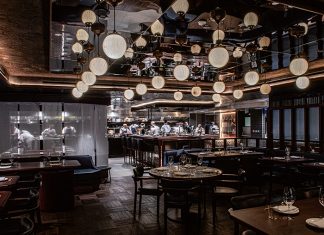 The Lucky Cat is a new authentic Asian Eating House in the heart of London from Gordon Ramsay Restaurants. The category-defining interior...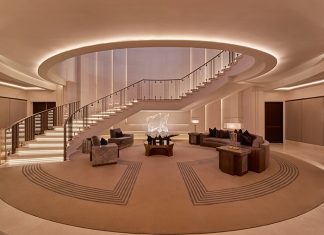 Clarges Mayfair brings high-end living to the heart of London. Layered lighting from StudioFractal complements a blend of traditional and contemporary materials -...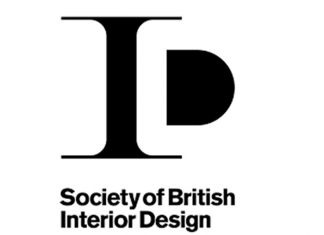 (UK) - Following Brunei's government anti-LGBT stance, The Society of British & International Design (SBID) relocates International Design Awards and 2020: Meet...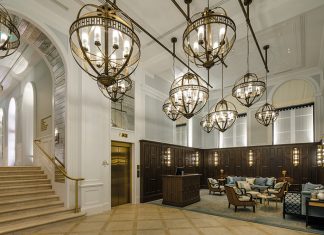 Goddard Littlefair completes restoration of Hilton Imperial Dubrovnik, re-injecting life and soul into one of Europe's most beautiful hotels to appeal to today's cosmopolitan,...