On a bright corner of Barcelona's Eixample neighbourhood, interior designer Isabel Lopez Vilaita has transformed a delicatessen into the Barton restaurant, specialising in traditional...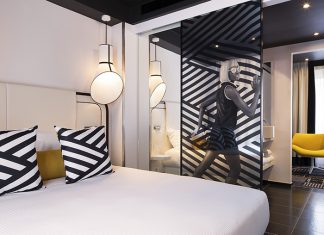 Hotel EKTA is a 60's blast from the past in Paris, France; an abandoned office building transformed into an eclectic hotel bursting with character....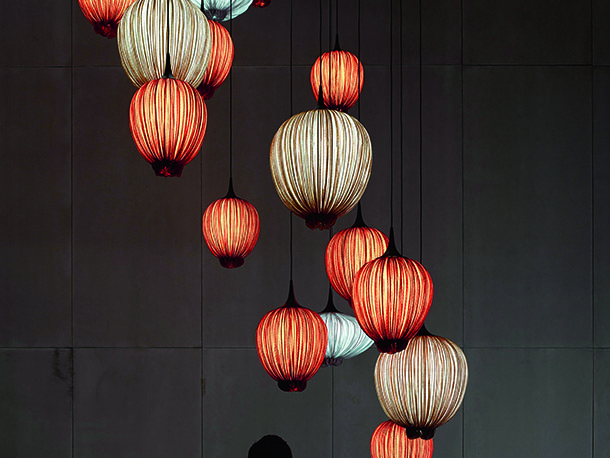 Aqua creations took inspiration from the night sky to create a fresh focal point for Nafis restaurant in Rishon Lezion's entertainment district. Nafis restaurant sits...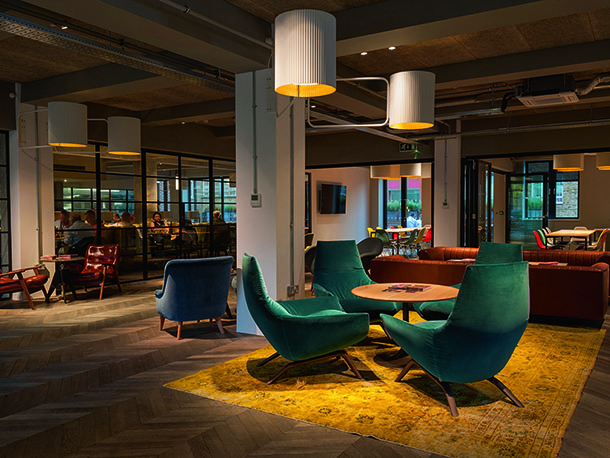 A new restaurant at the British Film Institute's London headquarters boasts bespoke lighting by .PSLAB, designed to evoke the style and drama of classic...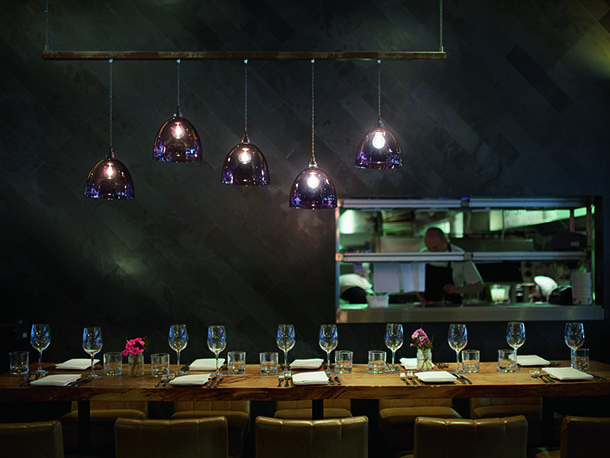 A chic new addition to Manchester's bar scene, Neighbourhood takes inspiration from New York's best to create a blend of high-end style and friendly...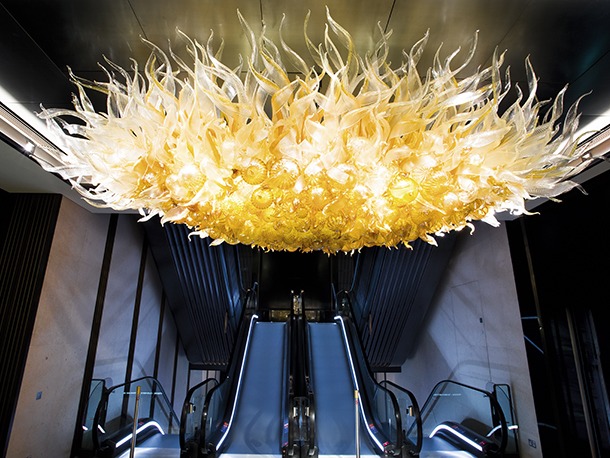 Harrods department store is among the world's best known shopping destinations. Located in the Knightsbridge district of London, it enjoys a long-held reputation for...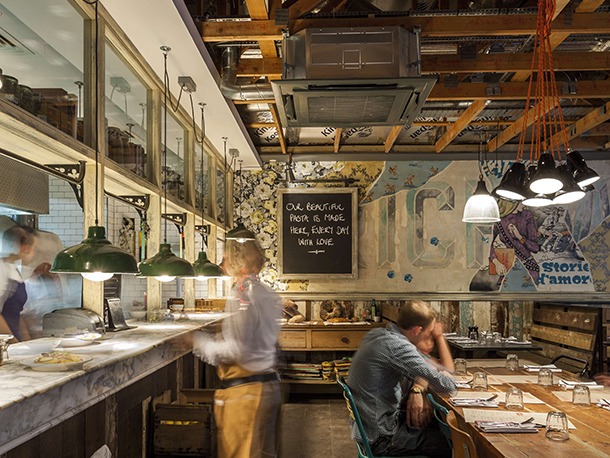 Since first appearing on UK television screens in the late '90s, chef Jamie Oliver has risen from fresh-faced newcomer to gastronomic impressario, presiding over...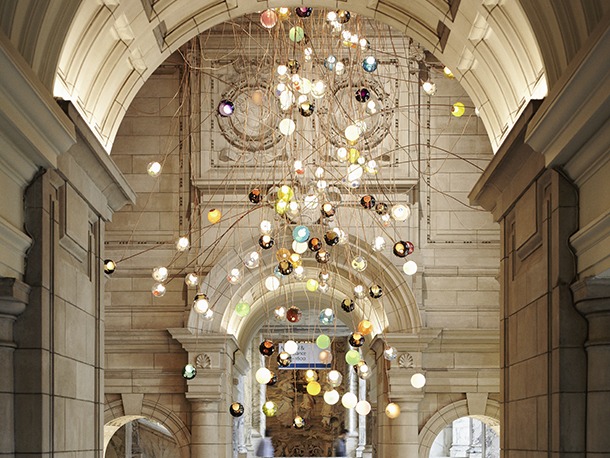 As the notional hub venue for London Design Festival, the Victoria & Albert Museum provides a prime location for large scale installations with the...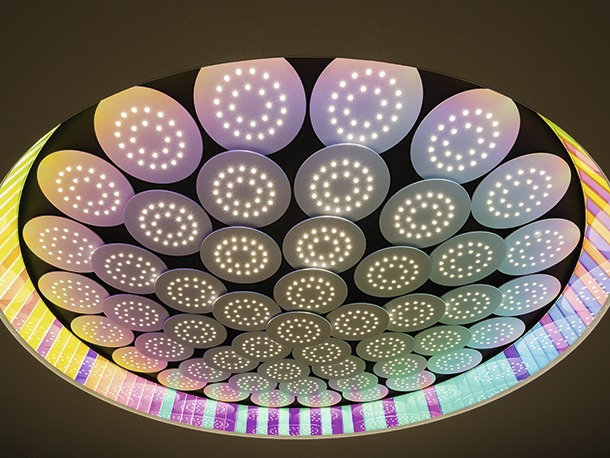 For over 40 years, Tantris has held its position as one of Munich's top dining experiences. In addition to Michelin-starred cuisine, the restaurant's rich...