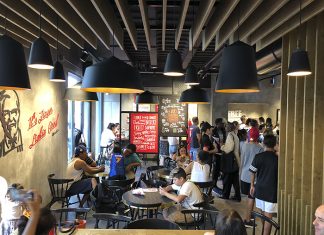 Innermost lighting has been used in the refit of KFC locations in Italy, providing dynamic and exciting lighting for their fresh and informal restaurant...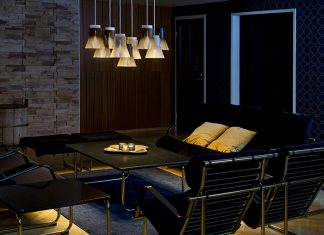 Design Restaurant Eevert, located in the neighbourhood of Punavuori, Helsinki, has been created in a building designed in 1952 by architect Alvar Aalto. The interior...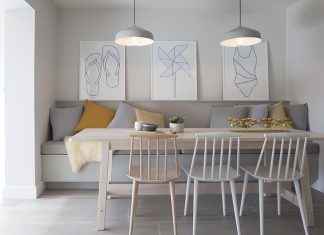 When architect Leigh Bowen and wife Charlotte began the renovation of their 1960s bungalow in West Wittering, they worked with lighting designer Richard Fallows...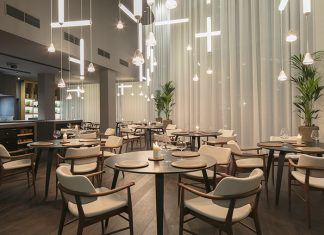 British design studio, James Roberts Design, has completed the interior for Mana, a restaurant experience like no other in the heart of Ancoats, Manchester....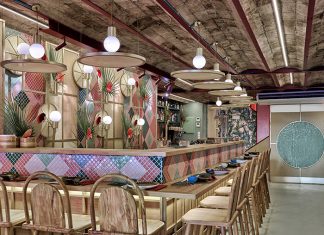 Spain's award winning creative consultancy, Masquespacio, has designed Kaikaya, the first tropical sushi restaurant in Valencia. Inspired by the owner's personal experiences living in...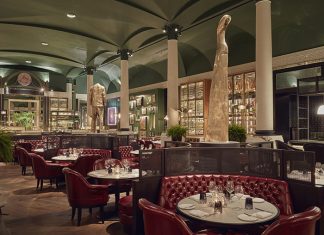 Beginning his ventures with a Michelin Star rated traditional British pub in Marlow, Tom Kerridge has earned the respect of the hospitality industry through...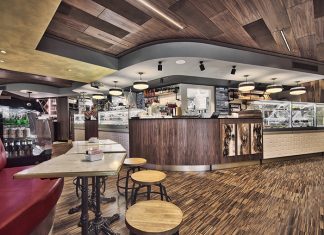 Designed by DeMicoli & Associates, Manouche in Malta, is a craft bakery and bistro that pays homage to the traditional bakeries and bistro restaurants...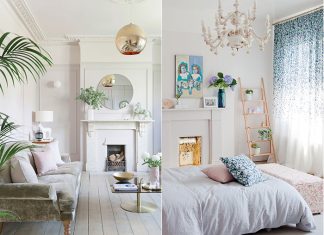 Interior designers Russell Whitehead and Jordan Cluroe – better known as 2LG - are renowned for their residential design services – offering simplicity, elegance,...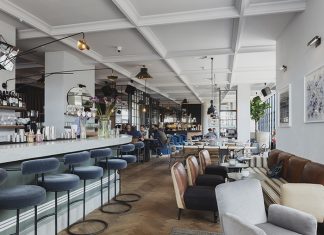 The team at Skinflint has provided lights for No. 29 Power Station West - part of the iconic Battersea Power Station redevelopment. Designed by...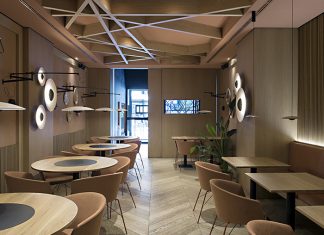 Restaurante Albarracín, located in the centre of Zaragoza, has been redesigned by interior design studio Classico 45 with lighting designs from Marset. The work focused...