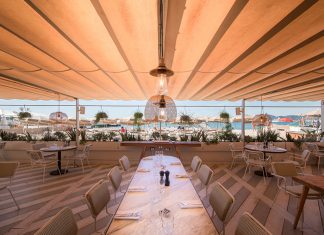 Cannes is a glamorous resort town along the French Riveria, famed for its luxurious hotels and beaches that attract the rich and famous. One...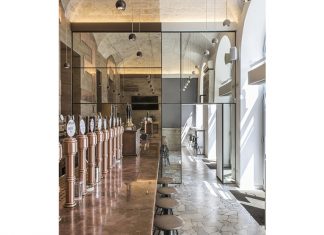 In an iconic location next to the famous Vatican City, Be.Re is an oasis for beer lovers, where you can taste excellent craft beers...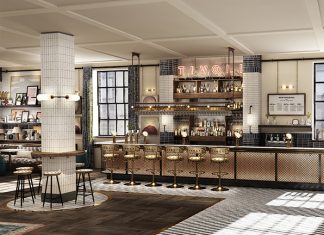 London-based Run For The Hills has designed the interior of Tivoli cinema's first location, launched in December in Bath, UK. An exciting new breed...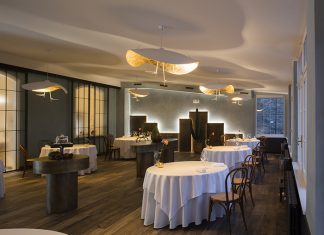 Catellani & Smith lighting products illuminate the new 'Casual Ristorante' of Enrico Bartolini, the internationally renowned Michelin-starred chef. The restaurant, that opened last April, is...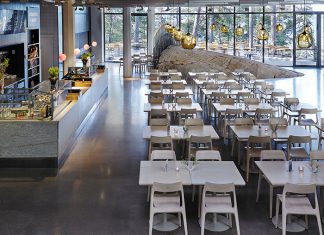 Artipelag, an international venue for high-quality art, events, and food, is one of Stockholm's largest art galleries. The final creation of Johan Nyrén, this...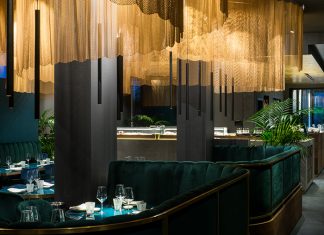 The complete refurbishment of the Milan-based Nishiki restaurant has created an expertly lit romantic setting thanks to lighting solutions by Linea Light Group. The...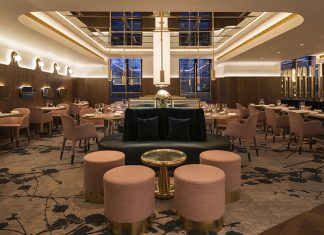 Foundry recently designed the lighting at Glovers Alley, a new restaurant within the five-star Fitzwilliam Hotel in Dublin. The brief from the client was for...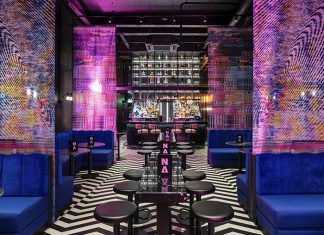 Faber Design's latest project, Nocturnal Animals on Bennetts Hill, Birmingham, shatters all preconceptions about fine-dining restaurant design. This restaurant was conceived by acclaimed chef...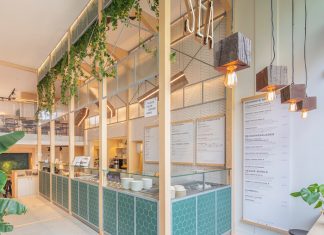 Six years after the introduction of their salad bar in Amsterdam, SLA recently opened the doors to their twelfth location, and first in Rotterdam....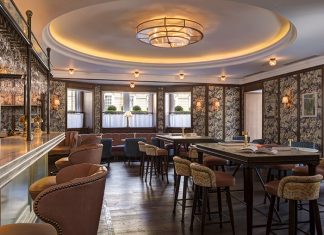 Brasserie Prince, inside Edinburgh's famous Balmoral Hotel, was designed by Martin Brudnizki Design Stidio with lighting from Dernier & Hamlyn. This restaurant signifies an...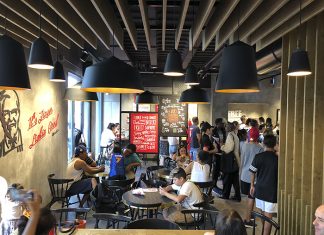 Innermost lighting has been used in the refit of KFC locations in Italy, providing dynamic and exciting lighting for their fresh and informal restaurant...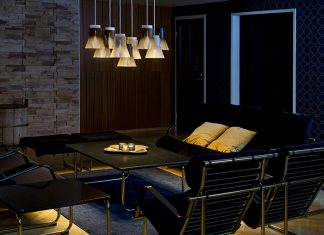 Design Restaurant Eevert, located in the neighbourhood of Punavuori, Helsinki, has been created in a building designed in 1952 by architect Alvar Aalto. The interior...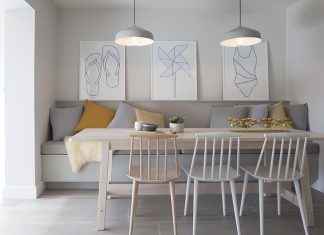 When architect Leigh Bowen and wife Charlotte began the renovation of their 1960s bungalow in West Wittering, they worked with lighting designer Richard Fallows...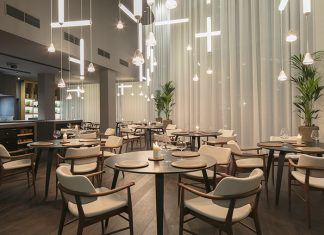 British design studio, James Roberts Design, has completed the interior for Mana, a restaurant experience like no other in the heart of Ancoats, Manchester....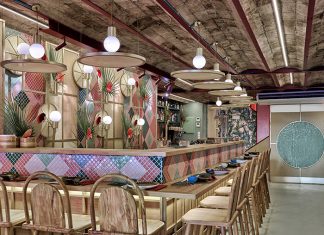 Spain's award winning creative consultancy, Masquespacio, has designed Kaikaya, the first tropical sushi restaurant in Valencia. Inspired by the owner's personal experiences living in...