Krestovsky Island sits at the heart of St Petersburg, just one of several urban islets formed by the tangle of distributaries at the mouth...
When bathroom design specialist C.P. Hart embarked on the creation of a new Chelsea showroom, they were keen to adopt a fresh approach. The...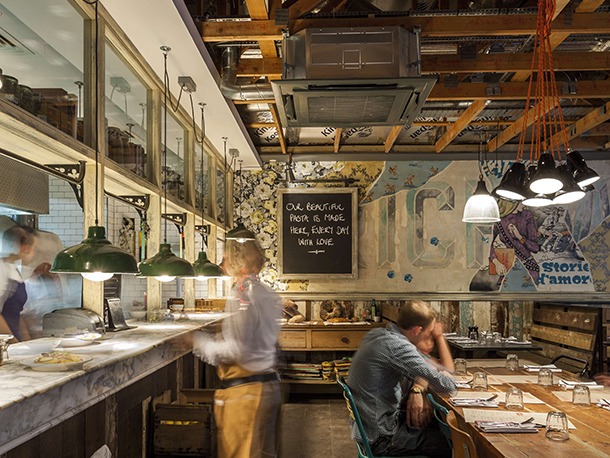 Since first appearing on UK television screens in the late '90s, chef Jamie Oliver has risen from fresh-faced newcomer to gastronomic impressario, presiding over...
P.F. Chang's is an Asian inspired restaurant with 204 branches across North America, South America and the Middle East. It is a growing brand...
A series of bespoke chandeliers, produced in collaboration with Austrian lighting specialist Kolarz, bring a contemporary glamour to John Lewis's jewellery and lingerie departments. For...
Our understanding of what constitutes a modern office environment has long been in a state of flux. From early experiments in hot desking, to...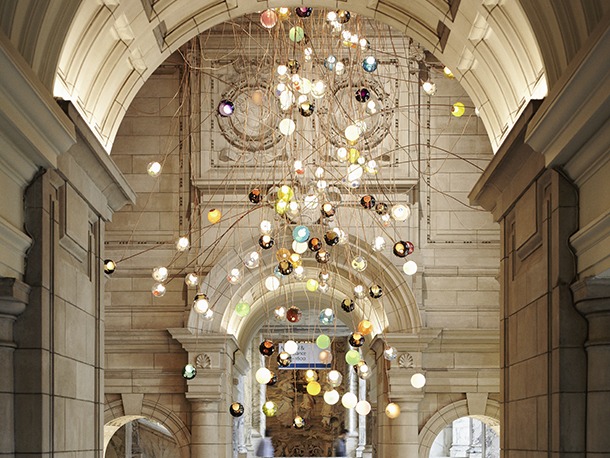 As the notional hub venue for London Design Festival, the Victoria & Albert Museum provides a prime location for large scale installations with the...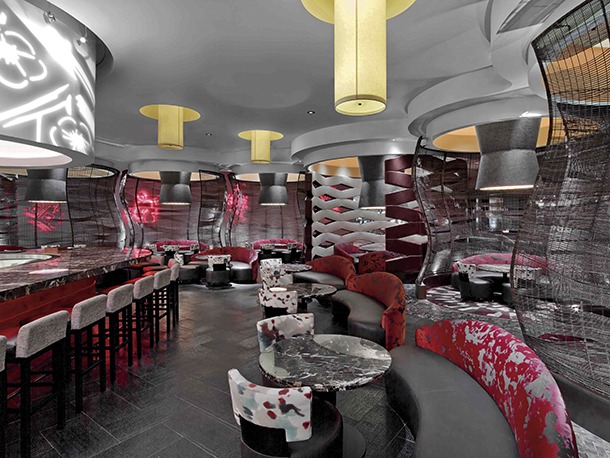 The Nobu brand is synonymous worldwide with the quality cuisine of Michelin star chef Nobu Matsuhisa and the Hollywood glamour of co-founder Robert De...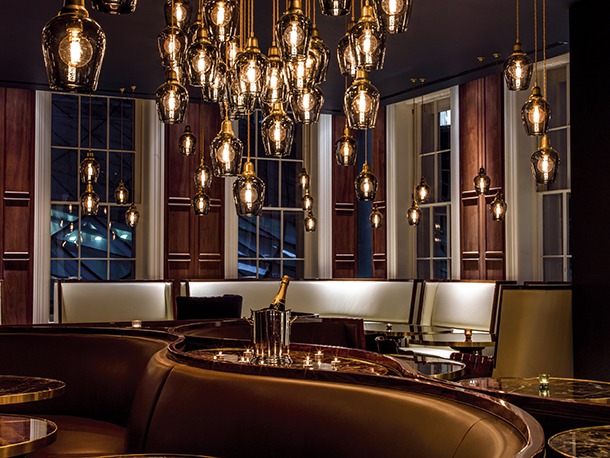 The Great Northern Hotel has a place at the heart of British railway history. Originally opened in 1854, a textbook example of early Victorian...
When the Monte Carlo Casino opened in 1856, gambling was considered to be something of a dubious pastime often found in seedy pubs and...