Il Milione in Hong Kong is the first Asian venture from Michelin-starred chef Marco Gubbiotti. Operators the Savors Group wanted to create a chic,...
Situated on the ground floor of the Kalvertoren shopping centre on Amsterdam's Singel canal, Calf & Bloom is a new eatery, created as a...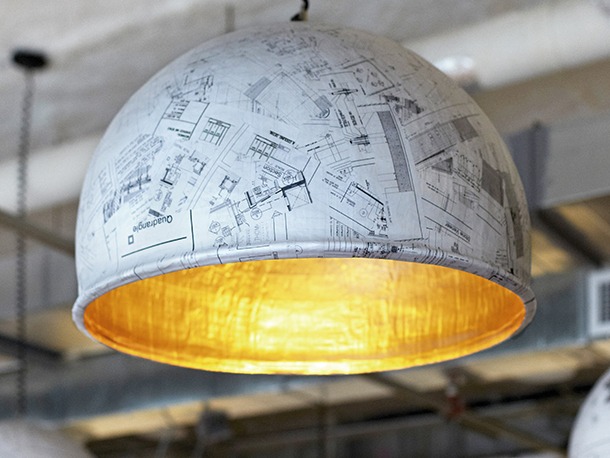 Toronto-based Quadrangle Architects have built a solid reputation on their ability to create innovative office environments, often transforming old industrial sites into modern, healthy...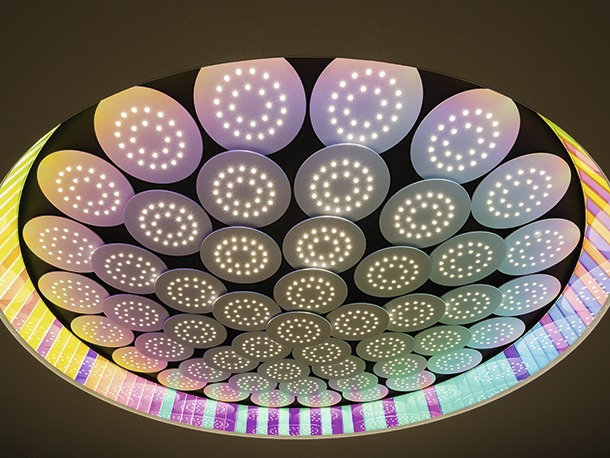 For over 40 years, Tantris has held its position as one of Munich's top dining experiences. In addition to Michelin-starred cuisine, the restaurant's rich...
The Sevens shopping centre on Düsseldorf's Königsallee had already run through twelve successful years of operation before owners Centrum decided it was time for...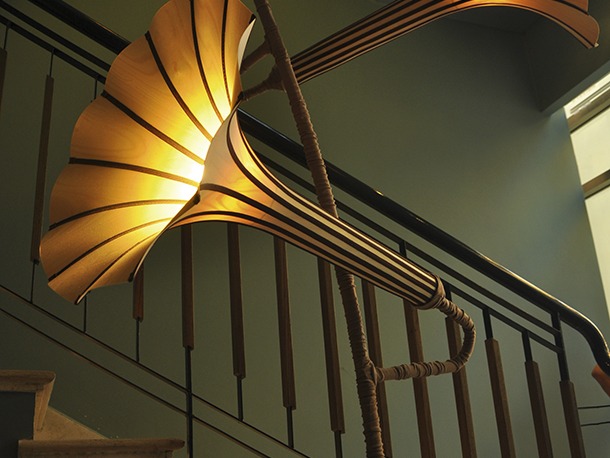 Located on Rothschild Boulevard at the heart of Tel Aviv's cultural and financial quarter, the Rothschild Hotel occupies one of many modernist classics that...
The launch of the palatial Hippodrome Casino on Leicester Square, right in the heart of London's tourist district, ushers in what CEO and co-founder...
It's easy to overlook the importance of a nation's overseas emissaries. Though most ambassadors only come to public attention during times of intergovernmental tensions...
The new Victoria Tower Hotel incorporates high quality design at every level, including a collaborative first between Flos and Megaman that delivers both style...