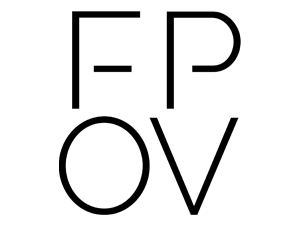 FPOV is an international multi award winning lighting design consultancy.
We work on world class projects in workplace, transport, and civic and with a major focus on hospitality and luxury residential projects.
To meet the demand of our projects, we are looking to further expand our team in our studios in:
SYDNEY (Australia),
HONG KONG
BATH (UK)
with a requirement for JUNIOR + INTERMEDIATE lighting designers.

LONDON (UK)
with a requirement for INTERMEDIATE + SENIOR lighting designers.
Successful candidates will be focussed and driven to succeed, be eligible to work and live in the relevant country, with skills in AutoCAD, Microsoft suite and Photoshop / Indesign being essential and REVIT experience being very useful.
You should have a passionate interest for design and architecture and have the desire to build a successful career in our industry through hard, but ultimately rewording work.
You should thrive in a close working team, with a willingness to learn and take instruction from senior team members and also be confident in delivering your ideas to be part of our creative design process.
Application should be addressed to :
sydney@f-pov.com – hk@f-pov.com – london@f-pov.com – bath@f-pov.com
with CV and visual examples of past work in CAD and/or Photos and creative sketching and thinking.