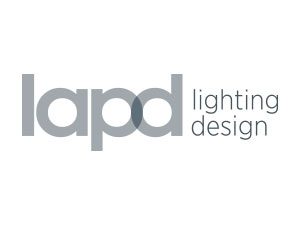 LAPD is an award-winning, independent and free-thinking firm of lighting design consultants, with an extensive portfolio spanning multiple disciplines. We create unique lighting design solutions and provide innovative product designs for an international clientele.
We have vacancies for all levels of lighting designer within the team at our beautiful offices located close to Welwyn Garden City.
We need enthusiastic candidates with experience in InDesign, AutoCAD, Dialux and Photoshop. Visual and verbal communication of ideas is essential.
For more information on the above roles please email: glenn.campion@lapd.co.uk