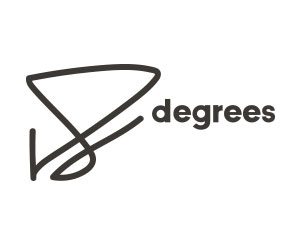 We believe that light has the power to change lives.
18 Degrees is a lighting design firm dedicated to making a difference through light. We work alongside some of the best architects on great projects both in the UK and overseas. We pride ourselves on having some of the best people in our industry.
Our practice is fresh and young; we challenge the norms and are always looking to do things smarter. Our progressive outlook and recognition through design awards has led to us becoming busier than ever and accordingly we seek to add a senior LD to our team.
The successful candidate will have a proven track record of working at a senior level, delivering high quality and complex projects. Applicants must have advanced lighting knowledge, be a great communicator (with clients, other team members) and be super organised.
We offer a generous remuneration package. To apply please write to us explaining why this role appeals to you and why you think you might be suitable to hello@18degs.com. Please include a CV and portfolio of relevant work (outlining your role in each of the presented projects).