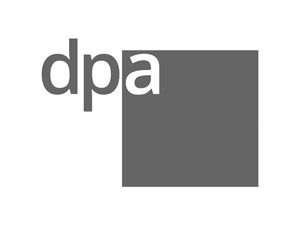 We require a creative and technically knowledgeable Senior Lighting Designer with fully rounded lighting design experience and skills to join our Oxfordshire Studio. Excellent written and spoken English is essential. We would expect candidates to have a wide portfolio of work including hospitality projects (interior and exterior).
IT skills must include Microsoft Office, AutoCAD, InDesign, Photoshop, DIALux and are a requirement for this post. Knowledge of BIM/Revit would be beneficial but not essential.
Duties and responsibilities would include, but not limited to, working within a team environment to produce concept and detailed design packages, including AutoCAD plans and design details, specifications and schedules, build mock-ups, prepare sketch design proposals and liaise with architects, interior designers, and equipment suppliers.  Attend design and site meetings in the UK and overseas. Supervise the work of lighting designers within the studio and contribute creatively and technically to projects including research where appropriate.
Only applicants with professional independent lighting design experience will be considered. The candidate must be able to present a portfolio of work that demonstrates both creative/technical knowledge and skills associated to lighting design. Remuneration will be commensurate with experience and includes bonus opportunities.
Please note that our Oxfordshire Studio is in the rural hamlet of Clifton, therefore candidates would need a car to travel to the office as there is no public transport available.
For further details about dpa, please refer to our website: www.dpalighting.com. 
Please e-mail your application letter and CV along with a portfolio of examples of completed projects where you have had a significant contribution, to Elizabeth Grundy eg@dpalighting.com. Please clearly state on your covering email which studio you are applying for.