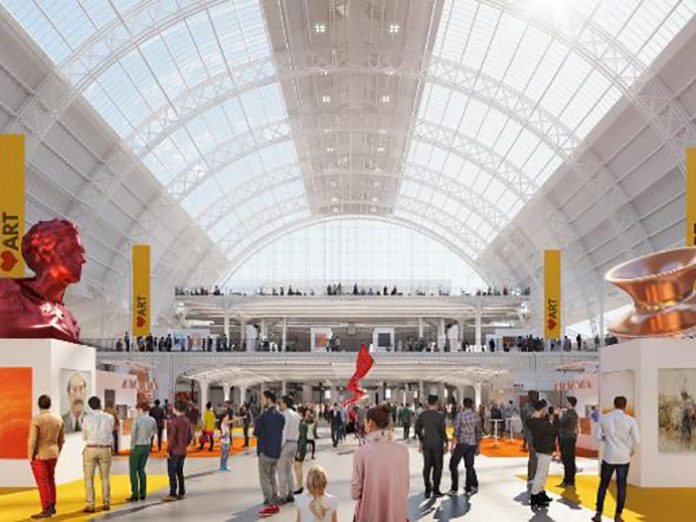 (UK) – 100% design welcomes darc editor, Helen Ankers to talks programme.
As part of a refreshed programme 100% Design welcomes Thomas Heatherwick and Marcel Wanders to this years Talks with 100% Design, a series of inspiring sessions reflecting the best in global design, emerging talent and the changing landscape of London's creative communities.
darc magazine editor Helen Ankers will also be moderating a panel at this year's 100% design. The panel, which is titled darc thoughts – The Magic of Illumination, will include Christopher Jenner and Cameron Design House's Simeon Chilvers and will focus on producing the perfect lighting for an interior space.
The talk, which is free to attend will take place on the 21 September from 12:00 – 12:30.
This year the venue in Olympia is also undergoing a major regeneration project, managed by owners Yoo Capital and Deutsche Finance International. Working with design studio Heatherwick Studio and the award-winning SPPARC architects, the project will see the 130-year-old venue based on the 14 acre site in Kensington, London, transformed into a arts, entertainment, event and experiential district whilst staying true to its original heritage as an events business. This year 100% Design will celebrate the venues' history, within the Upper Pillar Hall, hosting an historical exhibition of the iconic venue and showcasing the vision for the next 130 years.
100% Design will take place from 19-22 September 2018.