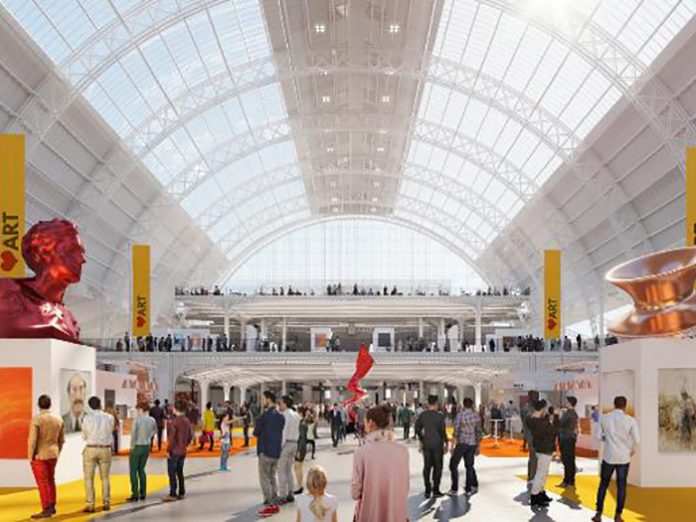 (UK) – 100% Design welcomes darc editor, Helen Ankers to talks programme.
darc magazine editor Helen Ankers will moderate a panel of designers working with light at this year's 100% Design.
darc thoughts – The Magic of Illumination, will see designer Christopher Jenner and Cameron Design House's Simeon Chilvers join Ankers to discuss the complexities and intricacies of working with light to produce the perfect fixture for an interior space.
The 100% Design talks programme will kick off with Thomas Heatherwick in conversation with Max Fraser alongside Yoo Chairman John Hitchcox,  Trevor Morris from SPAARC Architecture and Heatherwick Studio's Eliot Postma, looking at the vision for Olympia London, which is being transformed into a arts, entertainment, event and experiential district.
Other talks during 100% Design will see Marcel Wanders, Flynn Talbot and Gensler take to the stage.
darc thoughts: The Magic of Illumination, is free to attend and will be held at The Forum  on 21 September from 12:00 – 12:30. 100% Design takes place from 19-22 September 2018.