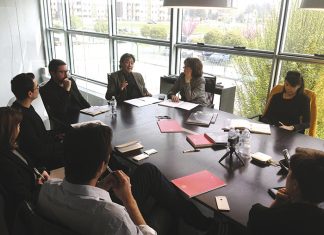 (Italy) - Ahead of Salone del Mobile in Milan, (held 12-17 April) Panzeri hosts 'The Future of Decorative Lighting' round table at Biassono headquarters. Held...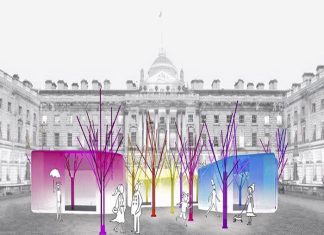 (UK) – New design and architecture fair ArDe explores the urban future at Somerset House, London, from June 8 to 12. ArDe is a new...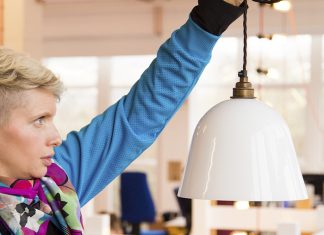 (UK) - Factorylux's Bletchley Park glass lamp shade was installed in Alan Turing's office at Bletchley Park, the World War 2 home of British...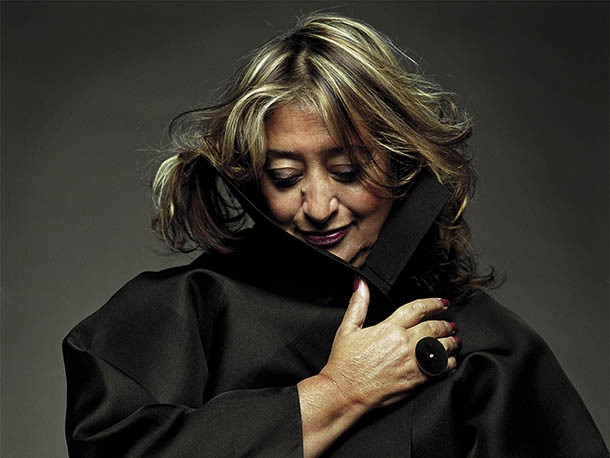 (UK) - Iraqi-born architect, whose works include MAXXI: Italian National Museum of 21st Century Arts in Rome (2009) and London Aquatics Centre for the...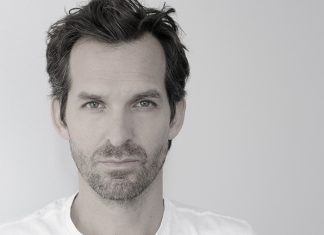 French designer Mathieu Lehanneur is world known for his fascination with science and a humanistic approach to his work, which takes him far beyond product design. During Maison et Objet Paris in January, visitors...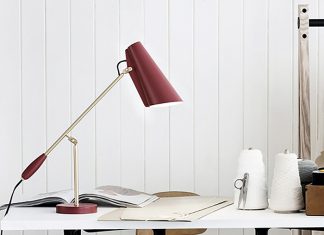 Northern Lighting has launched a new version of Birdy to commemorate the centenary of designer Birger Dahl's birth in 1916. Still the same stylish...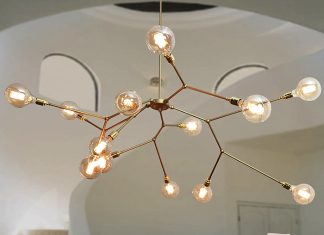 Designed by Robert Matthews, Cosmo uses honey-warm LEDs from lamp manufacturer Tala. Composed using tripartite arrangements of rods, each of which stem from a...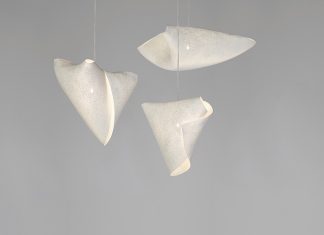 Designed by Héctor Serrano and created using SIMETECH material, Ballet's shapes are formed by the superposition of its vertexes, allowing freedom for the material....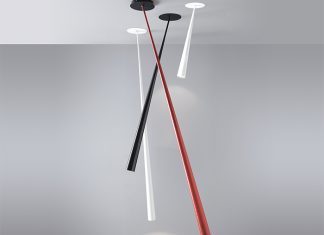 Drink is a collection of floor, ceiling and suspended lamps in black carbon fibres with a metal base. Painted black or composite fibreglass, it...