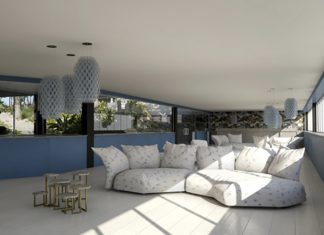 (Italy) - Slamp will light up Casa Italia during the 2016 Olympic Games in Brazil in August. Chosen amongst the best of Italian brands, Slamp...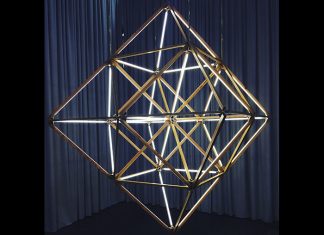 (US) - The Stickbulb collection by RUX, is inspired by a desire to develop a truly sustainable lighting system. A collection that caught our attention...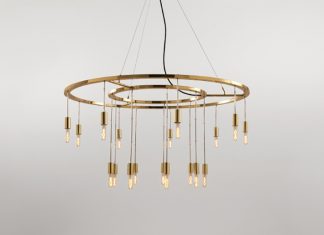 (US) - Celebrating its 30th anniversary, Santa & Cole reinvents its iconic Vaghe Stelle chandelier. On show at ICFF in New York, the Vaghe Stelle...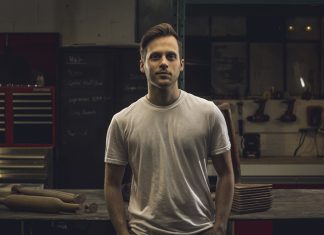 (US) - Canadian lighting and furniture designer Jordan Tomnuk wins this year's Launch Pad at WantedDesign Manhattan. Now in its third year, The Launch Pad...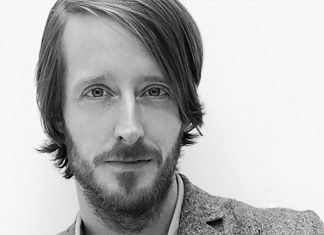 The arts of painting and lighting design are not so dissimilar afterall...German designer Mathias Hahn talks inspiration and the bigger picture. Born in northern Germany, currently living in London, UK, and working with Marset in...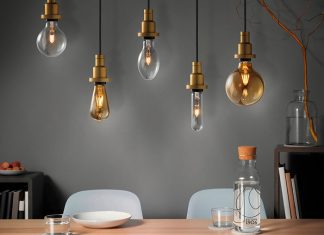 The Edition 1906 range evokes styles and appearances from the turn of the century. The LED and halogen lamps in the series are available...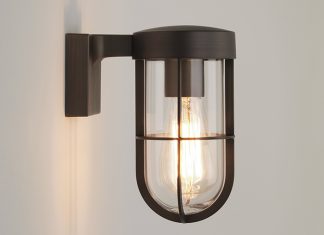 With its contemporary take on a nautical theme in robust die-cast construction, Astro's Cabin was revealed in bronze at Light+Building. This splash-proof luminaire is...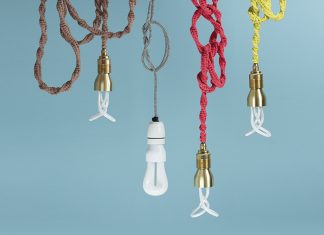 Dressed to impress, Plumen's Base Cover is the new accessory designed to match the Plumen lamp with any commonly-used lamp holders. Made from spun...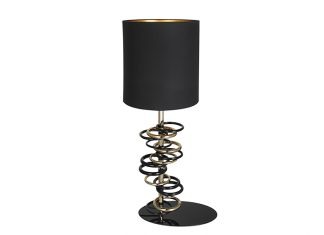 Inspired by the Milky Way, the Galaxy collection recreates the things present in various planets. Made of brass, gold and lacquered in black, the...