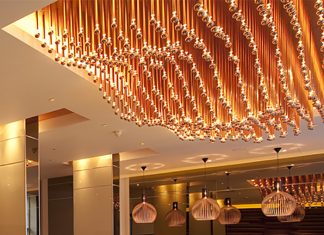 (UK) - Lighting design consultancy Nulty has launched a bespoke luminaire design and manufacturing company, Nulty Bespoke, in response to a growing need for...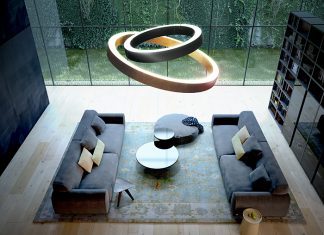 (Germany) - The Brianza-based company will open a space in Munich dedicated to products and design in the core of the German industry. Panzeri chose...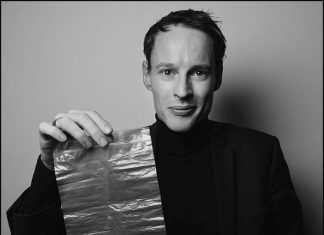 (UK) - Dutch designer and innovator Daan Roosegaarde was awarded the Airbnb Design Innovation Medal during London Design Festival. The recipients were introduced at Exchange...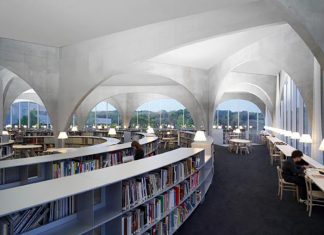 (Italy) - Luceplan celebrates Costanza, a story thirty year success story. For this occasion, Luceplan will produce a special model of Costanza with an exclusive finish, in...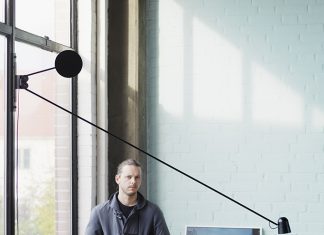 Approaching design through the eyes of an inventor, Norwegian designer Daniel Rybakken explores light in all capacities, from its subconscious effects to the mechanisms of his task lights for Luceplan. Since his youngest days...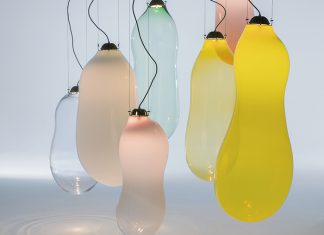 Every Big Bubble is unique and mouth blown in the Czech Republic, with the glass blowers twisting their skills further each time until the...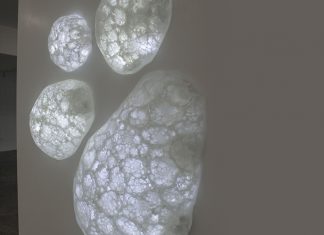 Every element in nature has a story to tell, which unfolds with every curve and bend. Synthetic materials have a tale too. They speak...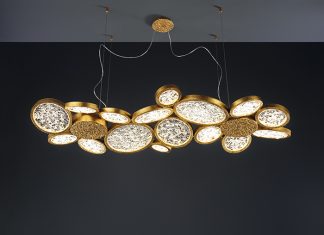 Inspired by the full moon contrast light. The Luna collection is sophisticated, slim and one of the most modern pieces in the Serip line,...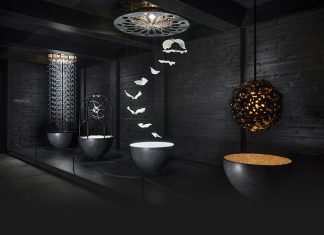 Created by Michael Vasku and Andreas Klug, Crystal Automata combines the fascination of automata and the beauty of crystal into a design collection. In...