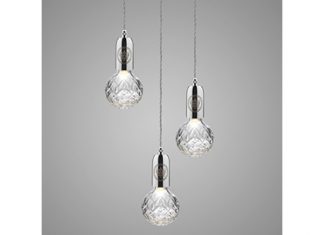 (UK) - Lee Brooms Crystal Bulb is now available in Chrome 2018 Sees Lee Broom's best selling Crystal Bulb now available in a new polished...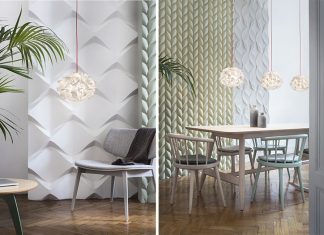 (Italy) - Slamp has added to their product portfolio with three suspension lamps that evoke pure romanticism. The delicate, Veli Mini Single Couture suspension lamp...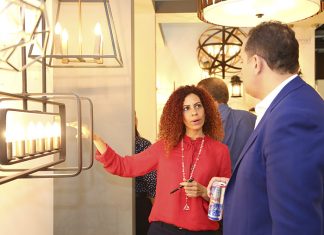 (UAE) - INDEX 2018 have announced 'Design for self-expression' as the central theme of this year's show. With a diverse and creative catalogue of exhibitors,...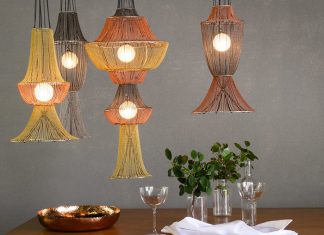 (SA) - South African lighting design company, willowlamp, has launched an accessible 'Small Space' collection, the perfect solution for compact urban spaces.

 The new...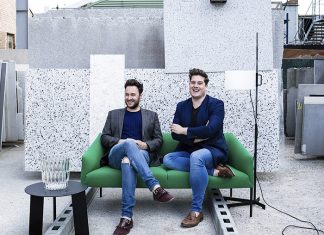 Jordan Cluroe and Russell Whitehead of 2LG Studio share their top tips for creating drama and an individual style through the use of decorative lighting in the home. Founded in 2014 by Jordan Cluroe and...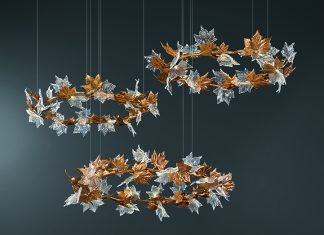 The Folio collection has the intensity of a still moment directly drawn from nature. The natural form reflects the arbitrary composition of patterns in...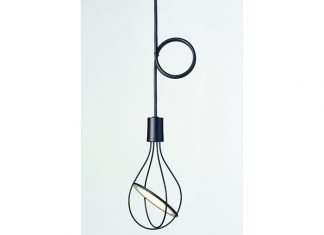 Re-imagining the traditional incandescent light bulb, the OLED Classic pendant from Applelec highlights the beauty of OLED light with its sleek contemporary design. Featuring...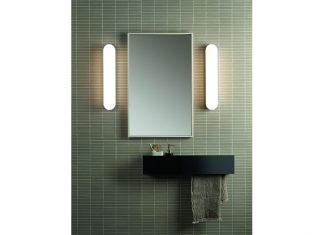 A popular luminaire on the Astro stand at Sleep 2017 was the Altea wall light. Altea is IP44-rated and splash proof for bathroom use,...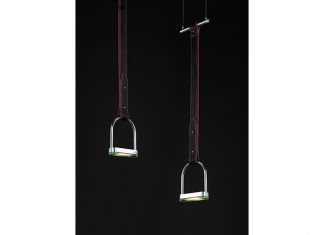 Designed by Sybille van Gammeren, Stirrup was born by working on a lighting project for a stud farm. Inspired by the equipment and gear, Sybille transformed...