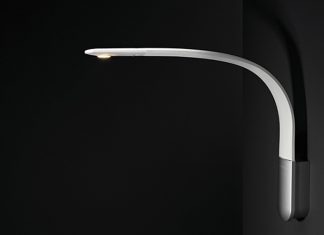 (Taiwan) - QisDesign wins Iconic Award 2016 for Hatha Wall. The prestigious Iconic Award for Interior Innovation by the German Design Council selected QisDesign's Hatha...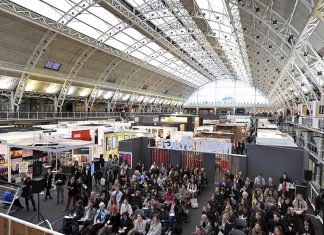 (UK) - Surface Design Show's School Room educates architects and designers with lighting knowledge at Light School, sponsored by iGuzzini and partnered by mondo*arc. With over 40...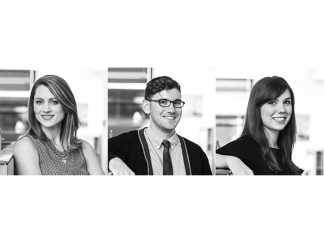 (USA) – Caitlin Bucari promoted to Project Manager, while John Conley and Lauren Tyler join as new members of design team.   Caitlin Bucari joined The Lighting Practice team...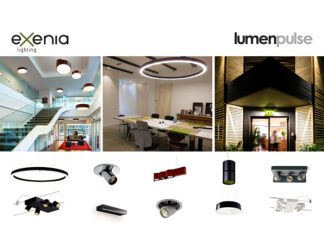 (Canada) – Acquisition of Italy-based manufacturer expands Lumenpulse's product portfolio, deepening penetration into indoor LED lighting market.  Lumenpulse, a manufacturer of specification-grade LED lighting solutions, has...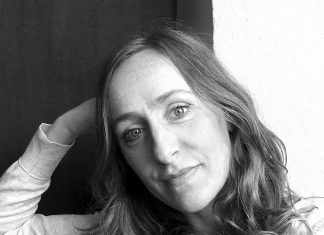 Remembered through a drab and desolate filter, East Berlin has never been known to nurture the creative heart. German designer Jette Scheib started out on the East side, born in 1977 in a small...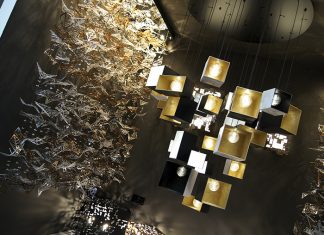 The Cube features acrylic cubes in various sizes, each hand finished in sand infused textured paint. Illuminated by a fibre optic unit, the glass...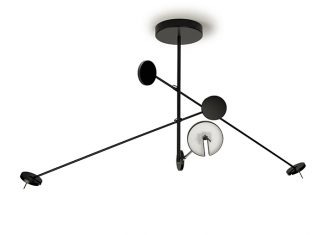 The GROK Invisible ceiling light designed by Francesc Vilaró expresses pure geometry and symbolism. Equipped with LED technology, when the light is switched on,...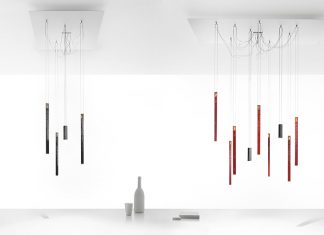 Flying Flames is a flexible chandelier system. The LED candles are combined with simple and functional downlight elements. Both elements are placed freely with...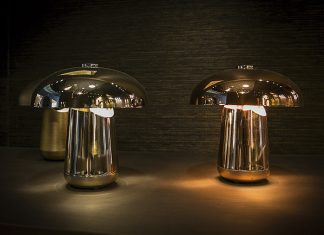 In a collaboration between New York design brand Tzelan and Contardi, Ongo features convenient portability, high performance LED and an engineered battery operated power...