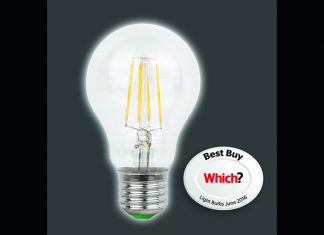 (UK) - Megaman 5W Filament Classic LED lamp achieves Which? Best Buy status and can carry the coveted 'Which? Best Buy' logo. Achieving a score...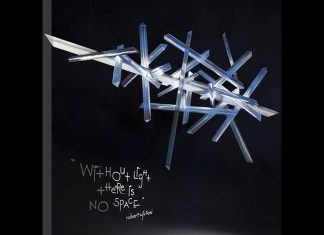 (USA) - After the first unveiling of La Traviata, designed by Robert Wilson for Slamp, at the Hotel Wallpaper during Salone del Mobile 2016 in...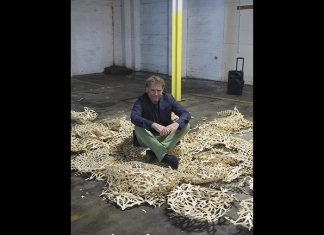 (Australia) - At a recent event in Sydney, David Trubridge destroys a pile of copies of his designs. The aim was to alert Australians to...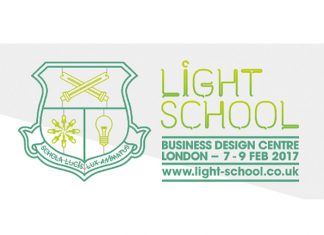 (UK) - Luctra confirms it will sponsor the Light Talks Theatre at Light School 2017. Presented by Light Collective and hosted at the Surface Design Show,...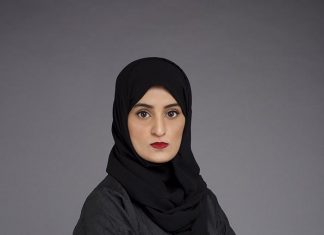 Taking inspiration from Arabic motifs, origami and multiplying patterns to produce interesting, geometric shapes in her furniture designs, Aljoud Lootah tells darc how designing gives her a sense of freedom and accomplishment. A multidisciplinary designer...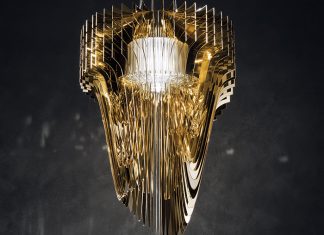 Zaha Hadid's team release Aria Gold for Slamp at Salone del Mobile 2016. Aria Transparent was unveiled during Euroluce 2015, and Aria Gold released earlier...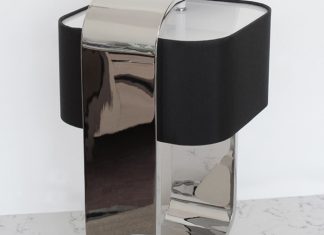 The table lamp's unity form is left breached at the top of the lamp, as the curved sections almost meet, hinting at the vulnerability...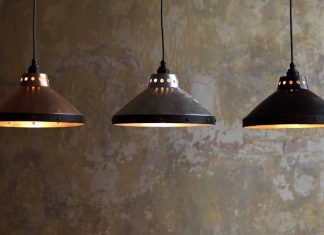 Designed by Chris Eckersley, handcrafted by Made by the Forge, the Forge pendant features hand-spun copper and aluminium shades with a hand-riveted blacksmithed band...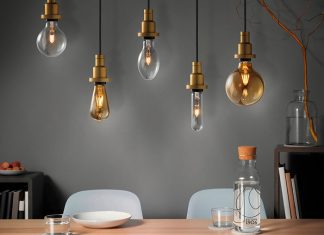 The Edition 1906 range evokes styles and appearances from the turn of the century. The LED and halogen lamps in the series are available...