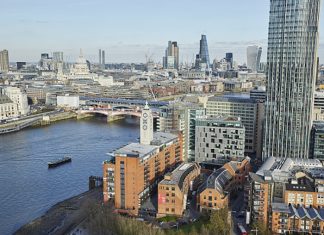 (UK) - designjunction finds a new home in South Bank for its eighth year during London Design Festival. Delivering a specially curated programme of exhibitions,...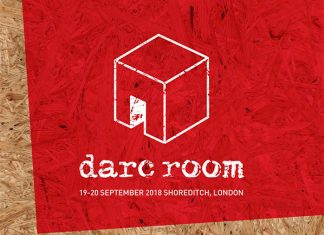 (UK) – darc room, London lighting specifier exhibition, has launched its 2018 event with news that 20 exhibitors are already confirmed to participate. Exhibitors so far...
(USA) - Toronto-based LALAYADesign won the Best of Launchpad, in the lighting category at this year's WantedDesign 2018. Warding off stiff competition from a room full of...
(UK) – Ninth edition of Clerkenwell Design Week continues to celebrate extraordinary creativity across London. The three day festival hosted over 150 exhibitors, 100 showrooms,...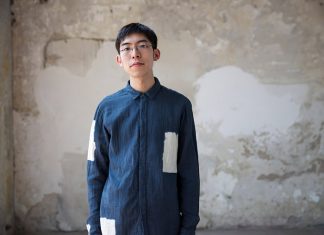 Hiroyuki Murase, Creative Designer of German design label Suzusan, brings a contempory relevance to the centuries old family tradition of Japanese shibori. The roots of the Suzusan label lie in the Japanese town of Arimatsu,...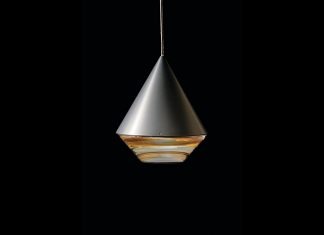 Defined by a strong upper conical shape, Alto's form finishes at its base with a jewel-like transparent element reminiscent of a craftsman cut diamond....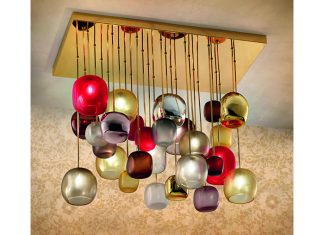 The glass factory Simone Cenedese, founded on Murano – off the north coast of Italy –  in the 1970's, is today a true expression...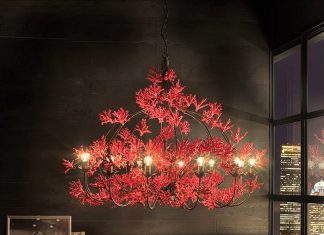 Razzetti established themselves through ceramics. Their art now lies in manipulating porcelain, the result of which is their internationally renowned line of chandeliers Porto...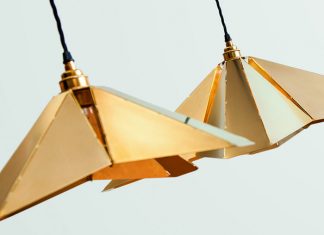 The strong geometric lines of Splice make it very suitable for any modern interior and the bright colours are fresh and vibrant. Splice is...