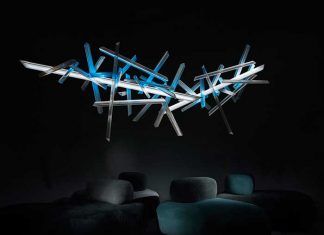 (Greece) - Acropolis Museum presents Robert Wilson's light sculpture for Slamp 'La Traviata'. Designer Robert Wilson; Director of Acropolis Museum Dimitris Pandermalis; and composer Thodoris Economou have teamed...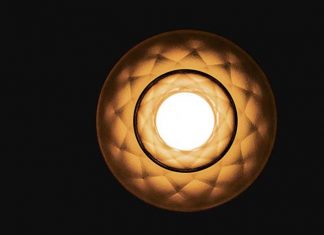 (USA) The Plumen 003 launches in US with exclusive MoMa Design Stores partnership. The patented lamp design will hit the shelves on April 3, 2017 in both NYC-based...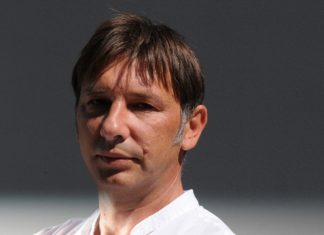 (Italy) - In a series of Design Talks, Delta Light will invite guest designers to present their new product design concepts, followed by an...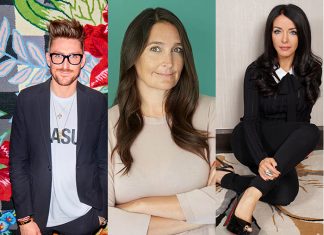 (UAE) - Dubai's biggest interior design show is heading to the jungle. The team behind the hugely-popular INDEX Design Series has revealed plans for an...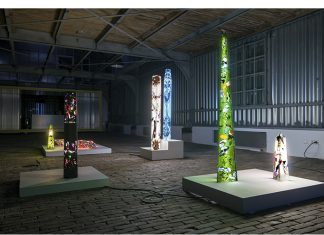 Inspired by ancient obelisks, the sculptural Menhir collection by jewellery designers Boris de Beijer and Benedikt Fischer turns light into precious works of art, as Maria Elena Oberti discovers. I think it's safe to say...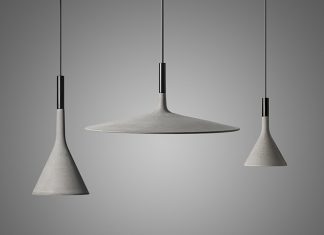 Made by Italian artisans through a specialised, craft-based technique, this contemporary suspension lamp is distinguished by its super thin, wide flattened concrete top, which...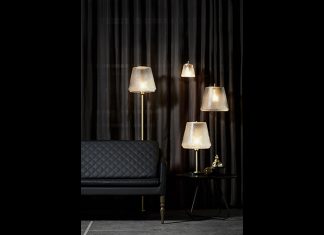 In collaboration with Design by Us, the Damn Fashionista series has been produced in contemporary brass, faceted glass and marble. Fitting in perfectly into...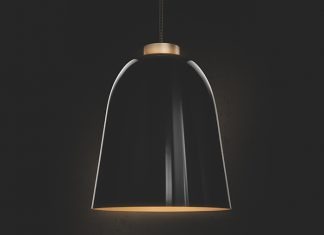 Summera, designed by Phoenix Design, defines itself through all of its small details that round off its profile and let the beauty of this...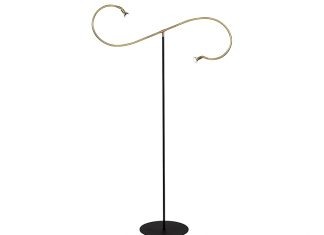 Designed by Jonas Bohlin, raw brass and textured black lacquer is used to emphasise the stunning contrasts in this floor lamp. The curved, swivel...