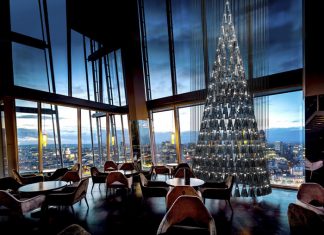 This festive season, leading UK designer Lee Broom with global design brand Nude unveil 'The Tree of Glass' for contemporary British restaurant aqua shard,...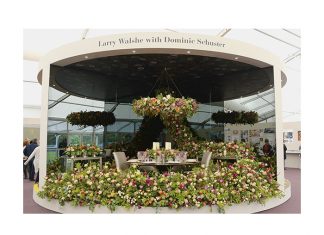 Britain's prestigious luxury design fair will now be led by Brand Director Anna Knight, alongside her current position as Brand Director for Brand Licensing...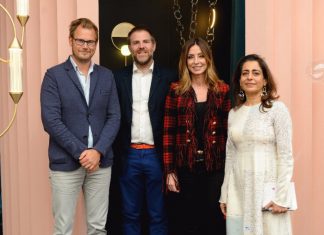 The Gioielli collection received the "Best Product Award" at Decorex International. The series of appliques, inspired by the painstaking work of the goldsmith combined with...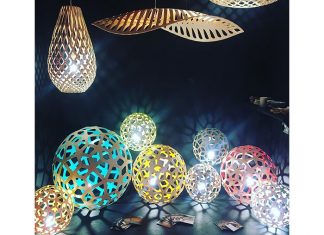 (UK) - The very first darc room proved a big success as over a thousand visitors passed through its doors. Organised by mondo*arc and darc...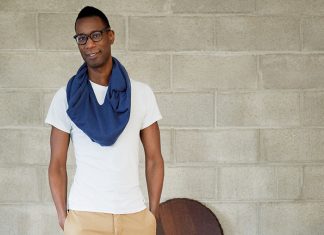 Garth Roberts founded his studio in 2010 after a series of pop-up studio projects in collaboration with Universities in Milan, Berlin and New York. Before forming his studio, Roberts gained his experience as part...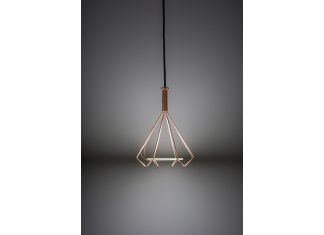 Viiva is inspired by the flat shape and soft, comfortable light of OLED, rejecting the high-tech imagery often associated with glowing screens. Hanging horizontally,...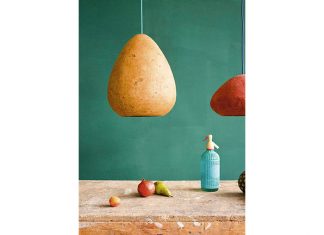 Morphe lamps are very lightweight and durable. The material used in their production -paper was obtained from recycling old newspapers and ecological, certified water...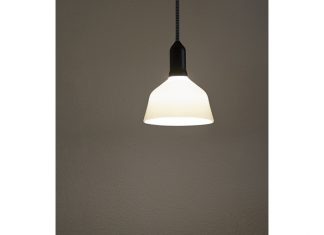 Defrancesco redrew the lines of the light source's protective glass in different shades so that Bulb LMP becomes a decorative light in its own...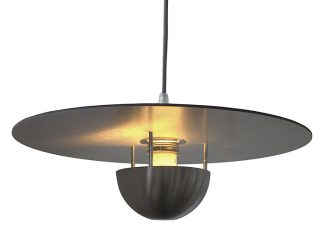 Made from up-cycled Aviation and fire equipment pressure vessels. Shane Holland has introduced new finishes of white and silver to its Cymbal range. The...