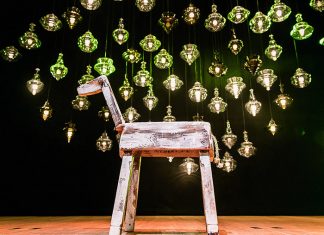 (Italy) - Lasvit's Monster Cabaret competed with 1500 exhibitions in the city of Milan to win the prestigious Milano Design Award. The Milano Design Award...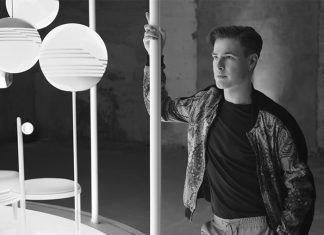 Lee Broom will unveil Light Years in the first of a three-phase launch of new lighting collections for 2018. Following Lee Broom's milestone 10-year anniversary...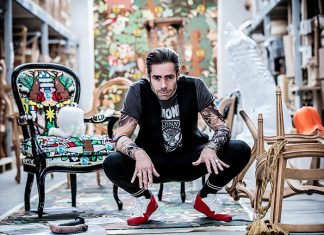 (UK) - darc is excited to announce that world renowned designer Job Smeets of Belgium & Netherlands based Studio Job, will be our guest host...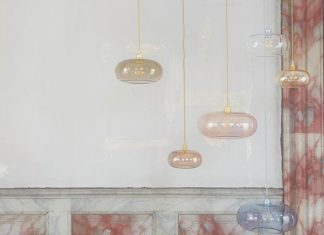 (UK) - Moonbeam Lighting now stocks the brand new range of Danish decorative lighting from Ebb & Flow. The new range of Ebb & Flow...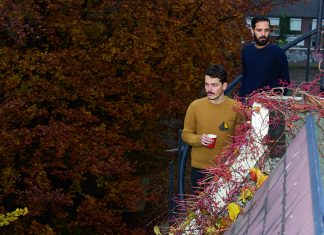 Amsterdam's Simone Farresin and Andrea Trimarchi of Formafantasma use basic principles to give new shape to light. darc sat down with the pair to talk about the past, present, and their big plans for...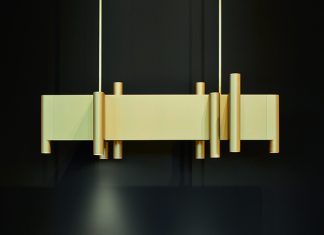 This updated version of the Aldwych is two-metres in length and provided with 20 spots both uplighting and downlighting, these LED modules are all...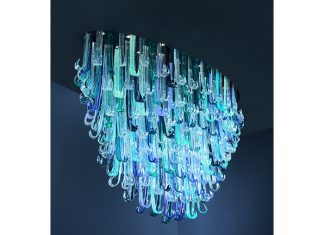 The intrinsic force of a geyser carries a blend of aggresiveness and beauty in an unlikely harmony between strength and fragility, establishing the basis...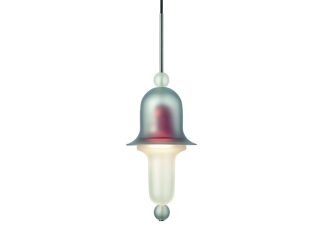 Designed by internationally renowned Dima Loginoff, the three glass bells of the Siren pendant are layered to hide and reveal an enchanting combination of...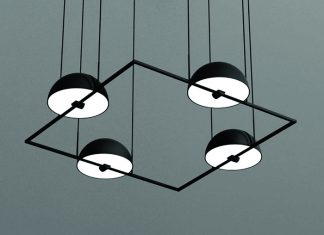 Designed by Jette Scheib, Trapeze is as much a single pendant as it is an endless system of possibilities. The square tube has a...