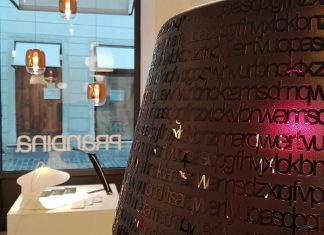 (Italy) - Prandina opens flagship store in historic centre of Bassano del Grappa. After various flagship stores abroad and in Milan, this space marks another...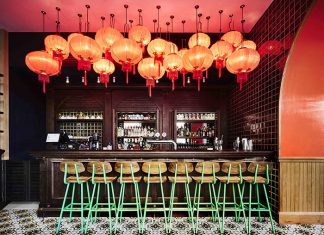 (US) - Toronto-based multi-disciplinary design firm DesignAgency opens studio in Los Angeles following a successful 2016. The LA studio is led by newly appointed West...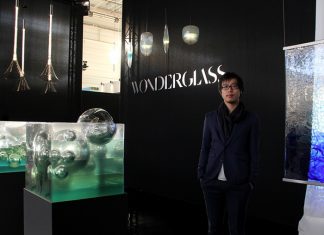 (France) - WonderGlass presents 'Rise and Drift' by Tangent in Paris. The installation 'Rise and Drift', designed by Hideki Yoshimoto, focuses on the organic shapes of water bubbles...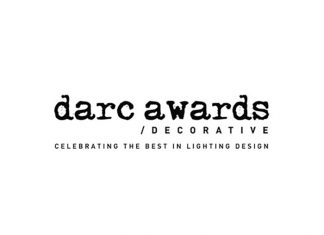 (UK) - Bloomsbury Ballroom confirmed for darc awards / decorative awards party. The very first darc awards / decorative will be held in the stunning...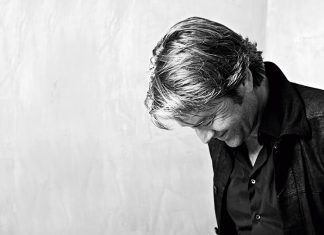 Studio Piet Boon creates bespoke contemporary architecture, interiors and product designs. Renowned worldwide for its exceptional craftsmanship, quality and vision, darc takes a closer look at the man behind the practice and discovers a...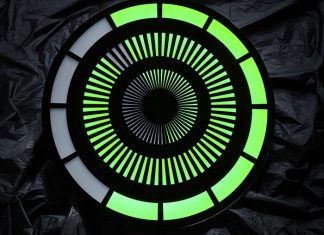 (UK) British designer Ben Rousseau presents Tempus, his latest kinetic light art piece at Maison et Objet. In an age when time has never been...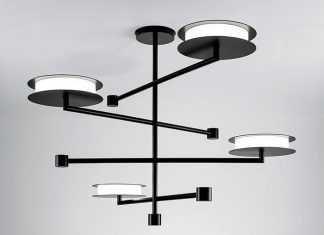 The Custom Orion pendant is one of eleven unique and creative designs that form the Chelsom custom lighting range, which launched in 2016 as part of the...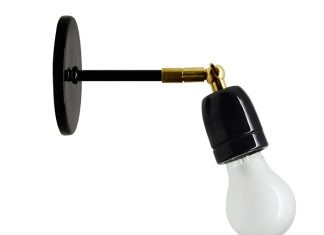 In a collection of vintage design objects with a modern twist, the Black Porcelain lamp is designed and handcrafted in Belgium by Zangra for...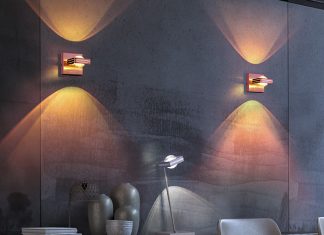 The innovative Q-series paves the way for home owners to intelligent Smart Home technology. Q means floor, ceiling, wall and table lamps in different...