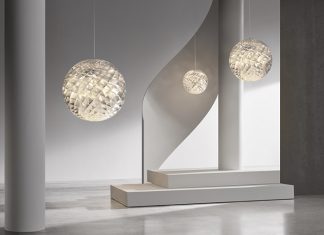 (Denmark) Danish lighting manufacturer, Louis Poulsen, is launching a silver version...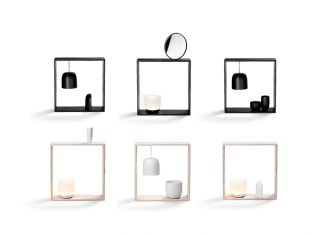 (Italy) Nendo's first design for Flos, Gaku, is a frame that...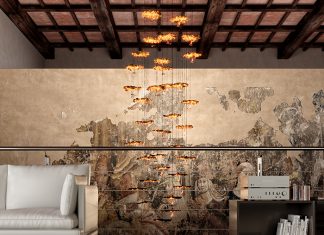 Gold Moon Chandelier is the new creation from Catellani & Smith,...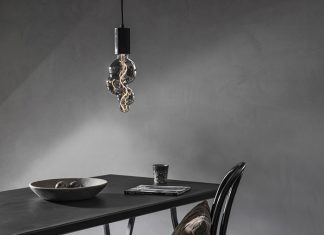 Dutch LED lighting specialists Calex Holland will show in 'Light' the...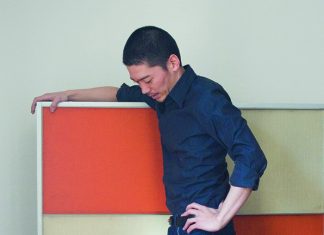 Japanese designer Arihiro Miyake discusses the importance of technology, communication and awareness in working with eccentric Dutch brand moooi to create the geometric Coppélia chandelier. Miyake never enjoyed studying but felt drawn to more creative...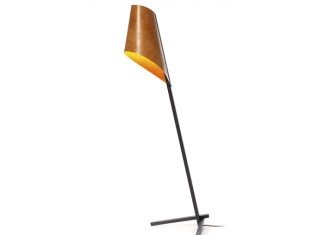 Floor Lamp No. 42 TUIG, designed by Alex Groot Jebbink, combines...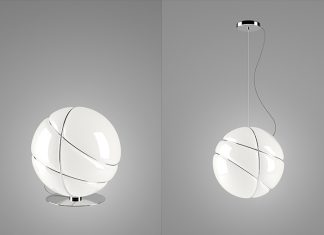 Armilla, designed by Lorenzo Truant, is inspired by the very first...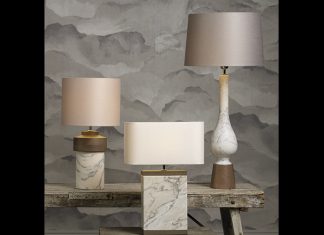 Having searched the globe for the finest porcelain, ceramic, marble and...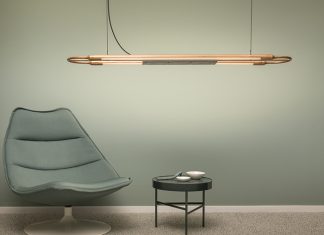 The Copperhead pendant is a handcrafted lighting fixture expressing Blom &...