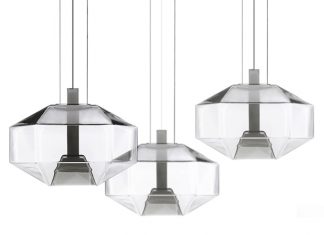 (Italy) - Hangar Design Group signs new project with Vistosi. After the successful Peggy - created for the Venice Guggenheim Museum - and Futura lamps, Hangar...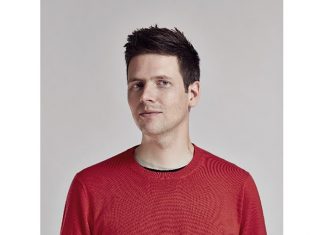 (UK) - 100% Design announces appointment of leading design journalist Max Fraser as Content Editor. 100% Design returns for its 23rd edition to Olympia...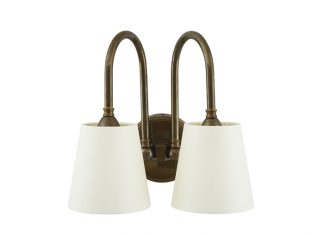 (Ireland) - Mullan Lighting expands product portfolio to include new range of light fixtures specifically designed for use in the hotel industry. This new range of...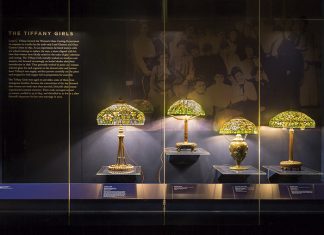 (US) - dpa lighting consultants worked in collaboration with the office of renowned architect Eva Jiřičná to create the Tiffany Gallery for the redesigned...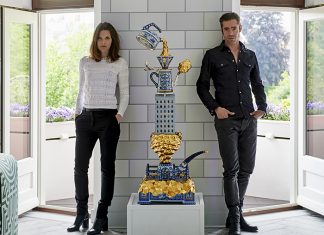 Studio Job recently collaborated with Italian lighting brand Slamp on a collection that is its most extreme yet. Launched at Euroluce, darc takes a deeper look into the influences behind the design. Ever since their...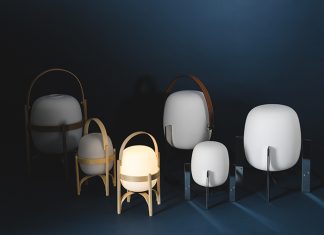 Santa & Cole presented the wireless adaption of the iconic Cesta family at this years Euroluce. Designed by Spanish master Miguel Mila, the small rechargeable...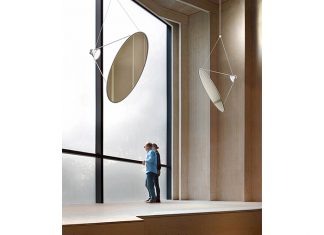 An incredibly powerful light source projects a beam of light onto the large almost weightless disk of Amisol, either diffusing or reflecting the light. By...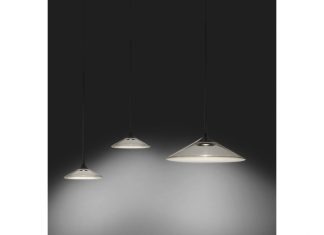 Orsa is an elegant pendant light pared down to its essential elements. A slim metal stem flares out at one end to form the...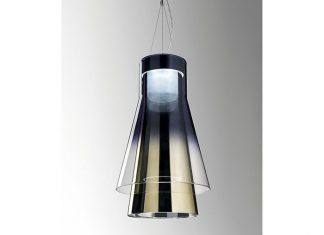 Both the name and the shape of this pendant light are mathematically derived from the number three, the number of layers of blown borosilicate...