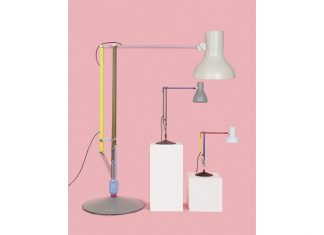 (UK) Renowned British brands Anglepoise® and Paul Smith, are delighted to announce that new Mini and Giant lamps previewed earlier this year are now available...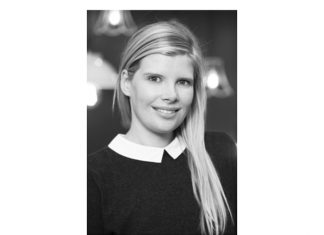 David Hunt Lighting, Britain's longest surviving bespoke lighting manufacturer, has announced the appointment of Hollie Moreland as Creative Director of the brand. Having worked...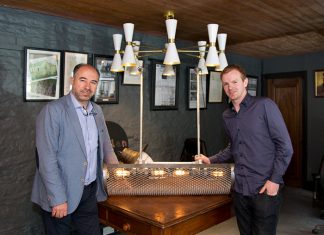 (UAE) Mullan Lighting has secured a major contract in Dubai that is close to completion. The contract sees the company manufacture 1,500 custom-made outdoor light...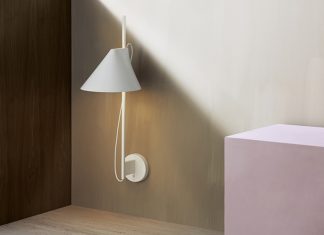 Skandium celebrates its new concept store, the Skandium Townhouse, with a light installation by GamFratesi and the world launch of the limited edition Louis...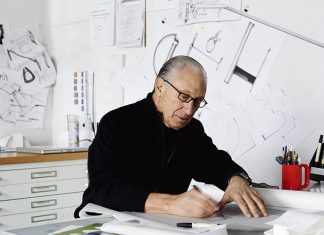 Robert Sonneman is considered by many as a legend in lighting. On the 50th anniversary of one of his first designs, Orbiter, darc spoke with him exclusively about his passions, inspiration and a new way of...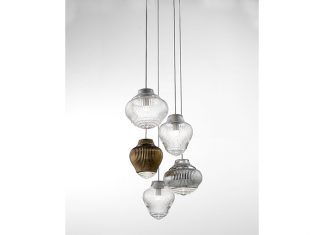 Bonnie e Clyde is a handcrafted mouth-blown glass pendant light obtained with "rigadin" ribbed finish and available in two different shapes. A metallic finish...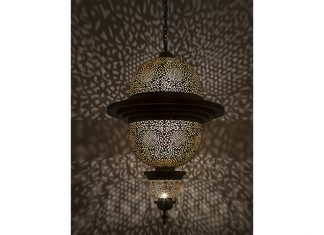 A bold statement antique brass pendant with a substantial beveled brass insert. The symmetrical half spheres have a mixture of pierced and punched metal;...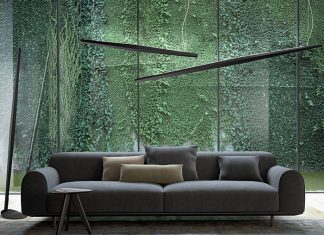 Viisi is a suspension and floor lamp with a pentagonal section in folded and carved aluminum. The light source is made of an LED module...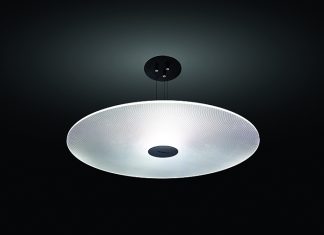 The Dali Light is a cutting edge LED lighting solution that boasts a super slim sixteen millimetre profile and is available in sizes up...