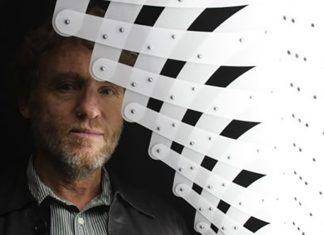 (New Zealand) - David Trubridge design studio removes multiple product lines...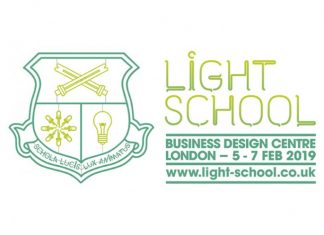 (UK) - Light School Arena returns with industry experts Hoare Lea,...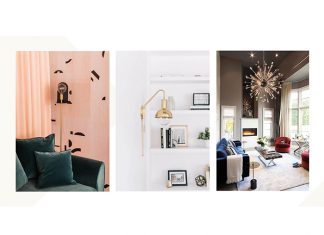 (France) - US lighting group makes its debut at Maison &...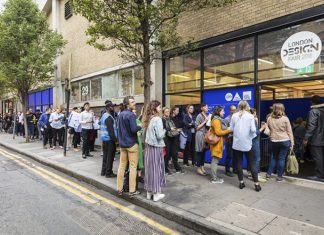 (UK) – darc room to have its own hall in Old Truman Brewery...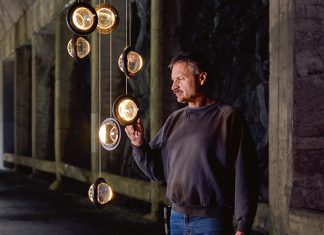 Karice Enterprises introduces a unique lighting collection that brings to life centuries-old design methods. The Da Vinci lighting collection from Karice Enterprises in Canada is inspired by one question: "If Leonardo were alive today, how...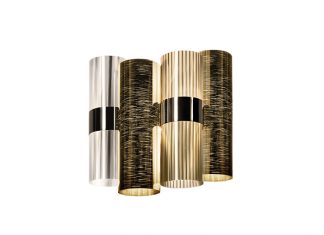 Designed by Lorenzo Bozzoli, La Lollo is a tribute to the...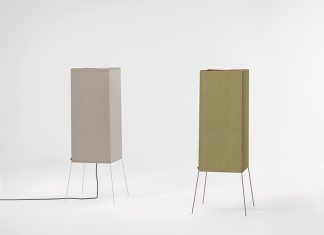 Designed by Michel Charlot, the Fila collection presents a fitted fabric...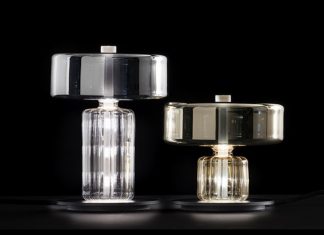 Italian designers Massimo Crema and Ermanno Rocchi of Melogranoblu designed the...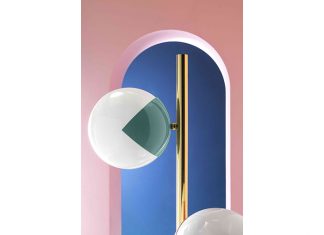 For her third collection, Lyon-based designer, Marie-Lise Féry, is turning back...