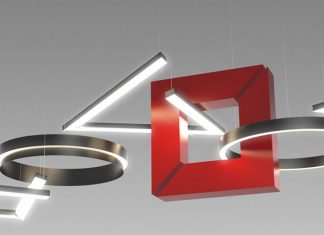 (USA) – Acquisition expands ALW product portfolio to include Neidhardt's line of primarily decorative architectural LED luminaires. Architectural Lighting Works (ALW) – a privately owned,...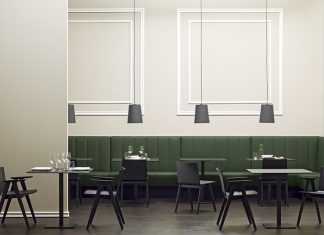 (Italy) - Pedrali presents a new system to provide new fixing solutions to the suspension lamps L001, L002 and L004. Specifically designed by Alberto Basaglia...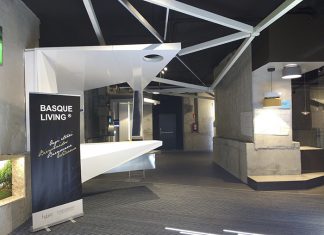 (Spain) - B.lux displays new lamps at Basque Living, the Cluster Habic showroom in San Sebastián. Basque Living is a 250 sqm area sponsored by Habic,...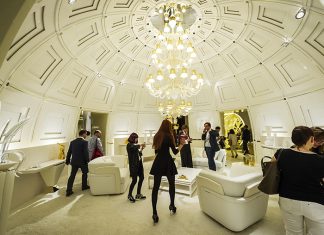 (Italy) -The Salone del Mobile.Milano prepares for the international limelight with its 56th Exhibition. Running between Tuesday April 4 and Sunday April 9 at the...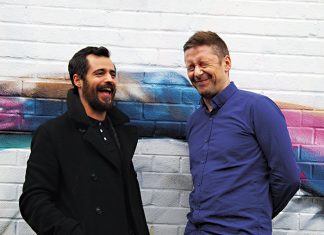 Designers Mac Cox and Ben Rigby are possibly one of the lighting world's best kept secrets. Working under the collective Haberdashery, Helen Fletcher discovers how their new venture will push the studio's philosophy to...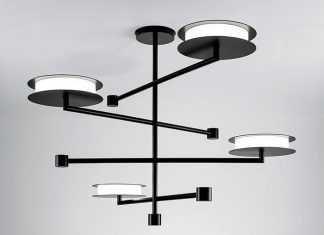 The Custom Orion pendant is one of eleven unique and creative designs that form the Chelsom custom lighting range, which launched in 2016 as part of the...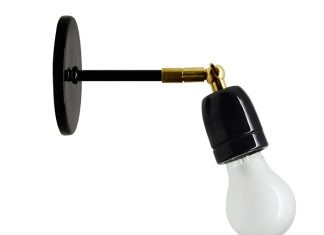 In a collection of vintage design objects with a modern twist, the Black Porcelain lamp is designed and handcrafted in Belgium by Zangra for...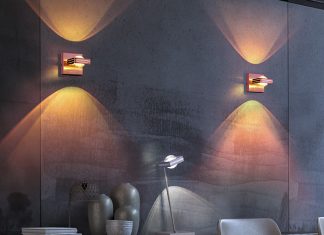 The innovative Q-series paves the way for home owners to intelligent Smart Home technology. Q means floor, ceiling, wall and table lamps in different...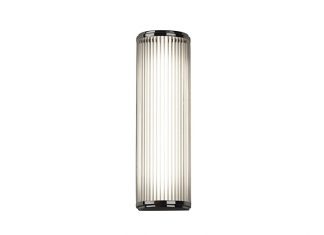 Versailles sees a modern heart within a body inspired by mid-century luxury. With mid-power LEDs for effective, energy-efficient illumination, it gives a subtly-decorative cue...