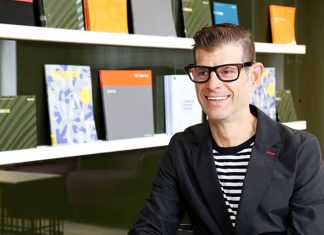 (UK) With over 25 years' experience in design, Barry has a strong design-led portfolio having worked on significant large-scale, mixed-use projects spanning markets and...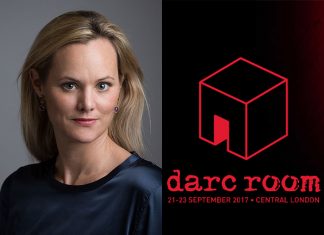 (UK) - Line up for darc room lectures and speaker programme confirmed. As part of this year's London Design Festival, te very first darc room exhibition will...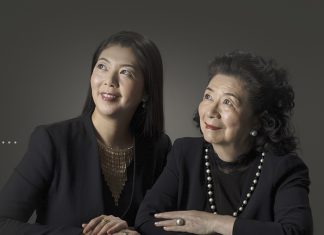 (France) - Akari-Lisa Ishii and Motoko Ishii present latest lighting trends at Maison et Objet. As part of this year's Light Trend exhibition, the French-Japanese...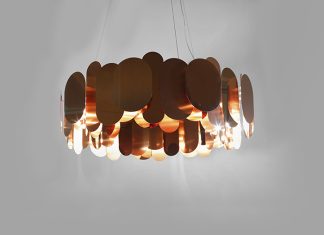 (UK) - Innermost to open its studio, showroom and gin bar to the public for London Design Festival 2017. After the success of last year's...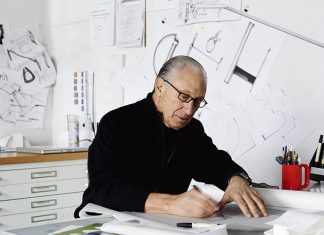 Robert Sonneman is considered by many as a legend in lighting. On the 50th anniversary of one of his first designs, Orbiter, darc spoke with him exclusively about his passions, inspiration and a new way of...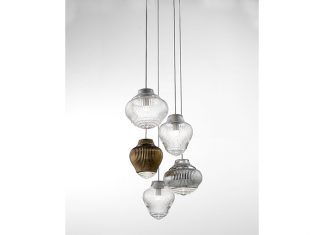 Bonnie e Clyde is a handcrafted mouth-blown glass pendant light obtained with "rigadin" ribbed finish and available in two different shapes. A metallic finish...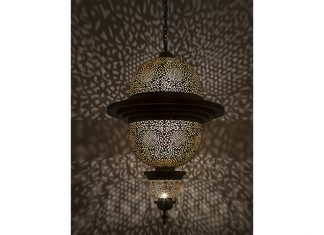 A bold statement antique brass pendant with a substantial beveled brass insert. The symmetrical half spheres have a mixture of pierced and punched metal;...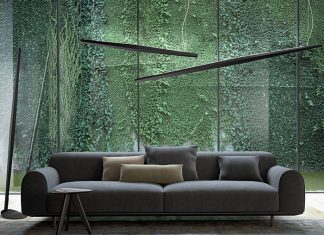 Viisi is a suspension and floor lamp with a pentagonal section in folded and carved aluminum. The light source is made of an LED module...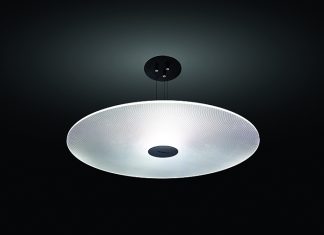 The Dali Light is a cutting edge LED lighting solution that boasts a super slim sixteen millimetre profile and is available in sizes up...