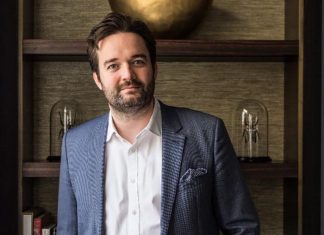 (UK) - Tim Murray confirmed as new Creative Director of Helen Green Design Studio. Bringing nearly 20 years' experience of working in some of the...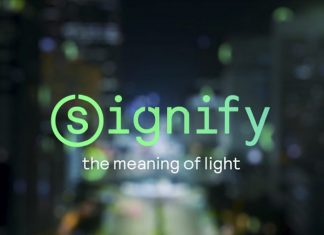 (Netherlands) – Philips Lighting has announced its intention to change its name to Signify Philips Lighting is to change its name from Philips Lighting to...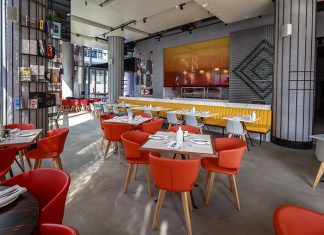 (UAE) - The 2018 INDEX Architecture & Design Awards takes place on March 27th. Spread over 14 categories, the annual awards will honour the vision,...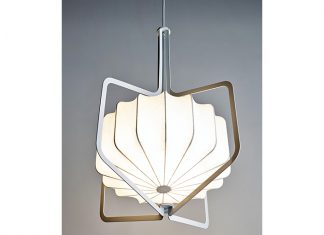 (Israel) - Israeli lighting atelier Aqua Creations launch 'Inside Out' – the first in its new range of affordable lighting fixtures. Inside Out is named...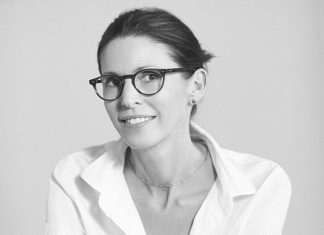 In celebration of International Women's Day, Helen Ankers spoke exclusively to one of the leading ladies of light, Lindsey Adelman about her influences and career to date. Since the start of her career in 1996,...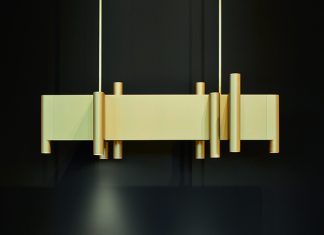 This updated version of the Aldwych is two-metres in length and provided with 20 spots both uplighting and downlighting, these LED modules are all...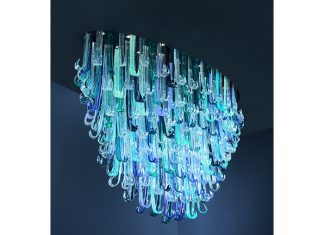 The intrinsic force of a geyser carries a blend of aggresiveness and beauty in an unlikely harmony between strength and fragility, establishing the basis...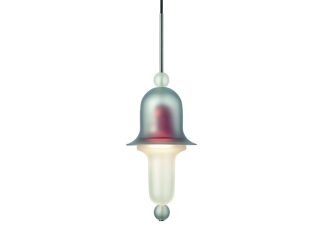 Designed by internationally renowned Dima Loginoff, the three glass bells of the Siren pendant are layered to hide and reveal an enchanting combination of...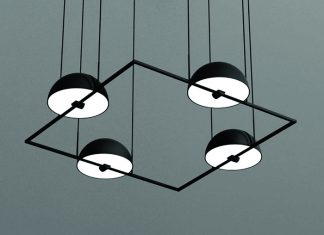 Designed by Jette Scheib, Trapeze is as much a single pendant as it is an endless system of possibilities. The square tube has a...