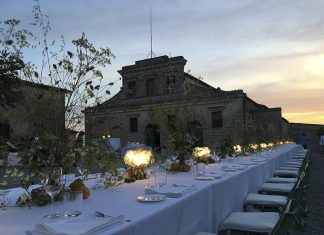 (Italy) - This botanical inspired, cordless table light can be moved with ease, reinventing endless areas inside a space. The floral table light brings soft illumination...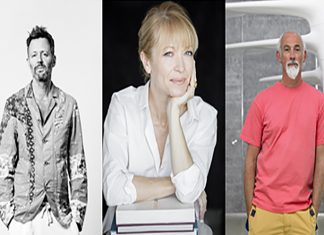 (UK) - 100% Design, today announced its talks programme, bringing design heavyweights and expert industry insight to Olympia London. The show will be opened...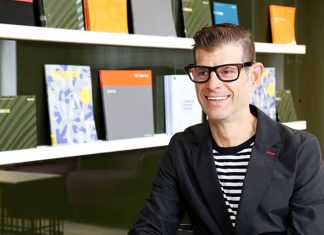 (UK) Benoy have announced Barry Spencer Hughes as Design Director. With over 25 years' experience in design, Spencer Hughes has a strong design-led portfolio...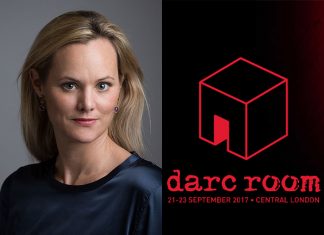 (UK) - Line up for darc room lectures and speaker programme confirmed. As part of this year's London Design Festival, te very first darc room exhibition will...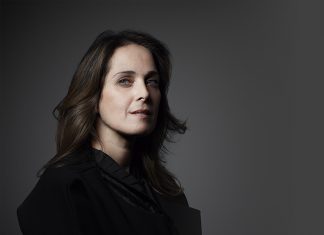 Zaha Hadid Design creates a variety of pieces from architecturally inspired homeware to limited edition furniture and lighting, as well as innovative installations and interiors. darc spoke with Maha Kutay, Director of Zaha Hadid...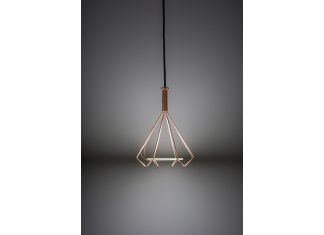 Viiva is inspired by the flat shape and soft, comfortable light of OLED, rejecting the high-tech imagery often associated with glowing screens. Hanging horizontally,...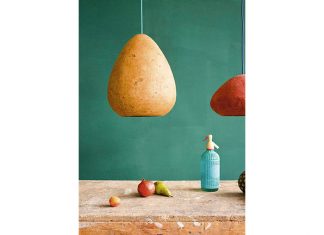 Morphe lamps are very lightweight and durable. The material used in their production -paper was obtained from recycling old newspapers and ecological, certified water...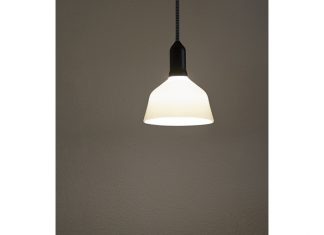 Defrancesco redrew the lines of the light source's protective glass in different shades so that Bulb LMP becomes a decorative light in its own...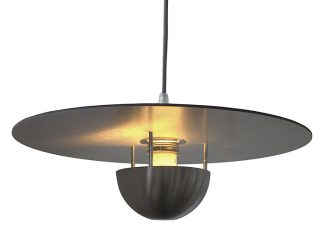 Made from up-cycled Aviation and fire equipment pressure vessels. Shane Holland has introduced new finishes of white and silver to its Cymbal range. The...