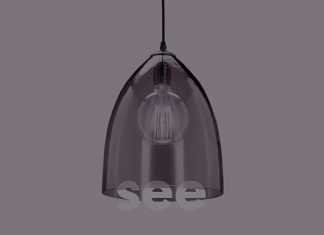 (UK) – 100% Design is Back at Olympia, London from September 21-24 with a new theme: experience. The show spans dedicated sections, features a series...
(US) – Lasvit and architectural firm Rockwell Group create glass art installation for New York City building. Combining traditional Bohemian glass making with innovative design...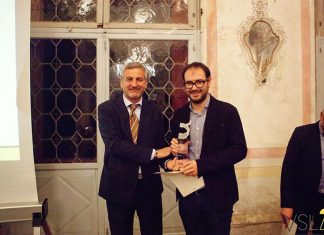 (IT) – Prandina's Effimera has been awarded best modern decorative lamp of 2016 at the Venetian Smart Lighting Award ceremony. The event organised by Luce...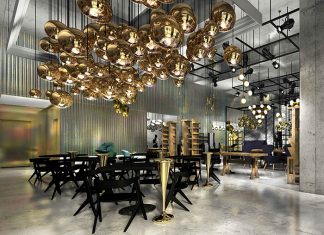 (US) – Tom Dixon set to open two new US showrooms. Following the success of an inaugural Tom Dixon showroom in New York City this...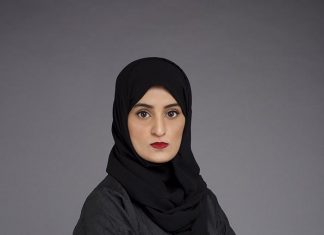 Taking inspiration from Arabic motifs, origami and multiplying patterns to produce interesting, geometric shapes in her furniture designs, Aljoud Lootah tells darc how designing gives her a sense of freedom and accomplishment. A multidisciplinary designer...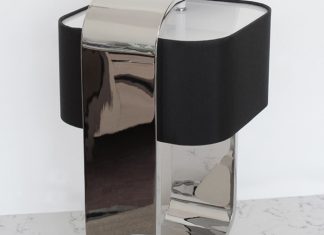 The table lamp's unity form is left breached at the top of the lamp, as the curved sections almost meet, hinting at the vulnerability...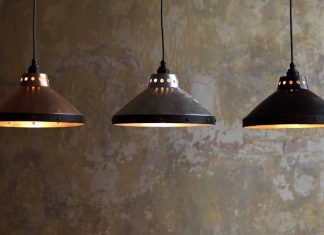 Designed by Chris Eckersley, handcrafted by Made by the Forge, the Forge pendant features hand-spun copper and aluminium shades with a hand-riveted blacksmithed band...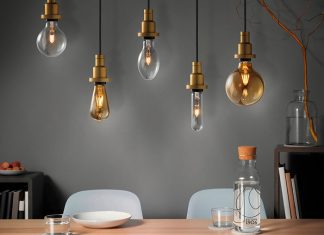 The Edition 1906 range evokes styles and appearances from the turn of the century. The LED and halogen lamps in the series are available...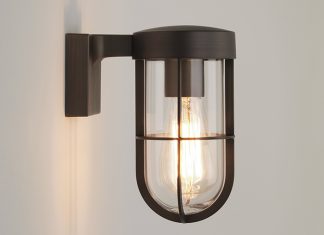 With its contemporary take on a nautical theme in robust die-cast construction, Astro's Cabin was revealed in bronze at Light+Building. This splash-proof luminaire is...