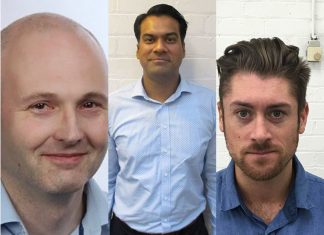 (UK) - With a trio of new appointments, Chelsom strengthens its Operations team. Chelsom has appointed a highly experienced Operations Director, Eddy McLoughlin, to facilitate...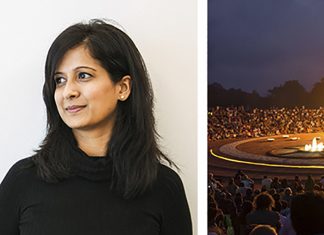 (UAE) - dpa's Dubai studio welcomes Senior Designer Deeksha Surendra to expand its team in the Middle East. In the past, Surendra has worked in...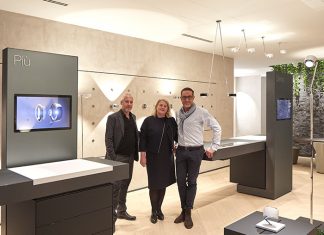 (Germany) - Occhio opens innovative flagship store in Cologne, pointing the way to the future of light. On November 10, 2016 Occhio, the Munich lighting...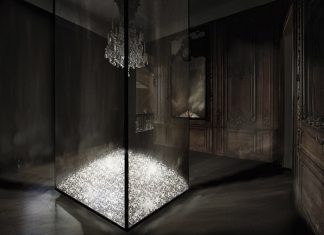 (France) - A new exhibition showcasing the works of renowned architect Jean Nouvel and Italian lighting experts Artemide at Musée des Arts Décoratifs in Paris...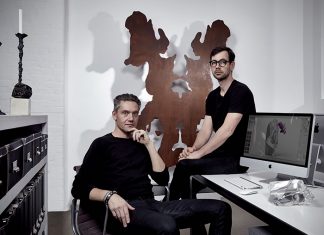 For the first time in over 100 years, Swarovski has enlisted the skills of independent designers to create a new range of crystal components. In this exclusive interview, design duo Fredriskon Stallard describe the...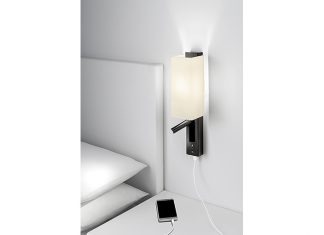 LED Dock Combination by Chelsom is a slender hotel guest room or ship cabin wall light ideal for the bedside with main room illumination from within the...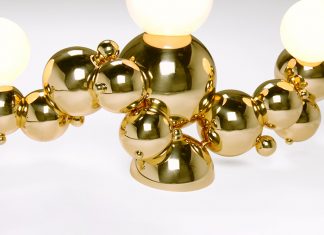 Inspired by soap bubbles and botroiydal hematite, the Bubbly series is an on-going exploration of the forces of attraction and other cluster patterns found...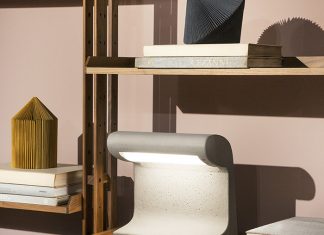 Borne Béton Petite is a concrete outdoor and indoor floor and table lamp, conceived for the Unité d'habitation de Marseille in 1952. It was...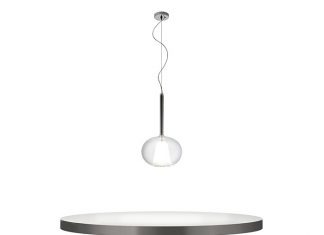 The Ade S lamp is individually handmade blown glass. Its particularity is the unique fusion between interior and exterior glass, the fruit of craftsmanship...