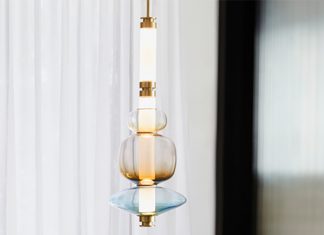 (UK) - Canadian luxury handmade furniture and lighting brand...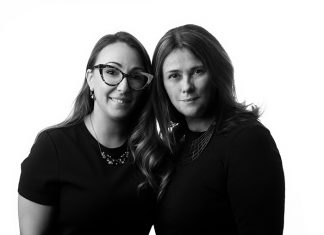 (USA) - US-based lighting manufacturer adds to sales team.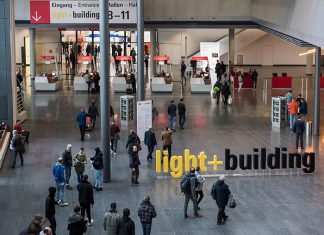 (Germany) - International trade show will not take place...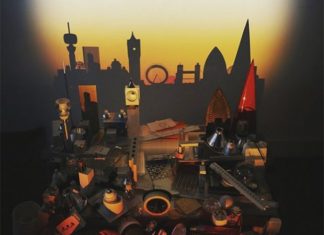 (UK) – Competition asks participants to share inspirational moments...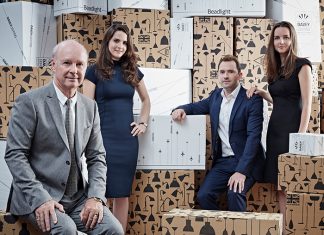 British lighting manufacturer Original BTC was founded in 1990 with design, quality and attention to detail at the forefront of its philosophy. Celebrating its 30th anniversary this year, founding designer Peter Bowles...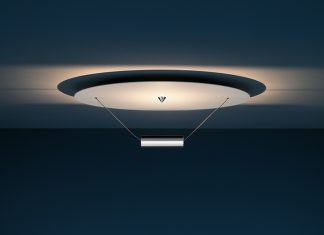 Catellani & Smith presents DiscO, the new ceiling...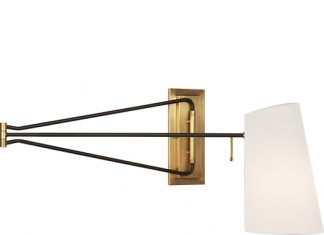 Practical and stylish, the Keil light was originally inspired...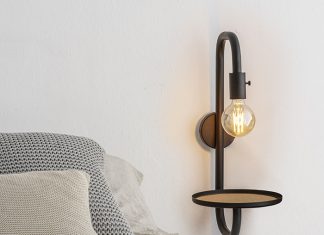 Designed by Andreu Carulla, Guest is a hybrid object...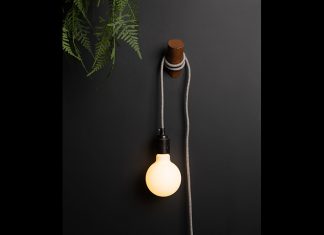 Peg wall lights are a simple way to add...