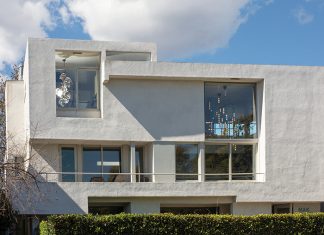 (USA) - Lindsey Adelman Studio confirms residency at The MAK Center...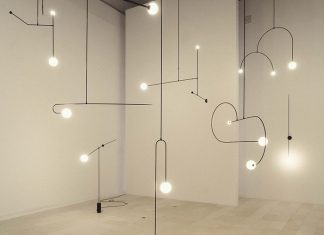 (Cyprus) - NiMAC and the Cultural Services of the Ministry of...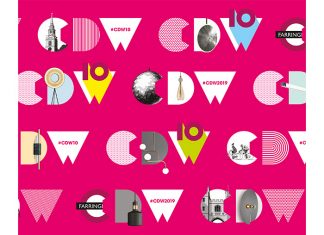 (UK) - Three day festival programme tailored to reflect unique nature...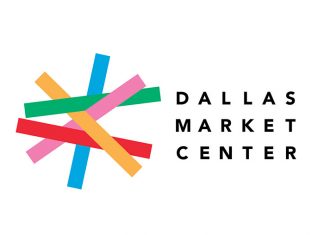 (USA) Five new and one returning member were elected and appointed...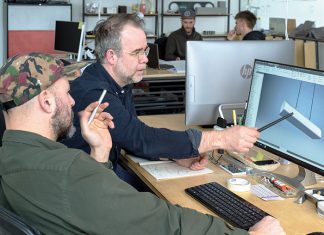 One of Canada's most energised hubs for collaborative design, Lambert & Fils' founder, Samuel Lambert sat down with Editor, Helen Ankers to discuss his ongoing passion for materials, form and function. The studio may be...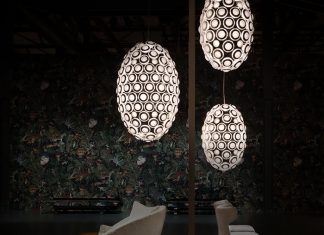 Moooi and Bernhard Dessecker are going full circle with their first...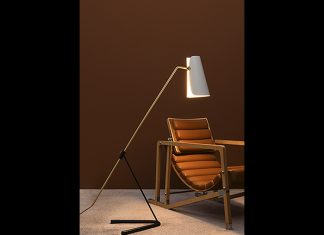 Sammode is reissuing a selection of luminiares designed in the 1950s by one...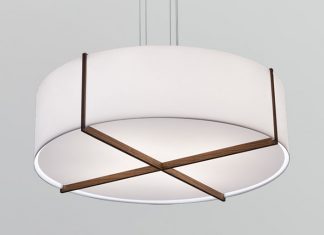 The Plura pendant and plura flush mounts are unique in how...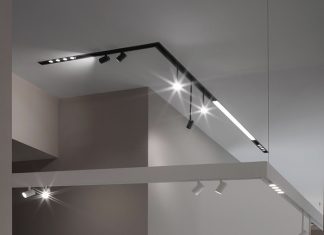 The extruded aluminium profile of the Anvil lighting system comes in...