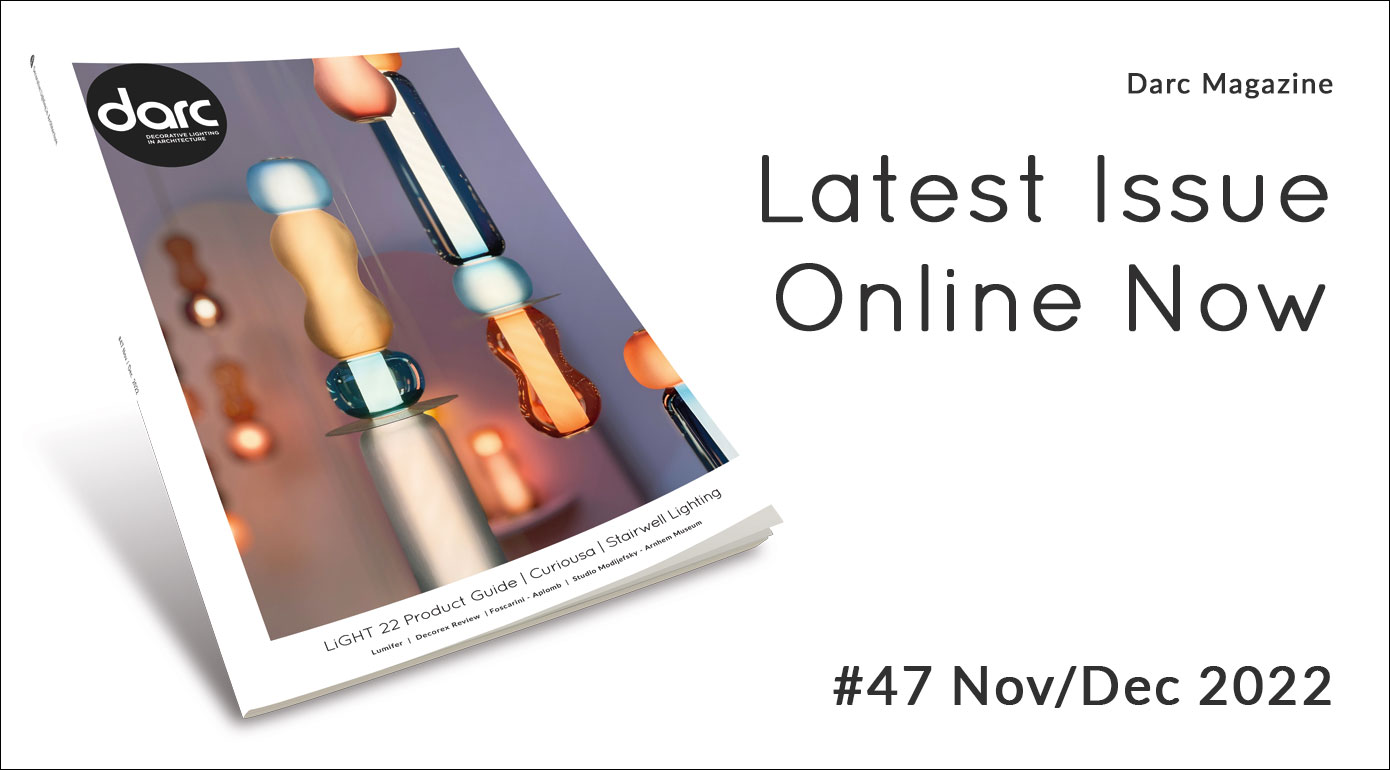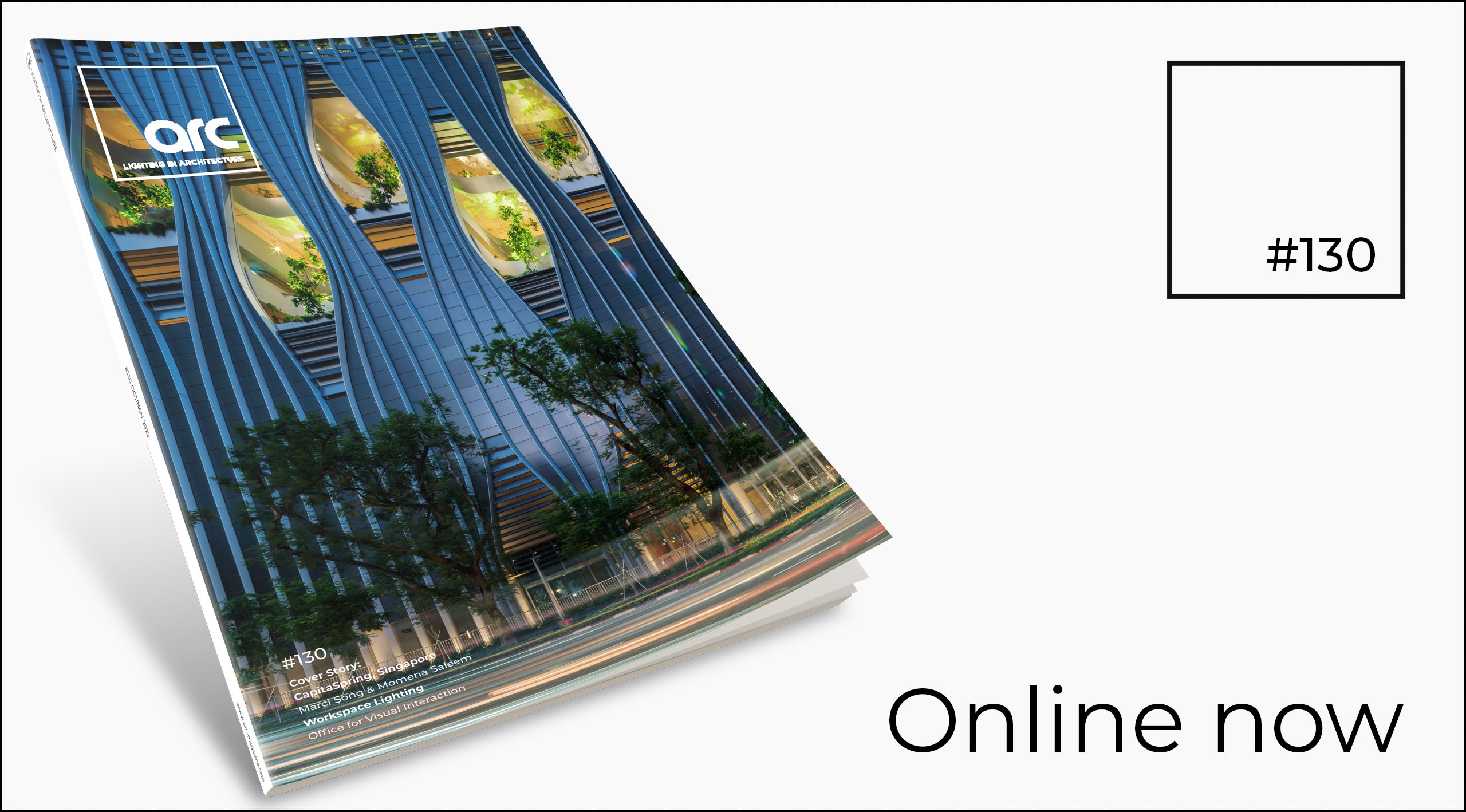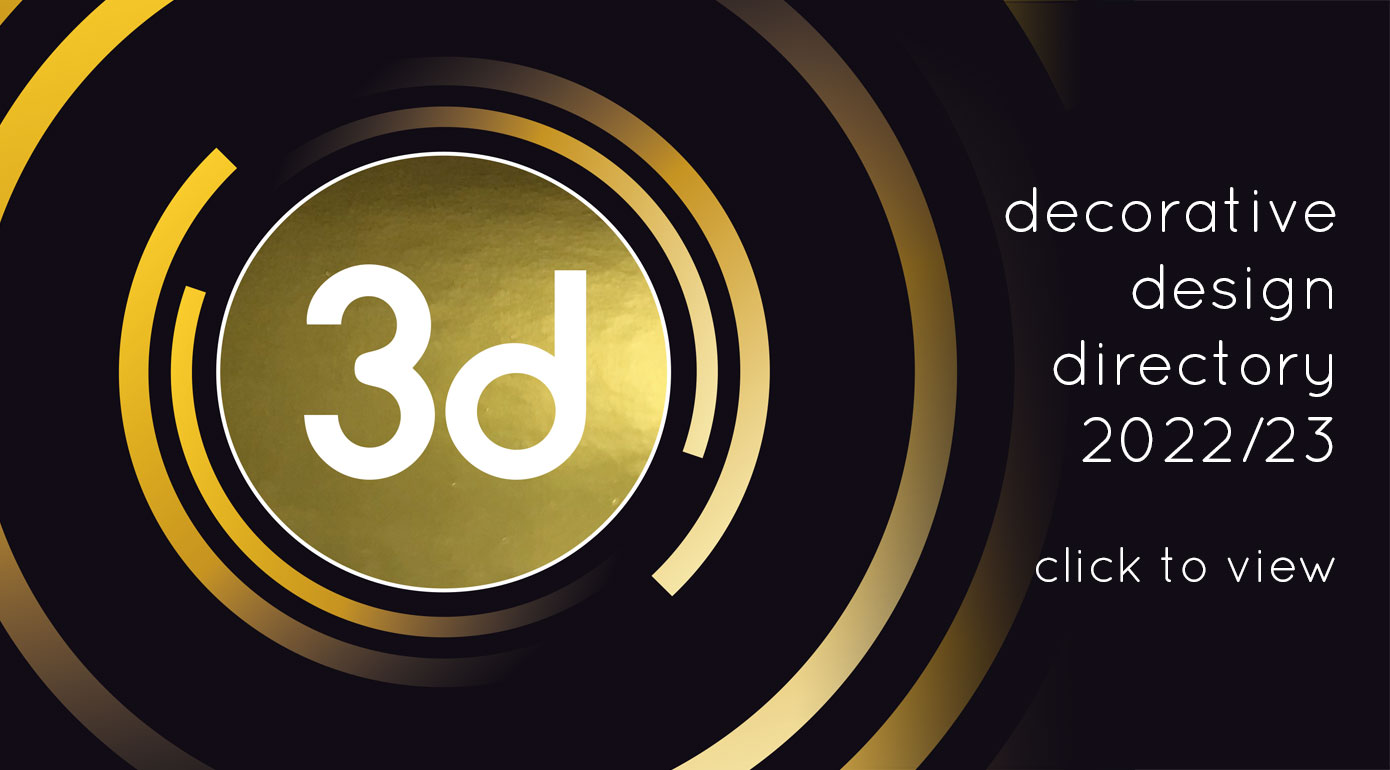 (UK) - Studio Indigo celebrated its latest book publication 'Studio Indigo: Architecturally Creative Interiors' on Thursday 10 November in London's iconic Wallace Collection. The evening...
(USA) - Brooklyn-based lighting and furniture company Roll & Hill launches Rue Sala and Del Playa, two lighting collections designed by interior designer Jessica Helgerson....
(UK) – Held over two days at the Business Design Centre, the first-ever LiGHT exhibition closed its doors earlier this week to a buzz...
(India) – Held on 7-8 October, the 9th edition of FOAID (Festival of Architecture and Interior Designing) Mumbai brought together the biggest stalwarts of the...
Designer Javier Robles founded New York-based lighting, furniture, and objects studio Lumifer in 2015 as a reaction to his continuous search for products to specify in his architecture and interior design projects. As a...
ByBeau's newest bespoke creation Dusk has been a work in progress as the team waited for technology to catch up to fulfil the aesthetic...
Working together with Italian leather brand GioBagnara, Tekna has produced a new collection consisting of existing fixtures but finished in sleek leather, available in...
(Netherlands) - Moooi's iconic Heracleum is now available in a brand-new colour: Green. The Heracleum is a Moooi Original design with a strong presence...
Complementing its portfolio of statement pendant lights, the Pill wall light is Empty State's first foray into wall-mounted lights. An adaptation of the existing...