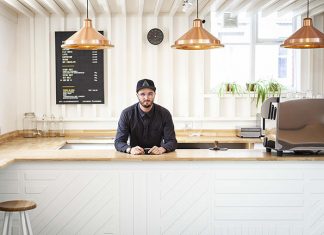 (USA) - Well-known for award-winning coffee shop design projects,...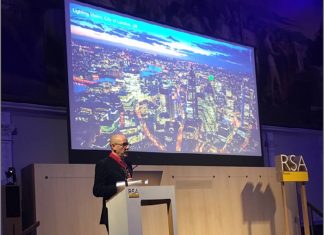 (UK) - Mark Major RDI has assumed the role...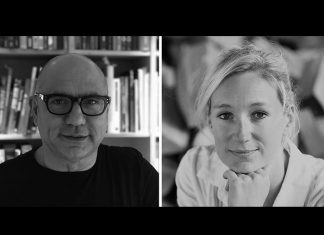 (UK) - Renowned design studio appoints Holly Hallam as...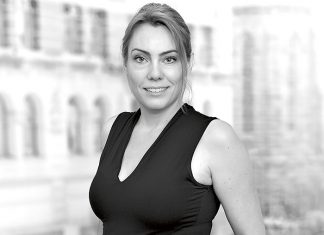 Renée Joosten has been part of the team at US-based ICRAVE, for the past eight years – overseeing the design studio's in-house lighting department 'LICHT'. Working closely with the interior design teams...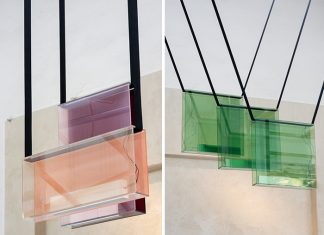 Lambert & Fils has introduced the full Sainte collection...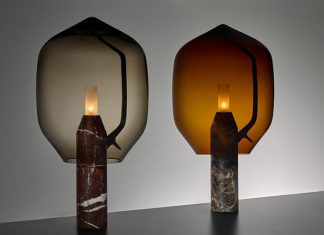 Established & Sons has launched new anniversary issues of...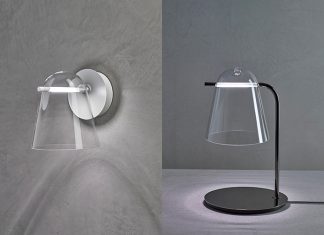 Sino is a collection of lamps whose design is...
A limited edition table version of the Aerostat lamp...