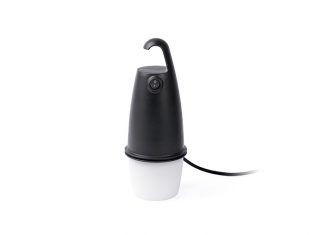 (Spain)- Faro's most socially conscious project to date wins Reddot Design...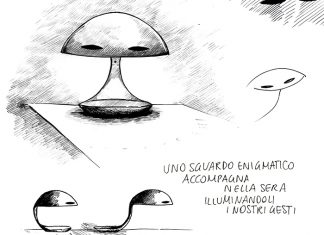 (Italy) – Cobra reloaded contest invited designers under 35 to reinterpret...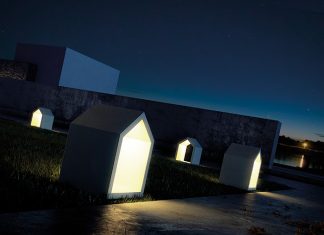 (Spain) - B.Lux expands its outdoor collection with new LED beacon...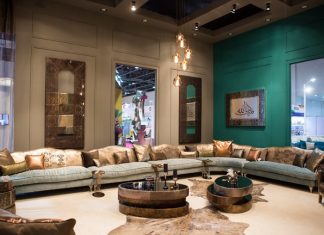 (UAE) - INDEX hosts compact edition of show in September INDEX is...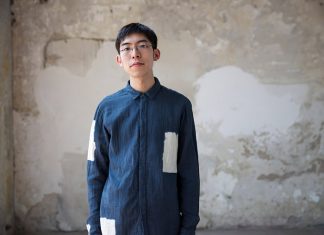 Hiroyuki Murase, Creative Designer of German design label Suzusan, brings a contempory relevance to the centuries old family tradition of Japanese shibori. The roots of the Suzusan label lie in the Japanese town of Arimatsu,...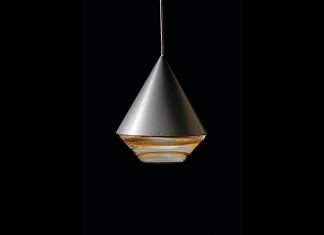 Defined by a strong upper conical shape, Alto's form finishes at...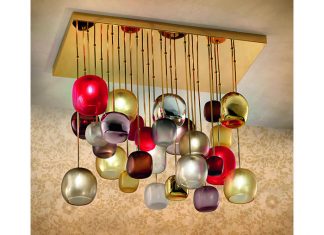 The glass factory Simone Cenedese, founded on Murano – off the...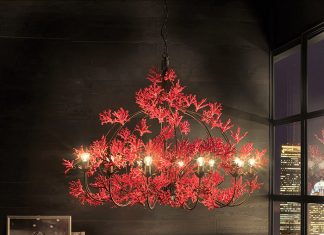 Razzetti established themselves through ceramics. Their art now lies in manipulating...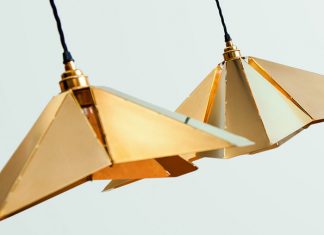 The strong geometric lines of Splice make it very suitable for...