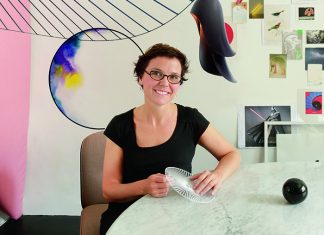 Paris-based industrial designer and scenographer Constance Guisset chats with...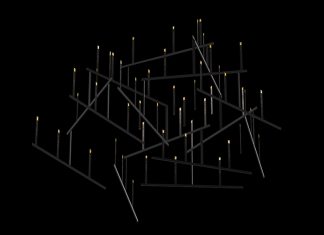 (Germany) – Ingo Maurer presents b.blub, Tubular and 'Flames...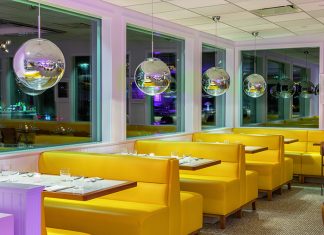 The Silver Lining Diner is a group project, with...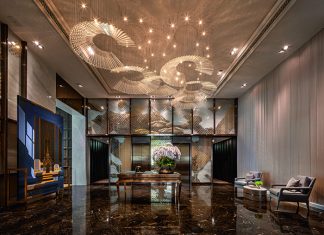 Interior designer Celia Chu worked alongside lighting design studio...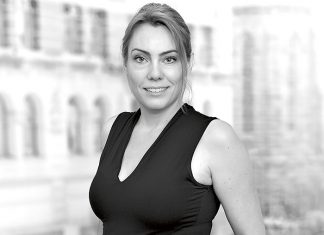 Renée Joosten has been part of the team at US-based ICRAVE, for the past eight years – overseeing the design studio's in-house lighting department 'LICHT'. Working closely with the interior design teams...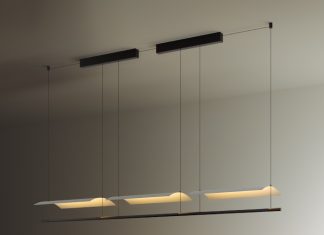 Antoni Arola has designed Lamina, a line of light...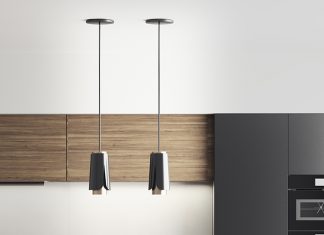 Barcelona-based Studio Khamai has created the Tulipa collection for...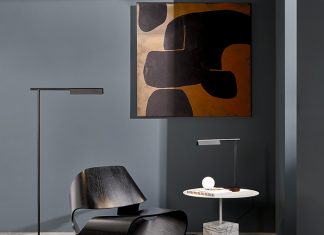 The latest addition to Astro Lighting's extensive lighting portfolio...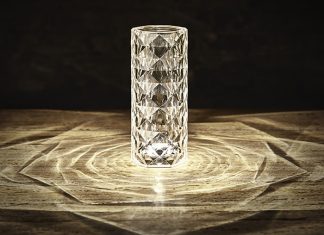 Marquis, the new table lamp designed by estudiHac for...