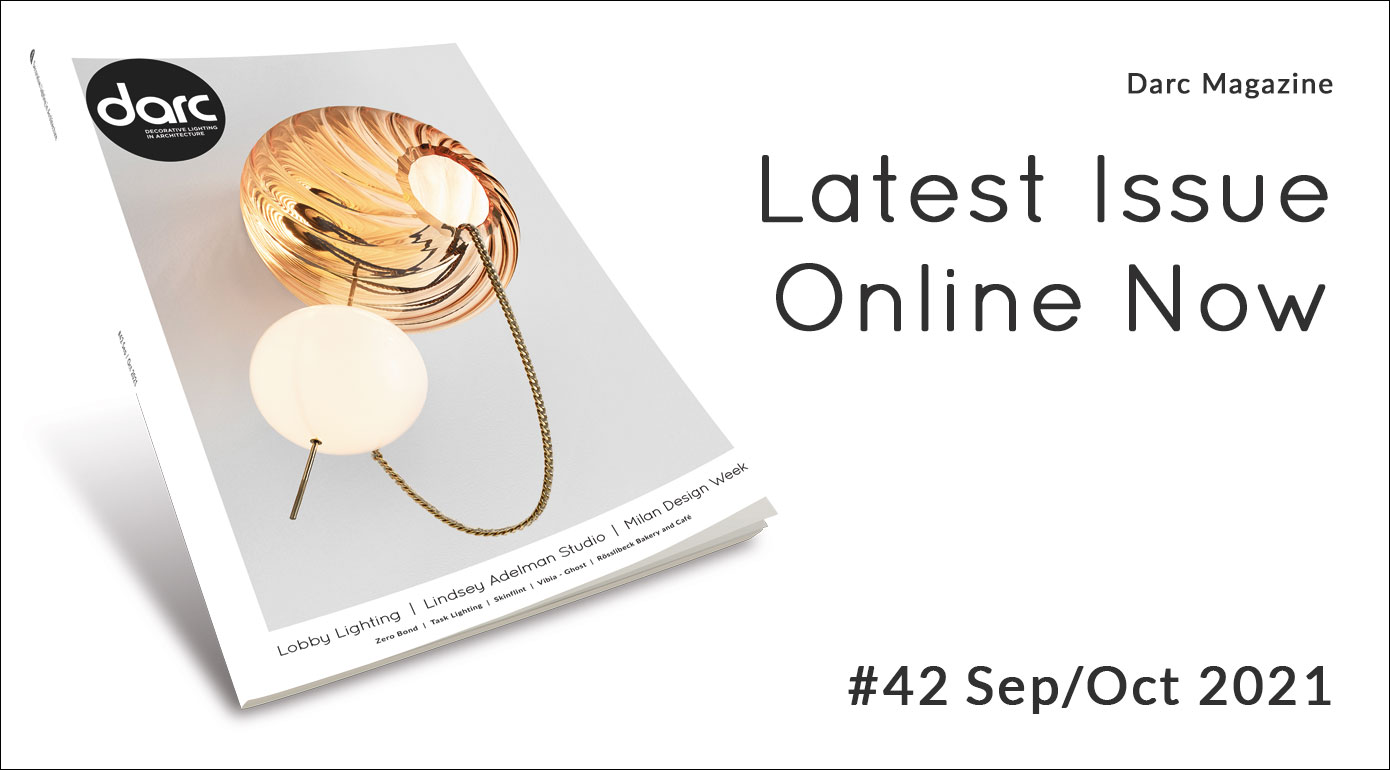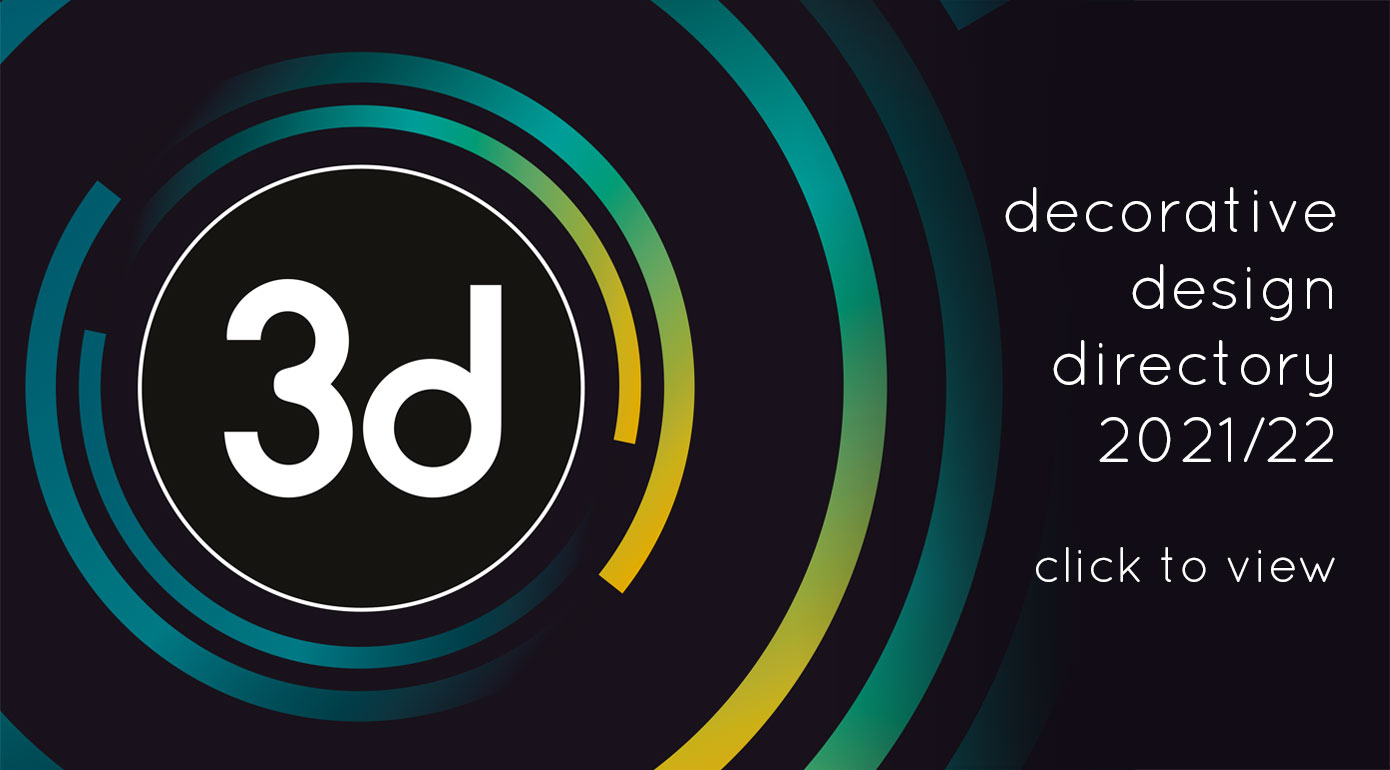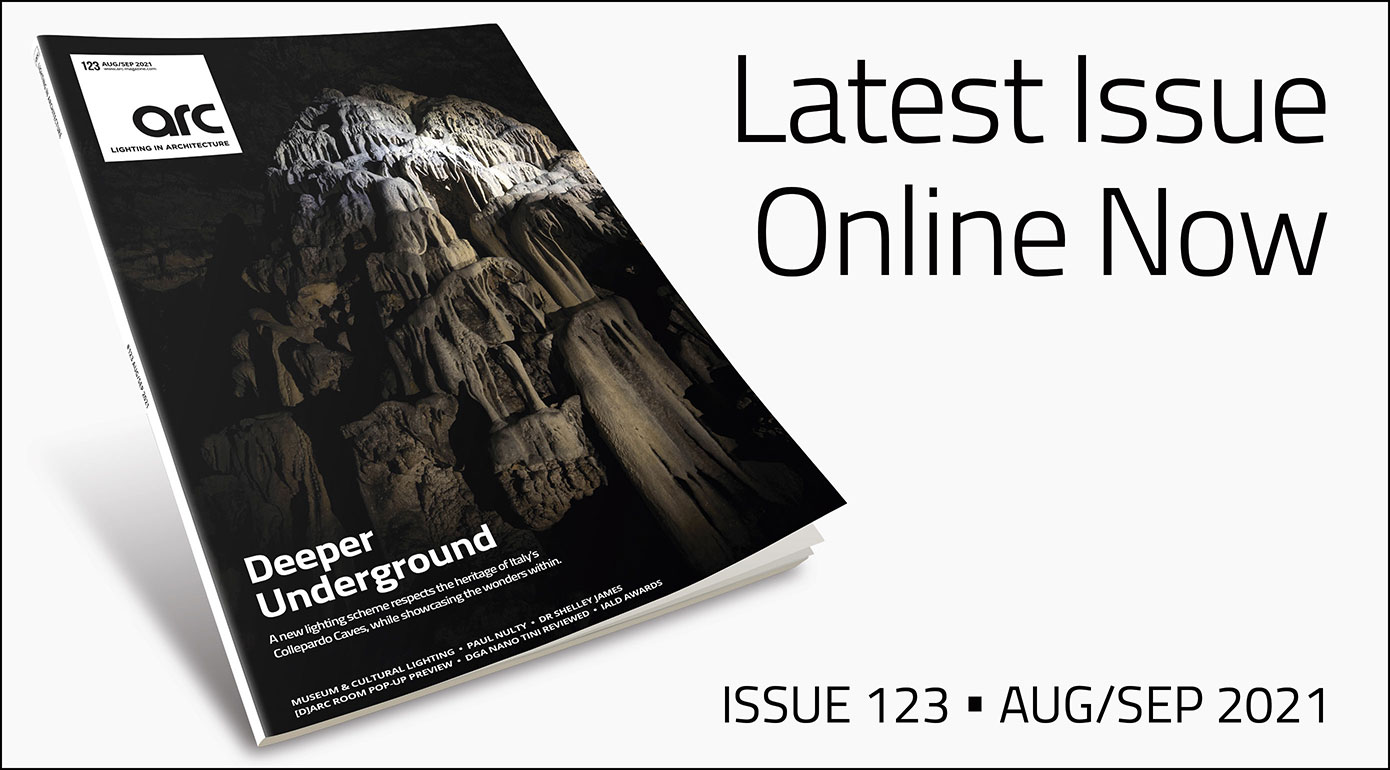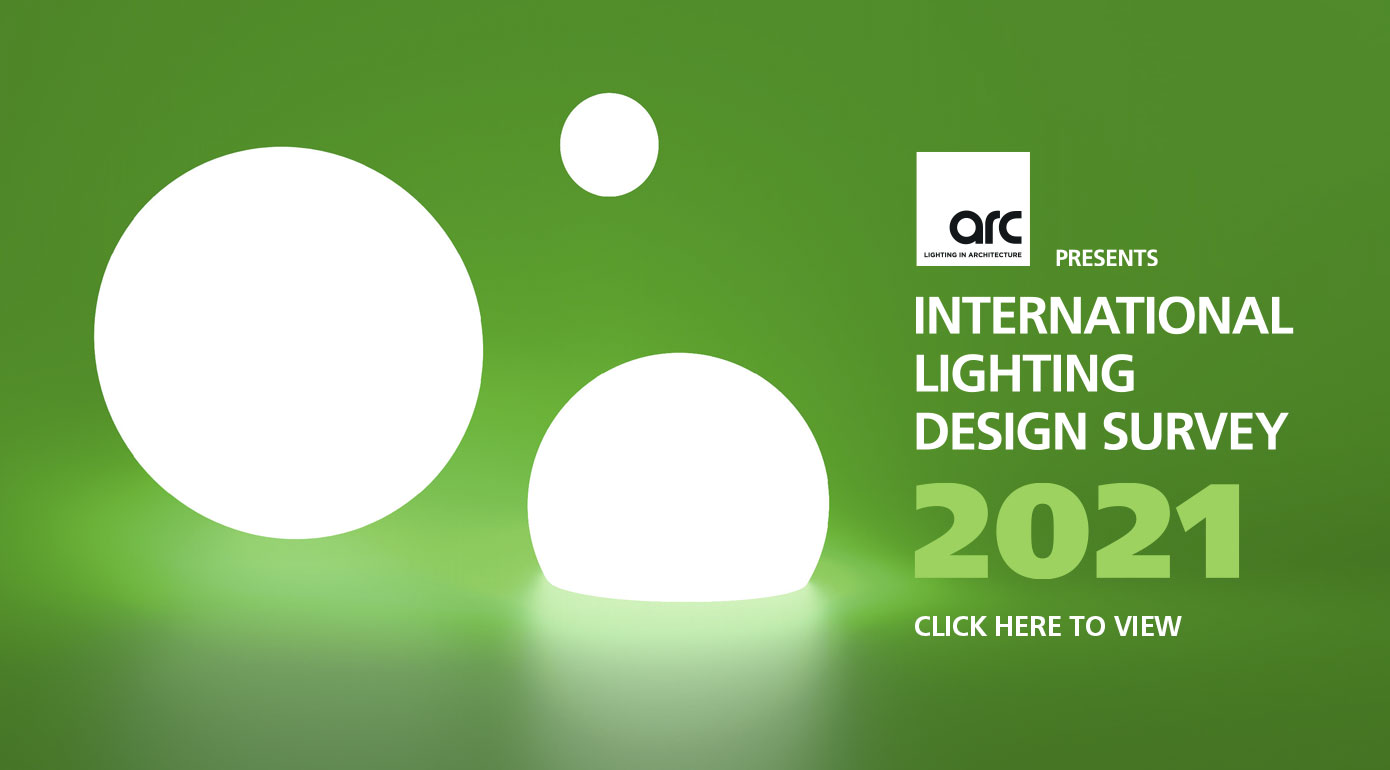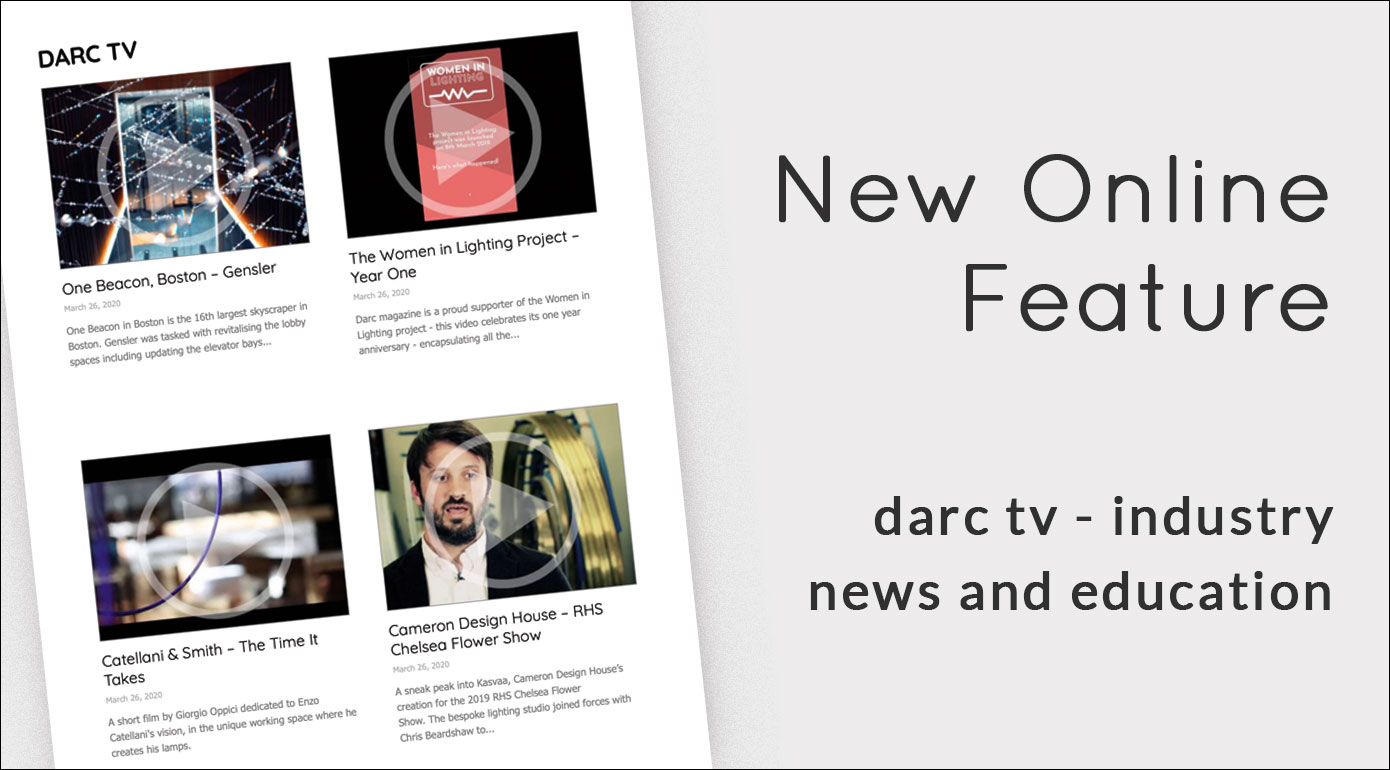 (UK) - The SBID International Design Awards finalists for 2021 have...
(UK) - British brand Astro Lighting launches its Spring/Summer 2021 collection. Recognised...
(UK) - Award-winning Asian design studio Elliot James Interiors, launches in...
(Italy) - Flos Group announces it reaches carbon neutrality in 2020. Flos...
darc magazine – along with sister publication arc – has uncomfortably recognised the lack of representation of ethnic minorities across the lighting and design communities. It wasn't until a horrific act of violence towards...
Proven old-world manufacturing techniques inspire Cerno's new line of spun metal...
(Netherlands) - Dutch brand Moooi in June unveiled the Gravity Chandelier,...
(Italy) - A new indoor version of the Calypso lamp, flagship...
Archilume, the Vancouver-based company is set to launch some new products,...