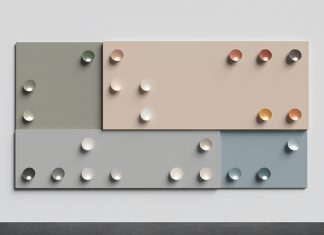 (Spain) – Vibia launches new colour collaboration project Chromatica.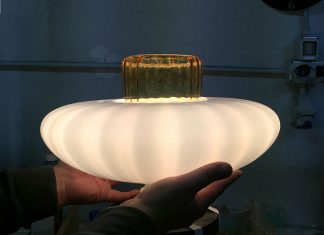 (Italy) - Italian brand presents first ever lighting range.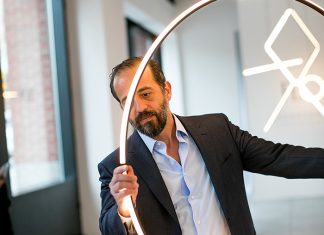 (France) - Michael Anastassiades returns to show as...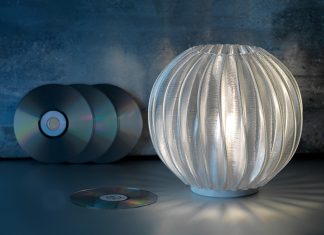 (Netherlands) – Signify launches world's first service that lets...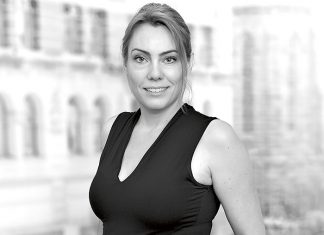 Renée Joosten has been part of the team at US-based ICRAVE, for the past eight years – overseeing the design studio's in-house lighting department 'LICHT'. Working closely with the interior design teams...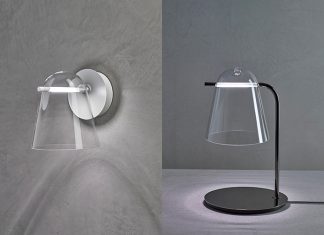 Sino is a collection of lamps whose design is...
A limited edition table version of the Aerostat lamp...
Designed by Studio Team Design, the Sofi lamp collection...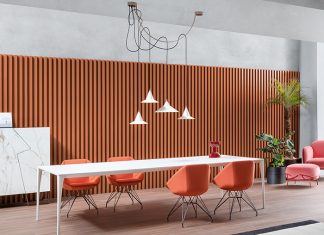 Designed by Silvia Braconi, the San suspension lamp draws...