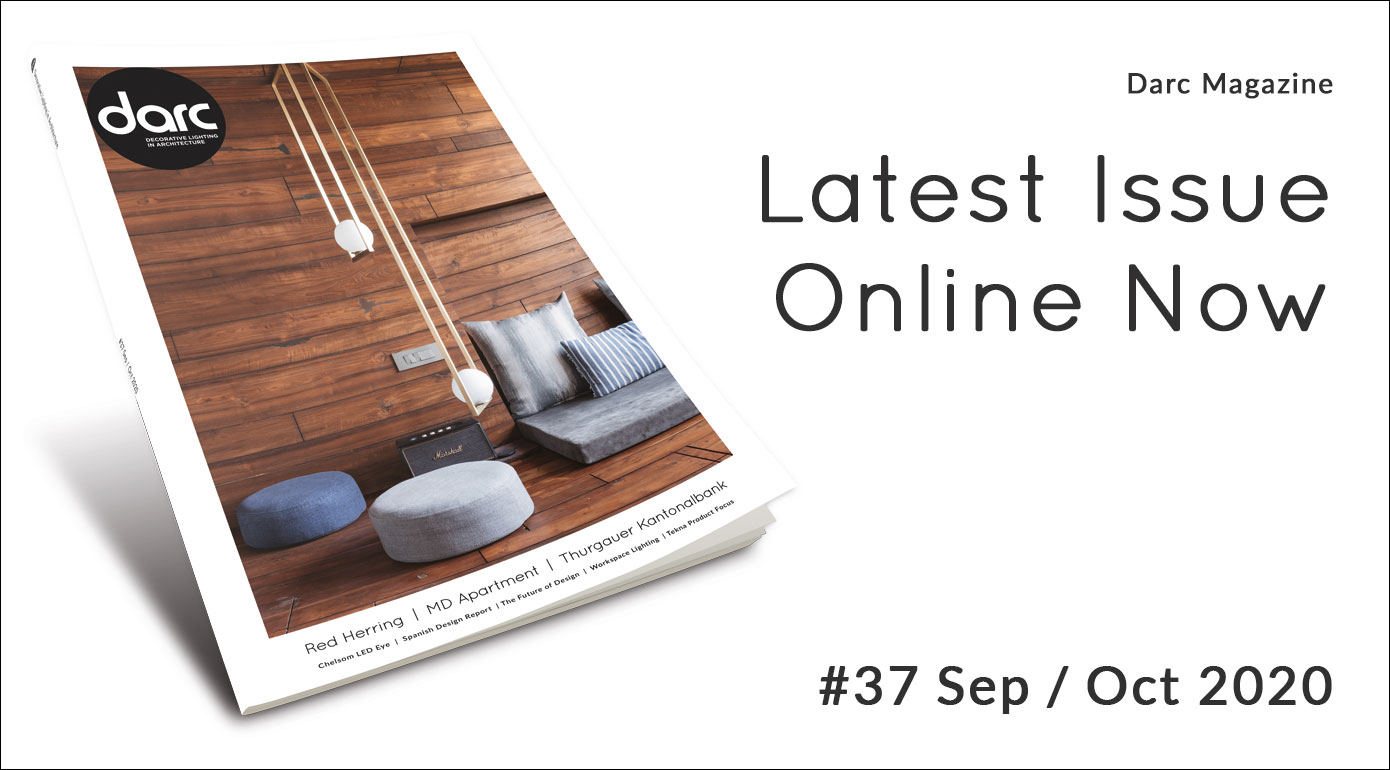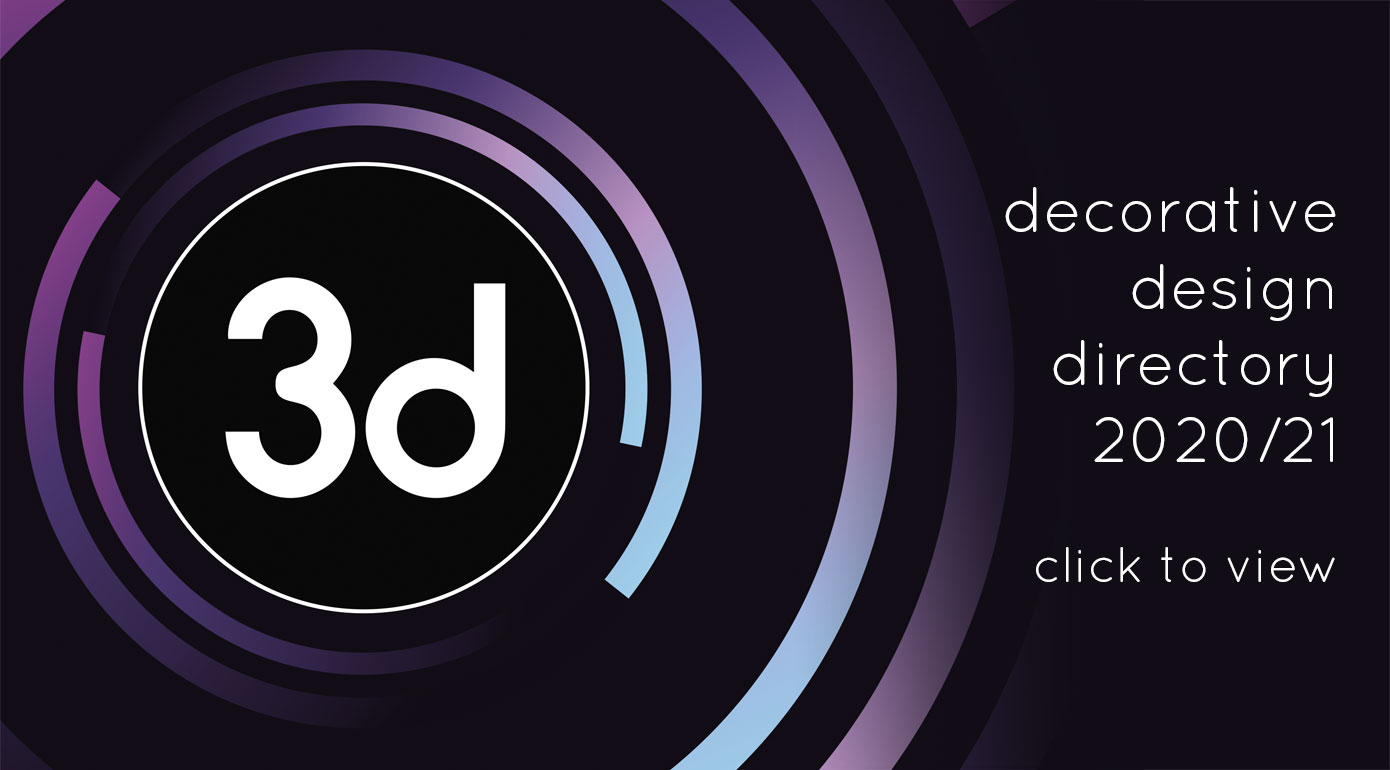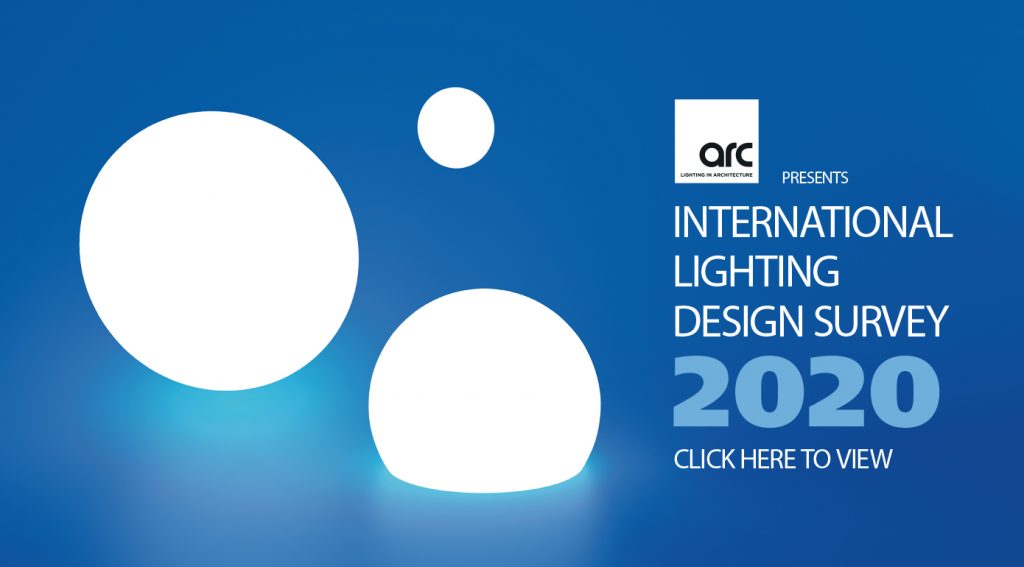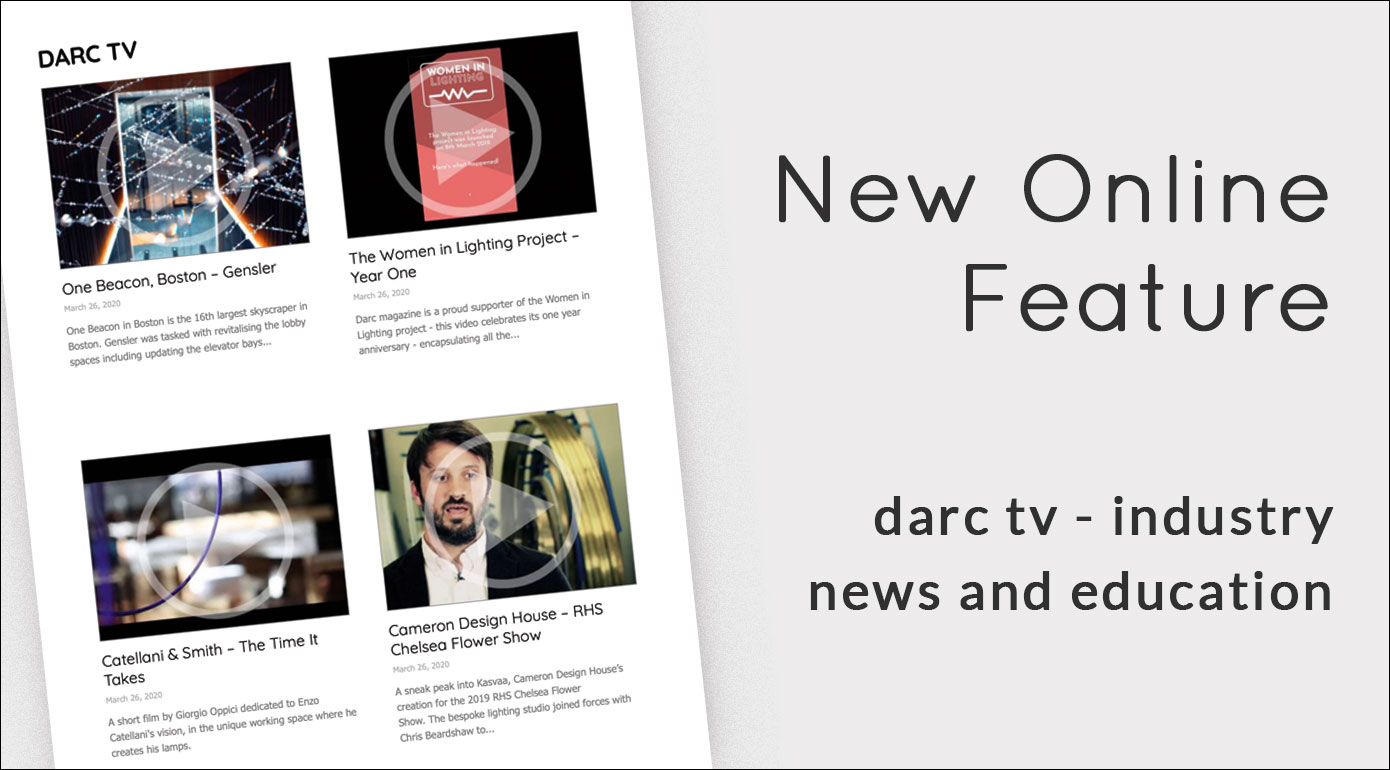 (UK) - Designers Mind hosts online Wellbeing at Work masterclass with...
(UK) – Entry period for arc awards extended until 17th January...
(Italy) - During Milano Design City, Foscarini presents a range of...
(UK) - The Reflection range is the first in a trilogy...
Specialists in product design for the hospitality market and servicing hotel and cruise ship projects worldwide, the family run business Chelsom began its lighting journey back in 1947 when Reg and Kay Chelsom opened...
The latest collection from Tekna focuses on a sustainable material; natural...
British manufacturer Very Good & Proper is to reissue...
The Dalt collection is designed by Pepe Fornas, a member of...
The Tosca family, based on a new industrial concept, stands out for...