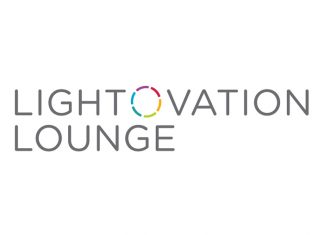 Dallas Market Center has announced the debut of their new 'Lightovation...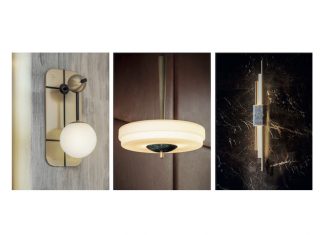 Designed and made in the UK, Bert Frank's new lines, Rift, Trave and Tanto...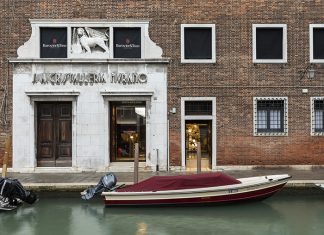 Palazzo Barovier&Toso, designed by Calvi Brambilla, is a unique site on...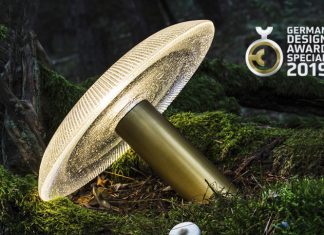 GRAND CÈPE won big at the 'German Design Award 2019', the...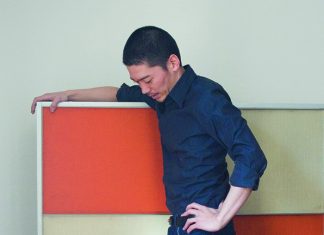 Japanese designer Arihiro Miyake discusses the importance of technology, communication and awareness in working with eccentric Dutch brand moooi to create the geometric Coppélia chandelier. Miyake never enjoyed studying but felt drawn to more creative...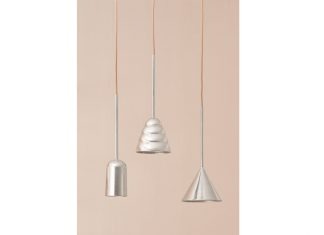 The name 'Figura' directly relates to the special shape of the...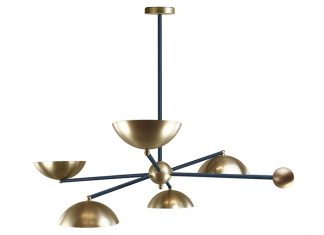 The Orbita Brass & Leather Chandelier, designed by Claudio Marco exclusively...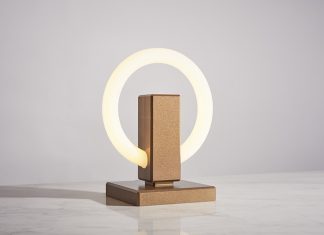 Created by Vancouver's own international award-winning designer, Maurice Dery, the Olah Table...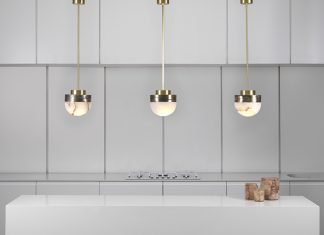 Designed by Michael Verheyden, the Lucid collection was inspired by Parisian...