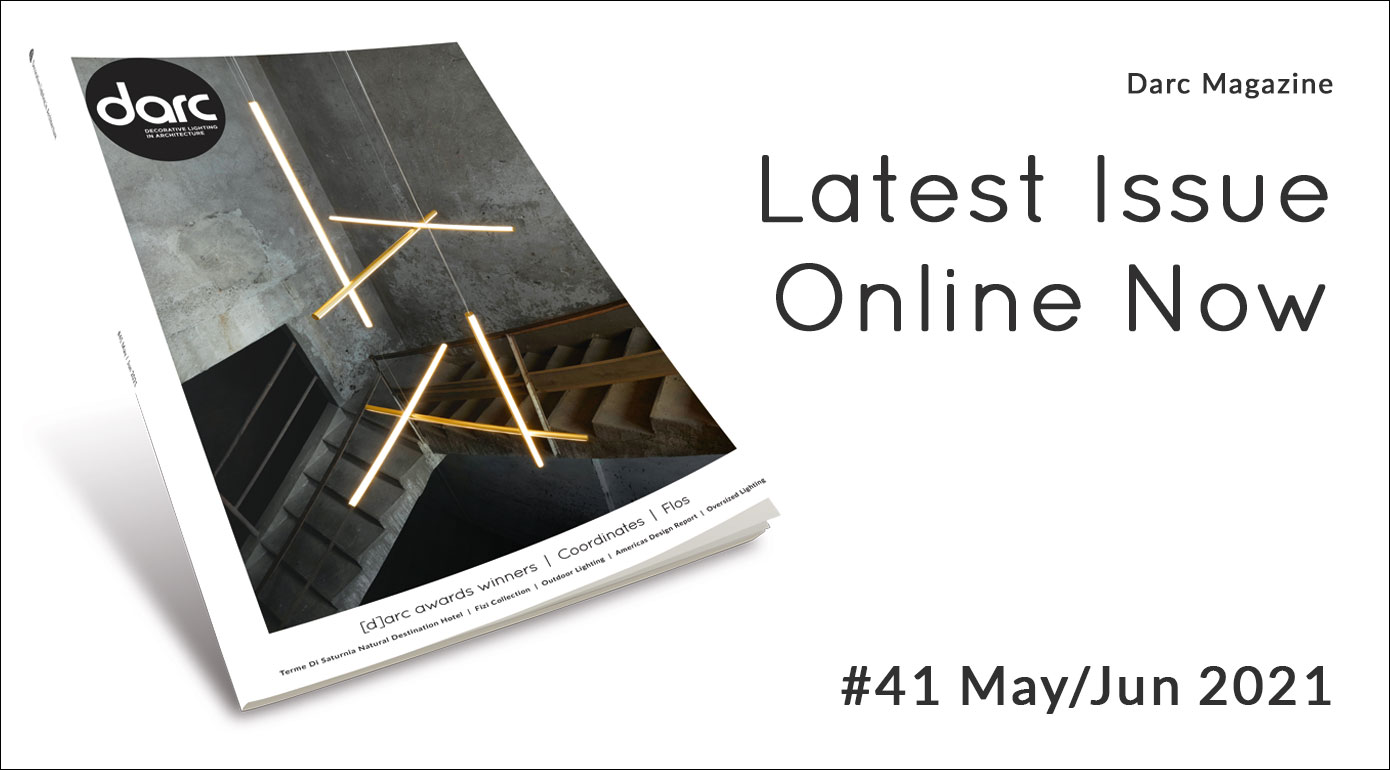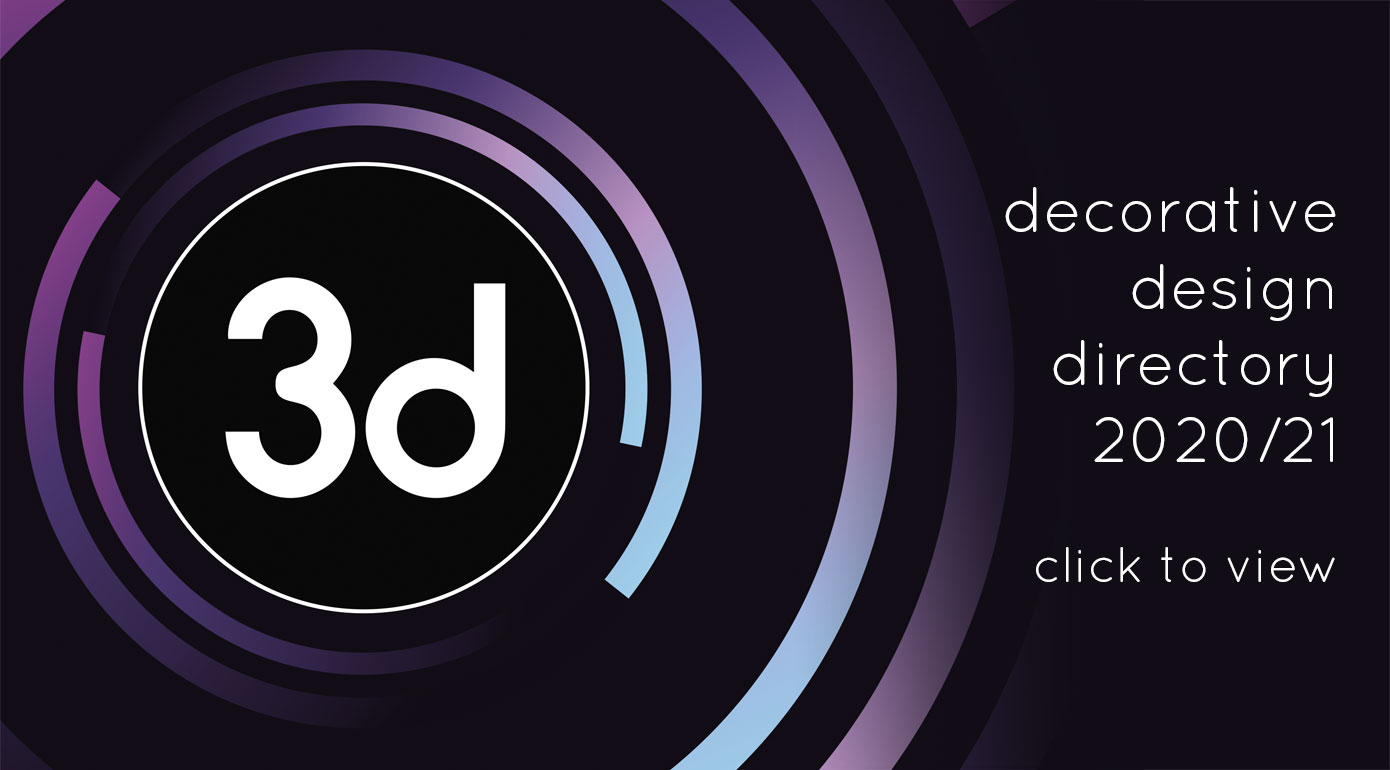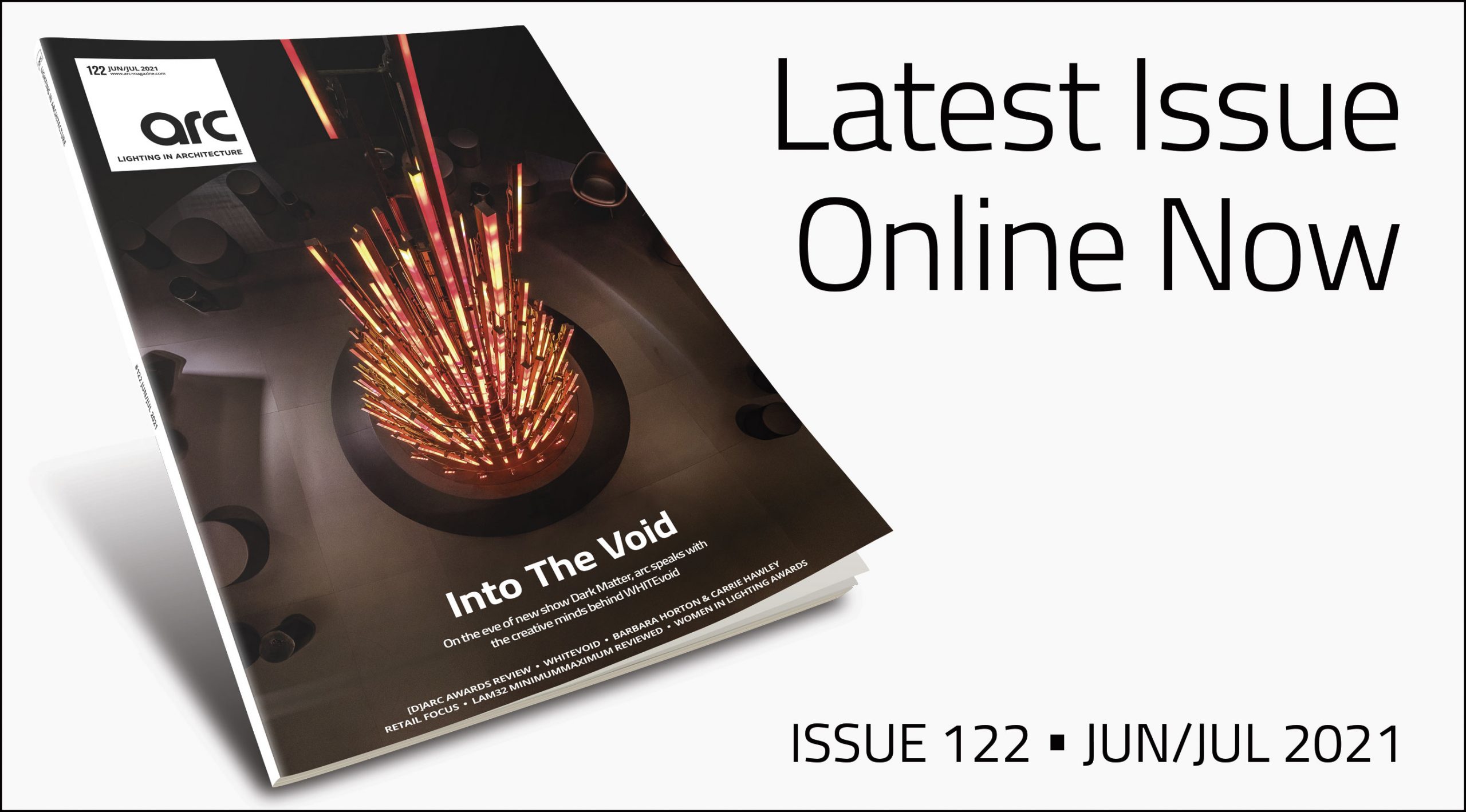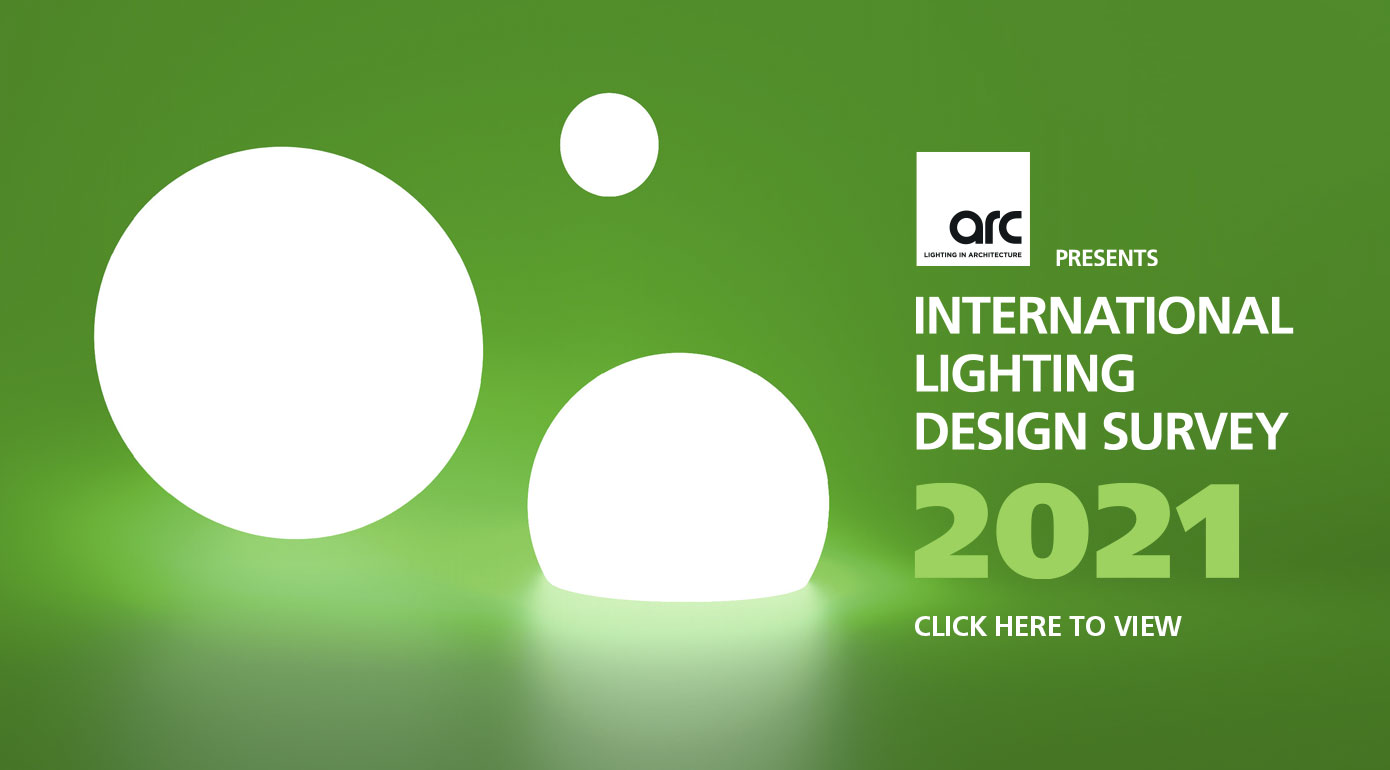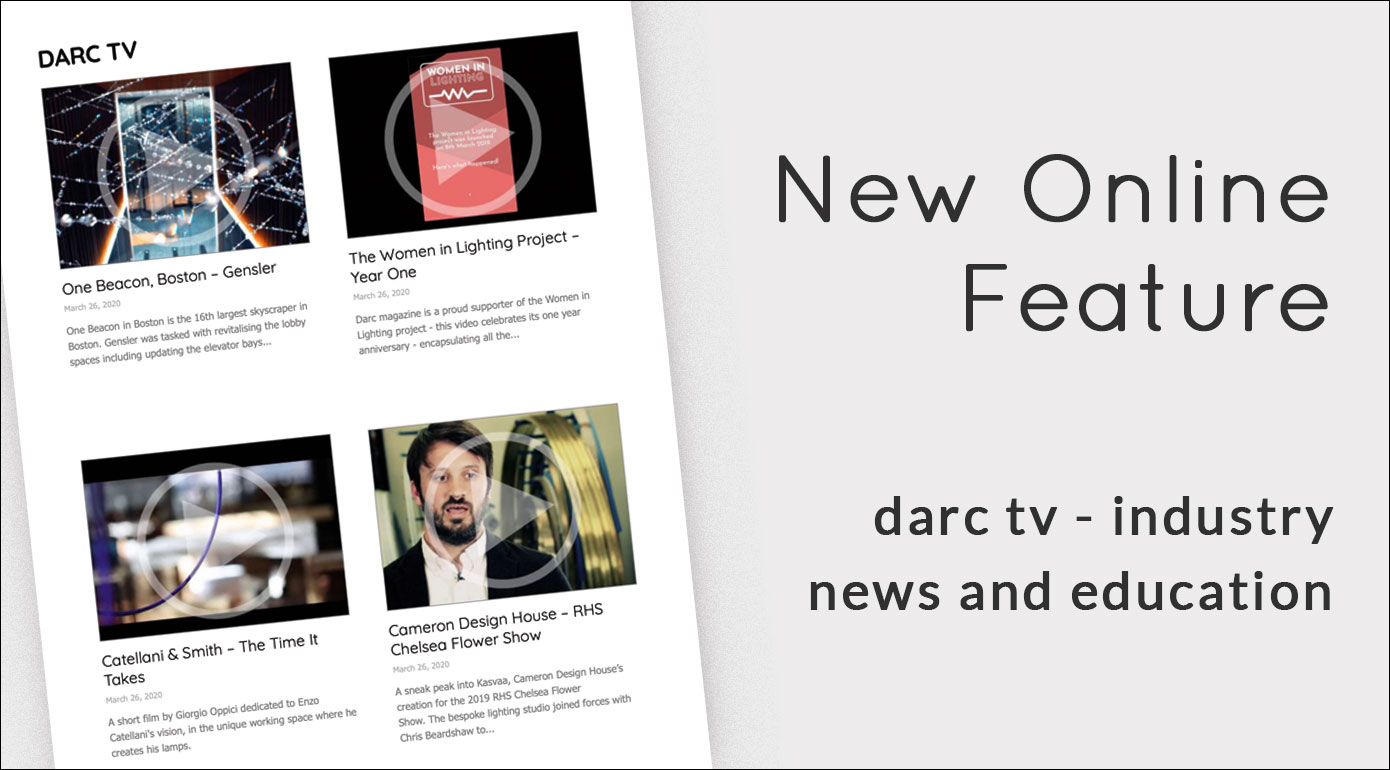 (Online) – The Virtual Lighting Design (VLD) Community has officially launched,...
(UK) - Louise Bradley launches new book Interior: Louise Bradley, as...
(UK) - arc room pop-up @ Design London, brought to you...
(UK) - Taking place 6-8 July, CDW Unlocked is a three...
The winner at the 2020 arc awards for Best Decorative Lighting Fixture was Coordinates from Flos, designed by Michael Anastassiades. darc finds out more behind the design. Originally created for New York's legendary Four Seasons...
For a space that's both beautiful and functional, lighting plays a...
The Leven Table Light and Leven Pendant Small are new additions...
Starting from the iconic silhouette of the glass diffuser, Gople proposes...
The lamps of the Out Collection, through a design that encompasses variegated shades...