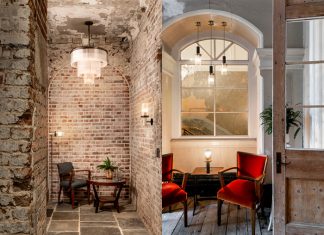 (UK) - Sustainable design duo fuses classic glass elements with minimal...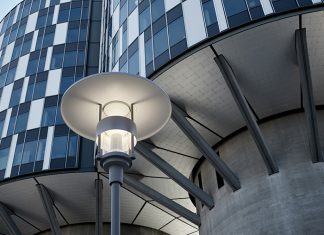 (Denmark) - Louis Poulsen reintroduces outdoor light in Mini and Maxi...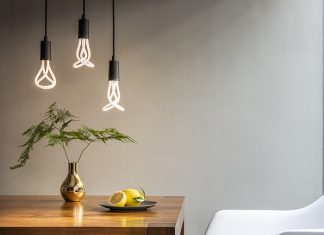 (USA) - Plumen launches new 001 LED decorative lamp in US...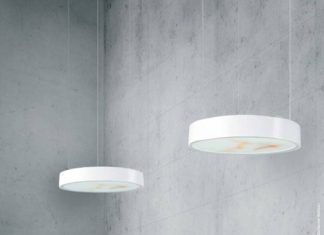 (France) - Famous artist and painter Guillaume Bottazzi, presents first lighting...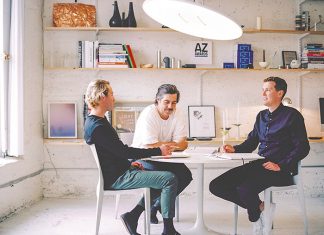 Vancouver-based design studio ANDlight has rapidly grown since its inception in 2013 - quickly making a name for itself as one of the hottest lighting studios in the industry right now. Established in 2013, ANDlight...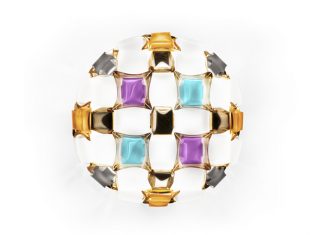 Mida is a lamp with an exclusive magnetic system, inspired by...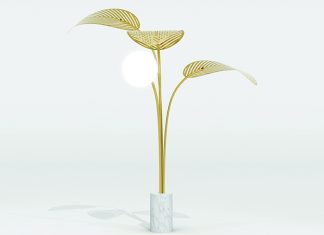 The Refuge Lamps are the natural evolution of the ever-popular Le...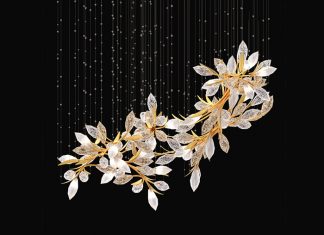 Designed by Jiri Svoboda, the application of the golden metallic finish...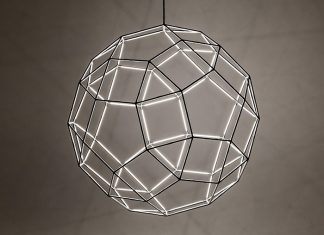 The Rhombi is the Kocohedron collection's crown jewel. Its wireframe with...