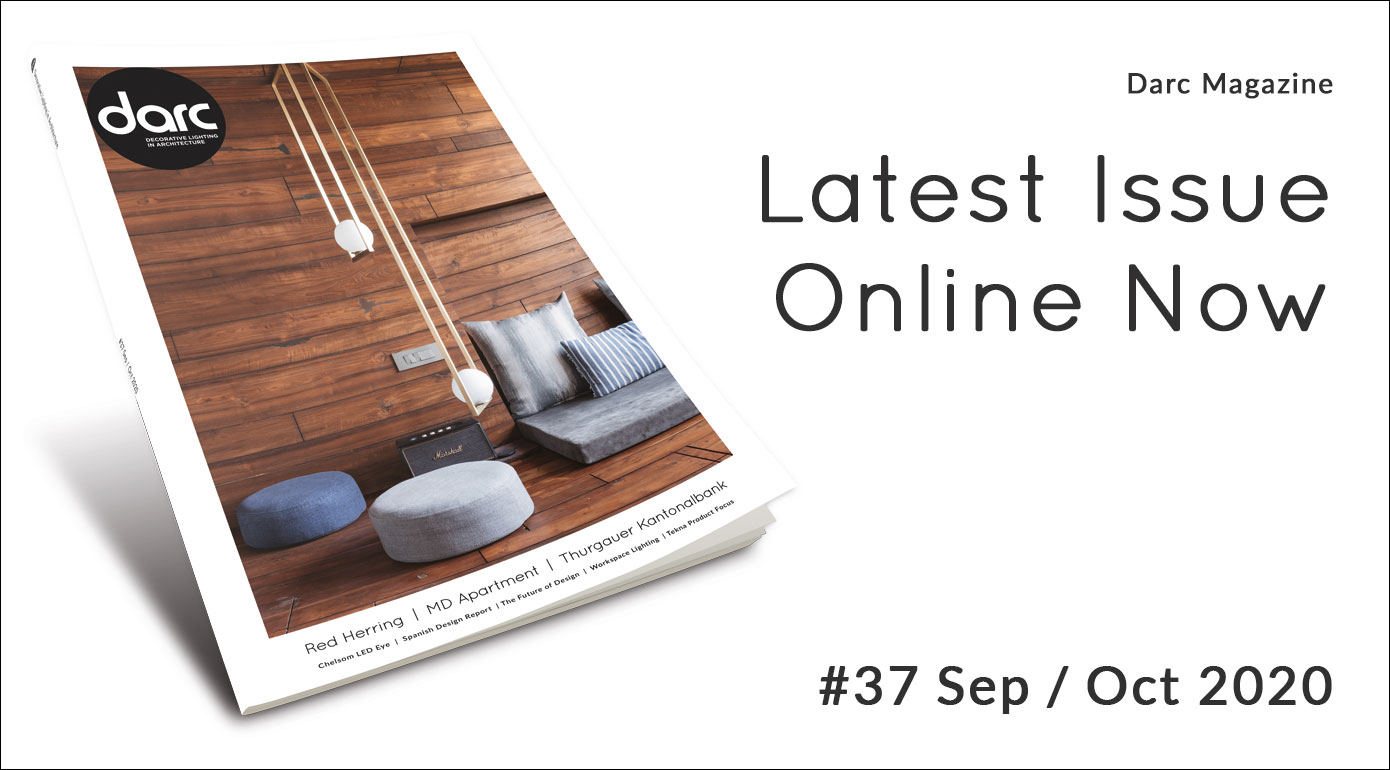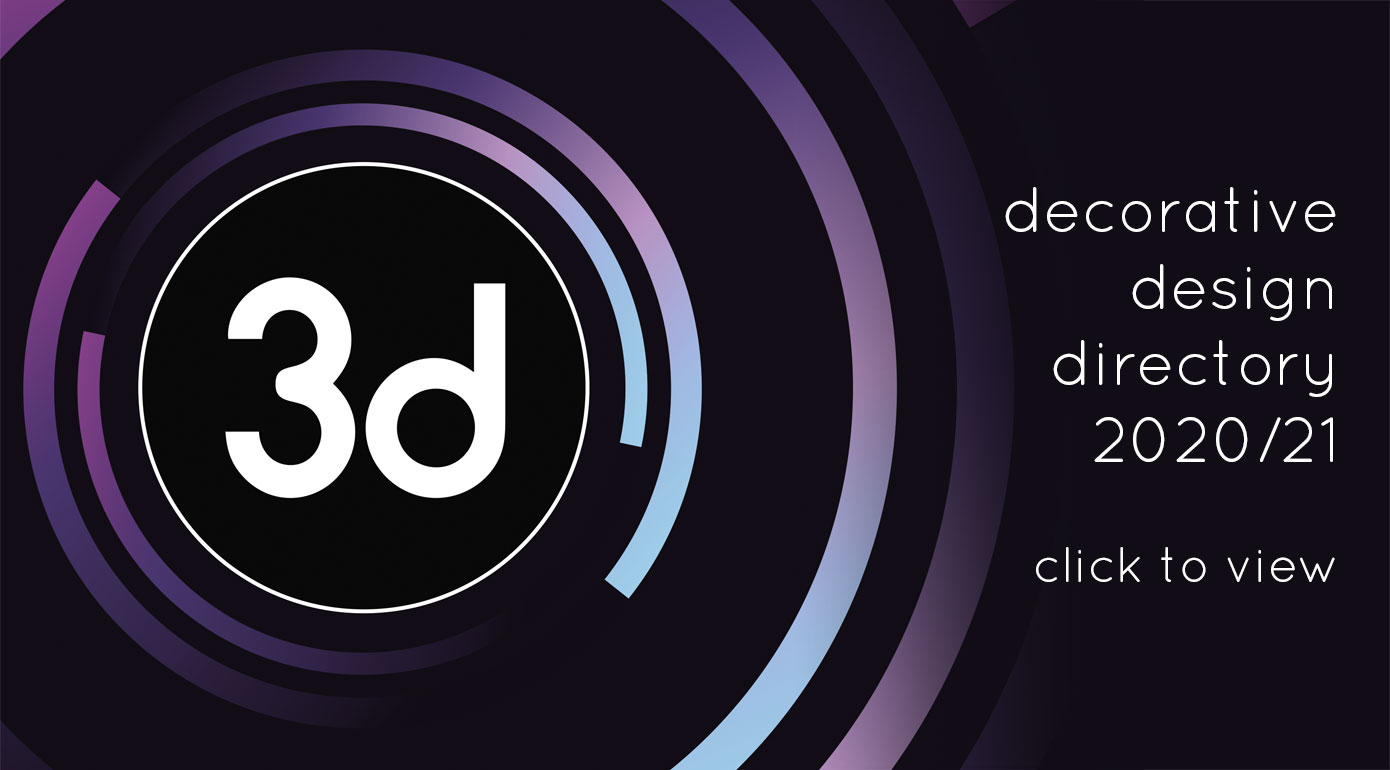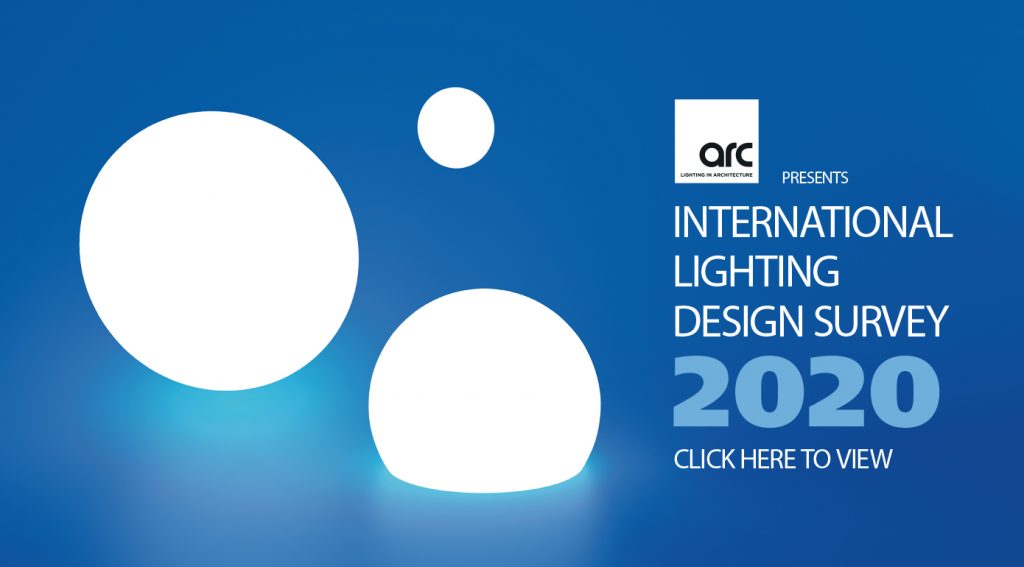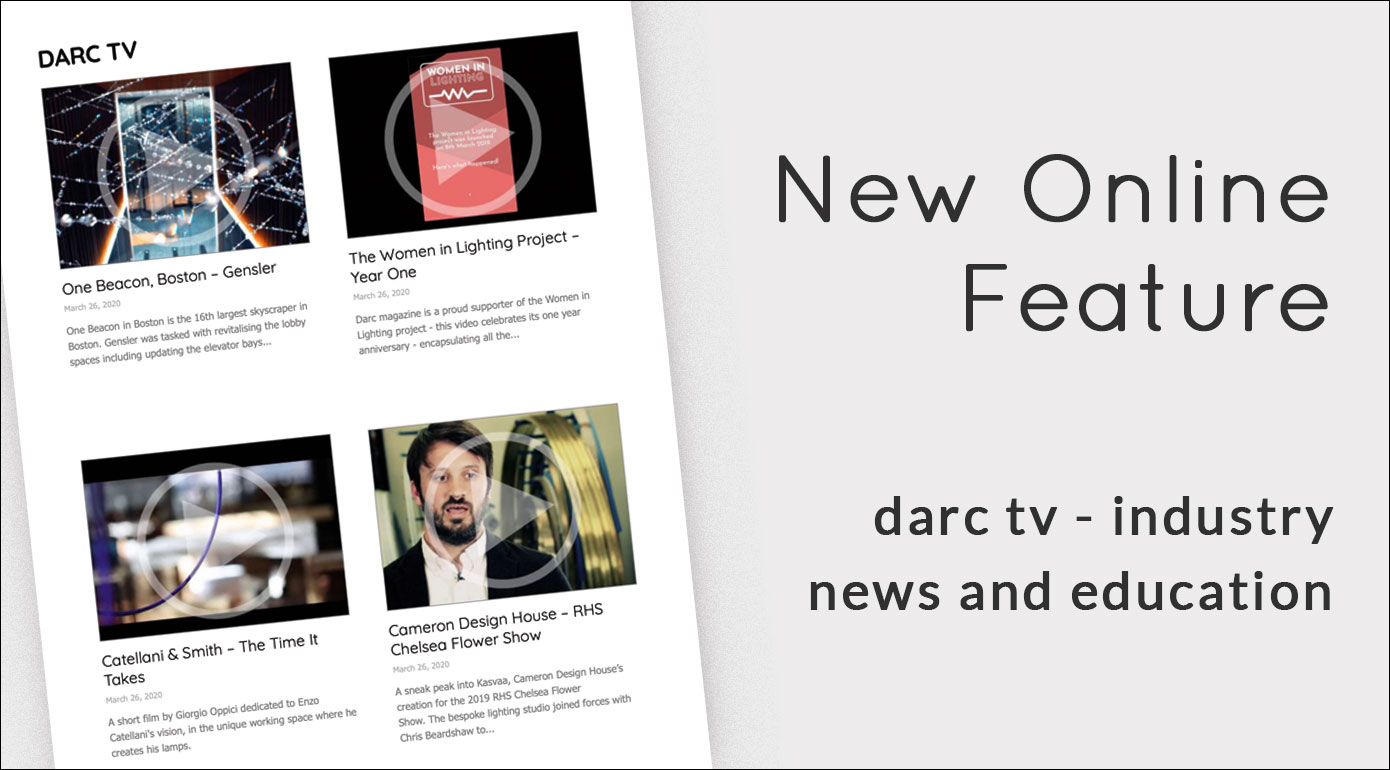 (Global) - Design events Sleep & Eat and Decorex will go...
(Denmark) - 3daysofdesign invites visitors to participate in events, product launches,...
(Spain) - AlmaLight has three new products shortlisted in the Spanish...
(China) - China's leading design shows return this year with Design...
darc's Editor Helen Ankers sat down with Rose Murray, Founder of These White Walls interior design studio based in London, UK, to find out more about the all-female led company and its...
British manufacturer Very Good & Proper is to reissue...
The Dalt collection is designed by Pepe Fornas, a member of...
The Tosca family, based on a new industrial concept, stands out for...
Designer Martín Azúa takes another evolutionary leap with Halo Jewel by...