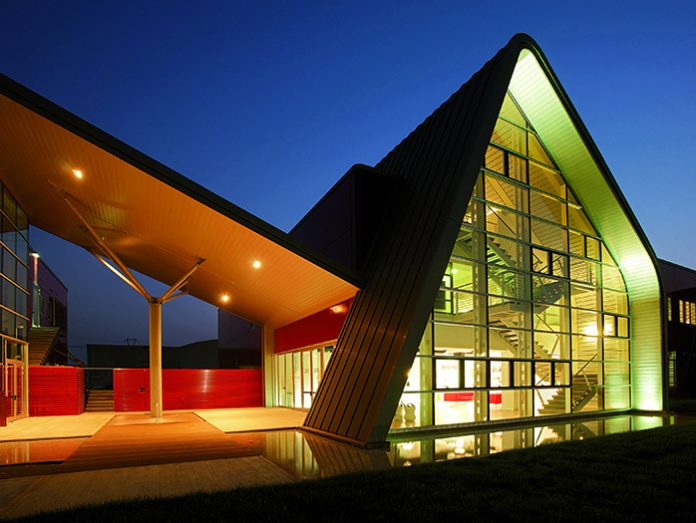 (Italy) – Italiana Illuminazione, a subsidiary owned by manager Giuseppe Scaturro and Stilnovo Investimenti has recently completed the acquisition of 100% of the capital of Axo Light group.
Giuseppe Scaturro, 50% shareholder of Italiana Illuminazione, with around fifteen years of experience in the private equity field behind him, is the Group's current CEO. The Chairman of Axo Light is manager Michele Befacchia, current CEO of Prader Inversiones, a family office specialising in private equity investments and venture capital. Manager Sebastiano Fregogna, Sales and Marketing Director at Axo Light for the last two years or so contributed to the achievement of this investment.
Roberto Vivian, co-founder, former majority shareholder of Axo Light and a reference figure in the sector, will support the new business development plan in his role as senior advisor to the group.
Manager Alessandro Sturaro was confirmed in his role as CEO of Axo Light USA.
"The investment made, explains Giuseppe Scaturro, "aims to accelerate the development of Axo Light – recognised all over the world for its ability to combine technical expertise with cutting-edge styling – through the implementation of an industrial plan that envisages the growth of internal as well as external lines."
"This change in the company set-up, explains Sebastiano Fregogna, marks a change in the management and governance model, aiming towards a more appropriate structure for a pocket multinational such as Axo Light. In terms of sales, where our products are increasingly growing in popularity and racking up acknowledgements and awards at technical, styling and commercial level, we expect to strengthen our presence mainly in continental Europe, the UK and North America, which already represents our number one reference market."
"I believe that the new and the new management, explains Roberto Vivian, will enable Axo Light both to preserve its tradition and corporate values, which focus on attention to people, to style and to product innovation, as well as to tackle new market opportunities with great enthusiasm and energy, commencing the second growth phase of the group."