Istanbul Design Biennial open call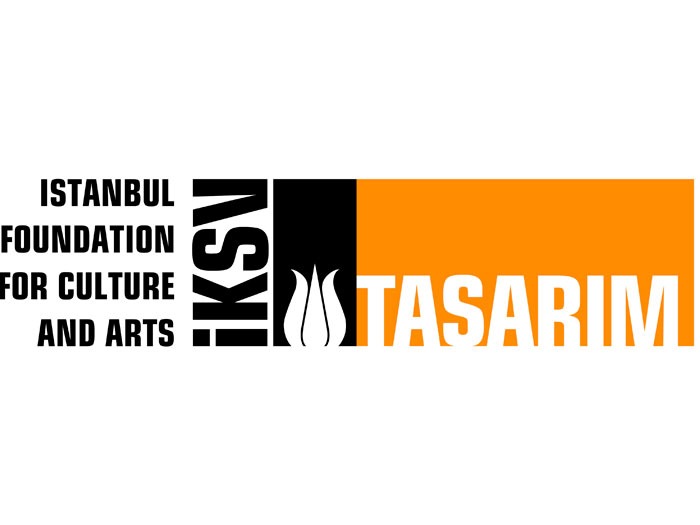 (Turkey) – Istanbul Design Biennial has launched an open call for designers from Turkey and the Netherlands.
Istanbul Design Biennia, organised by the Istanbul Foundation for Culture and Arts (İKSV), and Consulate General of the Kingdom of the Netherlands in Istanbul launch an open call to young designers from the Netherlands and Turkey who are interested in forming new networks through a virtual residency programme.
Under the programme titled Designing into the Future, five emerging designers from Turkey and five from the Netherlands will be chosen to meet virtually in a curated chat room, exchange experiences and learn from each other between 31 August and 7 September 2020. The aim is to create a virtual platform to rethink design practices for the future that could transform everyday life in local contexts for the better in a sustainable way.
The title Designing into the Future emphasises design as a tool to respond to day-to-day urgencies with relevant and creative objects and environments that build trust for the future.
The virtual residency programme will invite young designers from all design fields who are interested in sharing their work or ideas that immediately respond to daily life urgencies. Designers who embrace a collective sensibility in their work and who are eager to discuss their ideas and practices for a thoughtful future are welcome to apply until 14 August 2020.