40 Under 40 Awards to return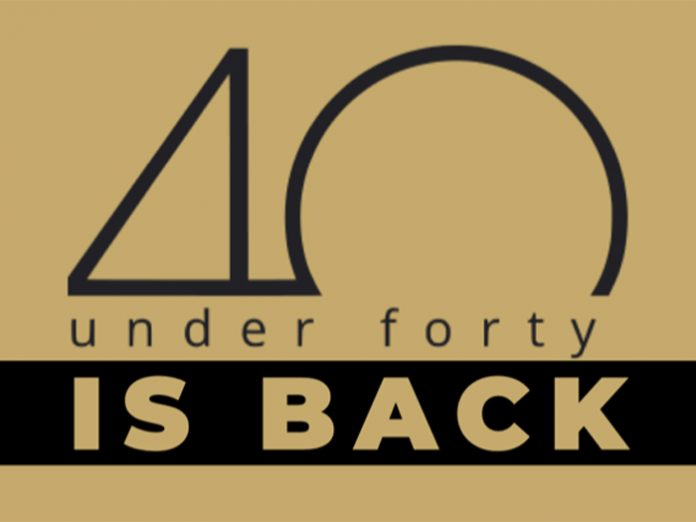 (Worldwide) – The 40 Under 40 Awards, a popular fixture in the lighting design calendar, will return later this year, opening for entries in September.
The programme, which used to be part of the Lighting Design Awards, has been taken on by Filix Lighting, previous supporters of the event, with help from Light Collective.
The 40 Under 40 Awards has been held for the last five years, with 200 recipients to date. The programme aims to select and celebrate young and outstanding individuals who work in a creative capacity with the application of lighting in architecture.
Nominations are accepted from international candidates, and nominators must cite why they are exceptional. The awards are free to enter, and the winning 40 will be chosen based on candidates who are passionate about lighting, display outstanding talent and potential, and have demonstrable achievements in the field.
Entries will be open in September, with a new website and launch event coming soon.