A cool European wind blows into Dubai Design Days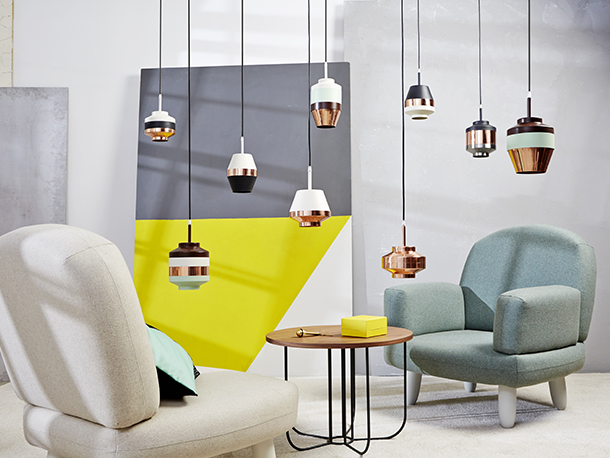 (UAE) – Contemporary design meets European shapes in the work of Position Collective. The emerging design studio is based in Budapest, but they are gathering fans and collaborations around the world. The label made its regional debut at Dubai Design Days 2015.
The design objects of Position Collective are ambassadors of clean lines, subtle colours and elegance, uniting contemporary European design and craftsmanship.
Muru and Pran ceramics combine modern silhouettes with traditional Hungarian pottery techniques to create 21st customisability that is characteristic of the Position Collective aesthetic. This allows objects to take their place in spaces that have a strong identity. The latest products include the Zona pendant lamps and Como armchairs that reflect the concept of minimalist luxury. A new take on a classic shape, the Zona lamps are a variation of Position's award-winning design concept for Zona Restaurant. The studio combines traditional craftsmanship and high-end materials into covetable objects that reflect contemporary design.
The collective believes in collaborative partnerships. All products are customisable to individual and project requirements, the designers are available to advise throughout the project, and are available to consult by special appointment.