Arkoslight achieves 4 A'Design Awards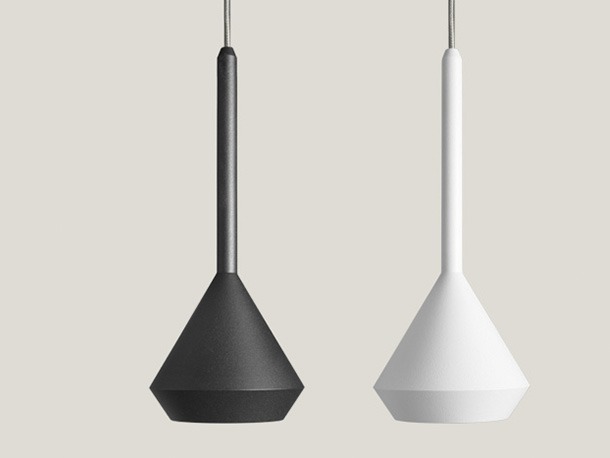 The technical lighting company has achieved a Gold A'Design Award for its Spin product – a suspended luminary; two Silver A'Design Awards for its Thor products –a track spotlight/projector – and Sky –a surface downlight; and an Iron A'Design Award for Drop –a recessed downlight.
Recently adjudicated in Italy, The A' Design Award and Competition is the largest design competition in the world that awards the best designs, design and product concepts and services. The award is globally acknowledged and attracts the attention of design oriented companies, professionals and interest groups. Winning the A' Award is a certificate of excellence for designers and proof of quality for companies.
In this 2015 edition, the design of all pieces is signed by Arkoslight's design director, Rubén Saldaña.