Arredoluce appoints new Creative Director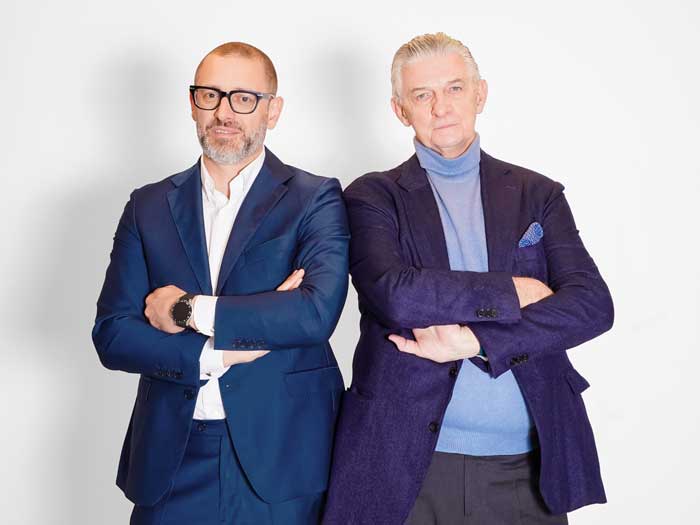 (Italy) – Arredoluce, the lighting brand forming the Auralis group alongside Penta and Castaldi, has appointed Giulio Cappellini to the role of Creative Director.
Giulio Cappellini is appointed Creative Director with the aim of promoting the brand's projects by the great masters of the past and integrating them with proposals by contemporary designers.
Founded in Monza in 1943 by the entrepreneur and designer Angelo Lelii, the company has made a significant contribution to the history of lighting in Italy through projects designed by great masters of the calibre of Gio Ponti, Ettore Sottsass, Nanda Vigo, the Castiglioni brothers and, indeed, Lelii himself.
Arredoluce has now brought its extensive archive into Auralis, Italy's first lighting hub headed by CEO Andrea Citterio and set up with a view to promoting this precious heritage. The brand is embarking on a new phase of its life and is looking to the future with Cappellini, who's remit is to give new impetus to works by the masters of the past while integrating them with new products by contemporary designers.
On the one hand, the new creative director will work on reinterpreting historical projects from a philological standpoint, so as to create objects that are as consistent as possible with the originals, both stylistically and in terms of their technical and design content; on the other hand, he will be drawing on his renowned skill as a talent scout to discover names and proposals that can uphold Arredoluce's philosophy and values, projecting the brand into the contemporary world.