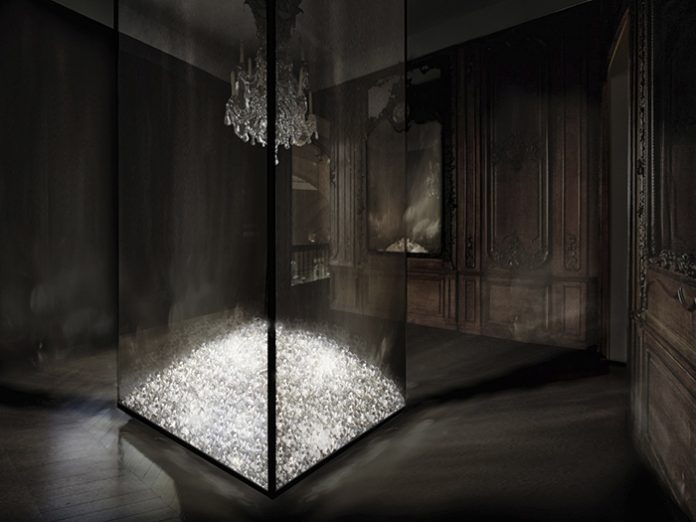 (France) – A new exhibition showcasing the works of renowned architect Jean Nouvel and Italian lighting experts Artemide at Musée des Arts Décoratifs in Paris launched in November 2016.
The "Jean Nouvel, mes meubles d'architecte – sens et essence" exhibition, running until February 2017, displays over 100 works by Nouvel, who is considered a master in his field, and includes special products designed with Artemide.
The furniture and lighting collections interact with the museum's permanent objects and collections through the contrast of light. Sections of the exhibition are revealed to visitors through the use of light and shadow, which creates different perspectives and atmospheres within each space.
The works on display include Objective and Equilibrist; lighting projects characterised by their high-tech yet effortless forms born from the long-standing partnership between Jean Nouvel and Artemide. Both designs are smart, poetic and an expression of shared design values and of the ongoing pursuit of a new way to conceive light.
The partnership between Artemide and Jean Nouvel has resulted in significant lighting projects for architectural works, such as the Louvre in Abu Dhabi and the Château La Dominique. Both of these projects are a testament to Artemide's skill and capabilities of producing high-tech products that convey great craftsmanship and high-quality manufacturing.
The collaboration characterises shared objectives and visions, resulting in design research which offers an interaction between man, light, and landscape.