Artemide introduces design for health and safety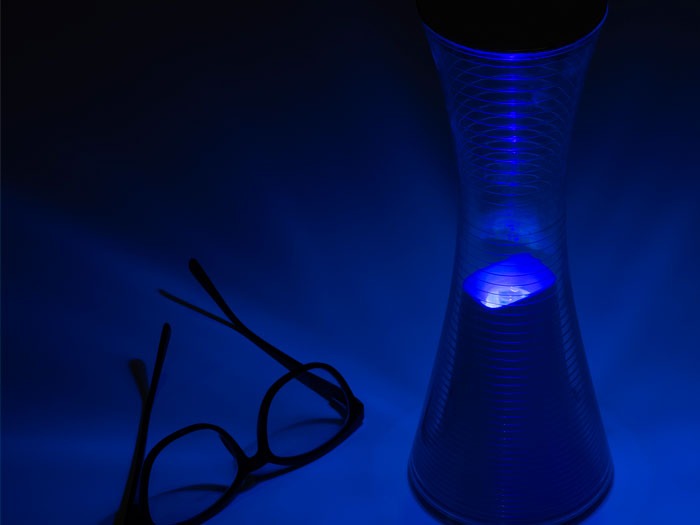 (Italy) – Artemide has launched Integralis, a new system that integrates sanitising technology with its lighting solutions.
Integralis generates UV light that acts against pathogenic microorganisms without harming the space and individuals surrounding it. It can also be used in both public and private spaces – in museums, offices and shops, the technology can be adapted to perform an emission frequency that best accommodates that cadence of visitors. In small spaces, such as service areas, elevators, and waiting rooms, intermittent sanitisation is available; presence sensors, which are controlled by the Artemide app, help to manage safety and intensity.