Founder and Creative Director of Articolo, Nicci Green, caught up with darc Editor Sarah Cullen to give more of an insight into the creation of the Fizi collection and its inspirations.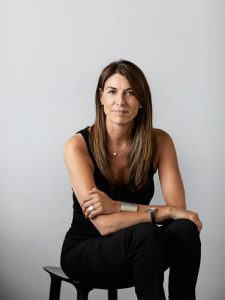 Exemplifying the truly individual nature of mouth-blown glass, the Fizi Collection, by Australian lighting design studio Articolo, represents the effervescence of light.
Explored across a range of forms – from wall sconce to table lamp and pendant – Fizi is the purest expression of the art of light to emerge from Articolo's workshop.
"The Fizi collection is a mesmerising explosion of bubbles in champagne-esque effervescence. The design was inspired by a collection of my late grandmother's paperweights that she gifted me when I was a child," explains Articolo's Founder and Creative Director, Nicci Green. "I love the artisanal nature and nuances of mouth-blown glass and solid metals. The Fizi collection encapsulates this wonder, but it's also incredibly technical to achieve. Working with our artisan glassblowers to perfect the desired finish has been a long journey with much trial and error. I can't reveal the exact methodology as that's something very close to our hearts, however what I can say is no two Fizi balls are ever the same and every piece is made by artisans' hands and to order."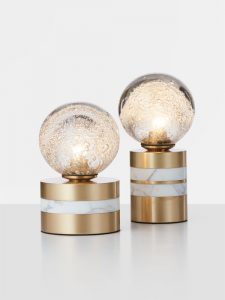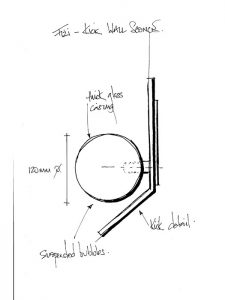 Reminiscent of the glass paperweights, the made-to-order Fizi collection comes in both glass spherical orbs and as flattened oblongs of glass, each with a core of champagne-toned bubbled glass. The wall sconces, pendants and table lamps are completed with varying available finishes in brass, polished nickel, bronze, black electroplate and natural stones.
"The unpredictable nature and intricacies of mouth-blown glass means the organic shape of each piece within the Fizi Collection is completely one-of-a-kind," adds Green. "This beautiful reality means each piece is genuinely unique, casting a shadow on the world as unique as its owner. A bespoke light artwork in itself."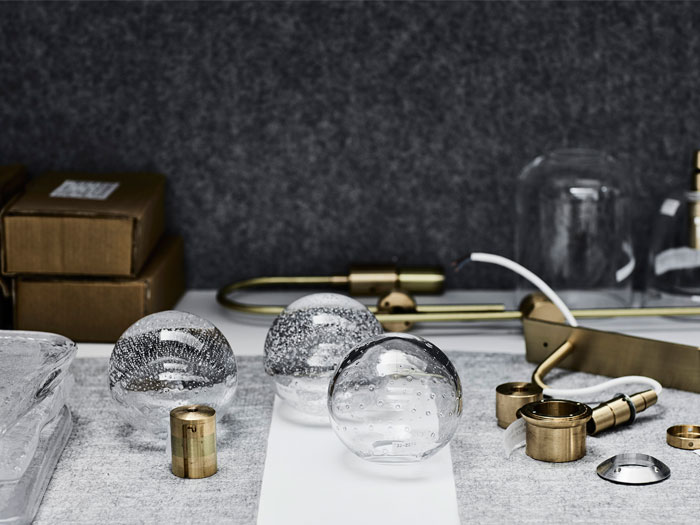 Suitable for abundant applications across residential and commercial settings, the Fizi collection's unique bubble detail creates breathtaking shadow play when illuminated, creating an art form from within itself, like a piece of wall or ceiling jewellery.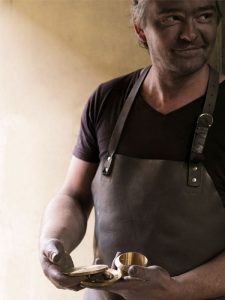 "The Fizi Ball is one of our Articolo signature collections. The Fizi bubble detailing is impossible to replicate, it represents true light art, or as we know it, 'art of light'. The design is representative of our commitment to artisanal craft and mouthblown glass," says Green. "I love shadow play, how ambience is achieved and controlled in the contrast of light and dark."