Asian design studio Elliot James Interiors, launches in the UK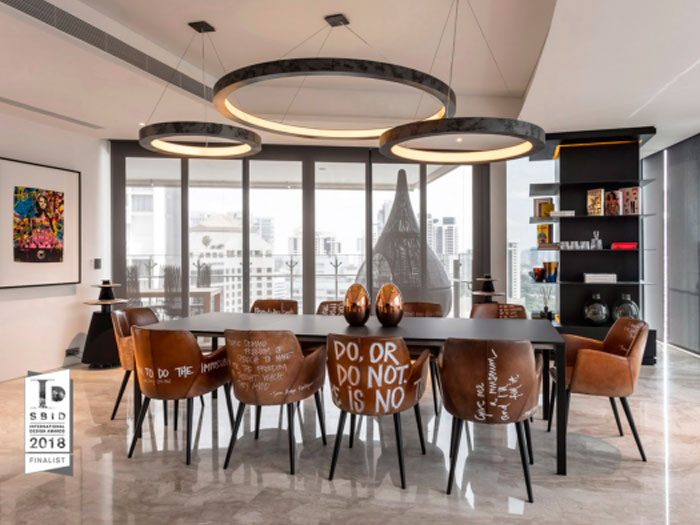 (UK) – Award-winning Asian design studio Elliot James Interiors, launches in the UK.
Elliot James Interiors is a British owned multi award-winning luxury interior design studio, which was established in Singapore, and has recently opened its doors in the UK. It is one of the leading ateliers for modern luxury interior design in Asia, and is excited to bring its unique approach, which elegantly fuses British and Asian style to England.
Founded in Singapore in 2012 by British born and bred designer, Elliot Barratt; Elliot James Interiors has amassed a team of experienced internationally trained architects and designers who specialise in luxury residential and commercial design and renovation. With a key focus on quality, detail, opulence and authenticity, Elliot James Interiors prides itself on constantly evolving the company to offer clients the best designs, services and opportunities. Based in both Europe and Asia also enables Elliot James Interiors to offer clients on the ground, experienced designers, who can provide their unique global design and project management experience.
Elliot James Interiors has won a multitude of awards across the past ten years, including 'The Best Luxury Architect and Interior Design Studio Singapore' at the Luxury Lifestyle Awards 2020 and Winner of the 'Residential House Under £1m Design' at the SBID International Design Awards 2018.
"The key to an elegant, opulent, bespoke design is understanding the aspirations of the client, the relevance of location and thoroughly maximising the potential of existing elements of the space," says Elliot Barratt, Founder and CEO, Elliot James Interiors.