Atlanta Design Festival moves online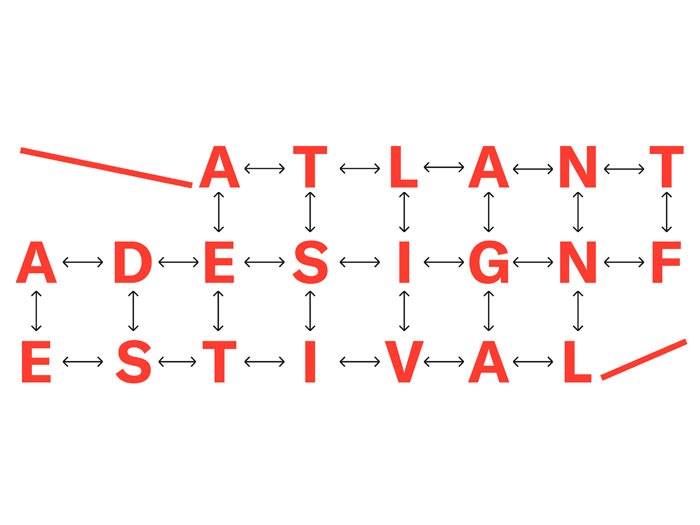 (USA) –  Atlanta Design Festival embraces virtual events for September 12—30, 2020.
Atlanta Design Festival has rescheduled its events to September 2020 to allow time for the global pandemic to decline. The new dates have presented an opportunity to introduce dedicated virtual events allowing more people to interact from home.
In September 2020, festival attendees will be able to engage with Product Launches, Podcast Episodes, Daily Design Videos, Webinars & Talks and Outdoor Installations.  These activities are available for the first time to a truly global audience whilst maintaining social distancing at all times.
"Focusing on virtual events in 2020 has allowed us to reconsider the way in which we communicate to Atlanta's vast design community," says Bernard McCoy, Founder of Atlanta Design Festival. "We want as many people as possible to enjoy the festival, therefore bringing the festival to attendees in their homes seemed the most logical solution."
Product Launches
New for 2020 is a virtual product platform allowing designers to submit their products, images, videos and text to be showcased on atlantadesignfestival.net. Each product will stay live in-perpetuity building an archive of products for Atlanta's design consumers.
Podcast Episodes
Launched this year, the Design is Human podcast presents the stories behind the humans that design for humankind. Guests include Atlanta-born designer Chris Hardy, Atlanta commercial real estate broker and cultural developer Gene Kansas and Jonas Pettersson, CEO of the award-winning design firm Form Us With Love. Further episodes will be launched during the festival in September.
Webinars & Talks
A stalwart of the festival is the series of talks and workshops. For 2020, these talks will be virtual opening up to a wider audience of guests and attendees.
Outdoor Installations
As Atlanta opens up for business, so too will the outdoor installations creating a cultural centre for design whilst maintaining social distancing throughout.
Two events have been rescheduled and will now be part of the 2021 festival; the new DesignStation expo and an extended programme of MA! Architecture Tours. The dates for these are June 4—13, 2021. Any tickets purchased will be transferred to the new dates. Should you no longer be able to attend the event, a full refund will be issued.