Barbara Horton retires from HLB Lighting Design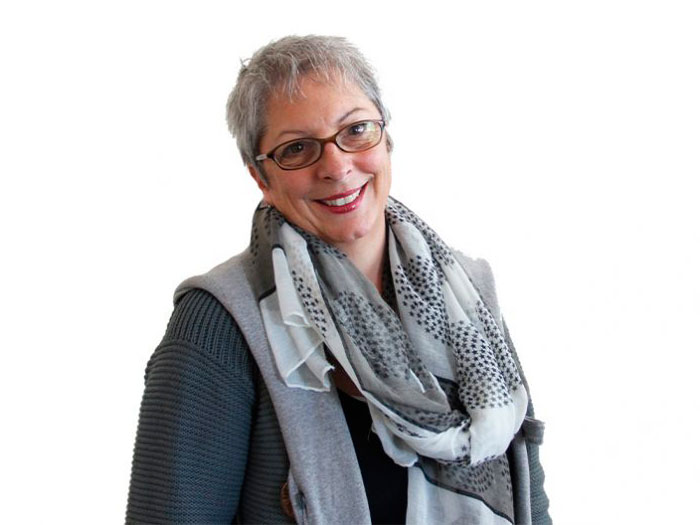 (USA) – Carrie Hawley to serve as sole CEO.
HLB Lighting Design has announced that Barbara Horton, Senior Principal and Co-CEO, has as of 1 March 2021, retired after a 41-year career with the firm.
Horton will continue to work as a consultant for the firm and serve out her term on the Board of Directors through the end of 2021 to ensure a seamless transition.
Senior Principal Carrie Hawley will assume the role as sole CEO following Horton's retirement.
For the past 40 years, Horton has served as a leader and mentor to HLB staff and the greater industry. During her tenure, HLB grew to 15 Principals/Owners, with more than 90 team members located in seven offices across North America, serving clients worldwide. She has guided the firm through a successful ownership transition, its first acquisition, and created a culture of design excellence with a focus on the business of design. She has been working side-by-side with firm leadership and co-CEO Hawley for the past year in preparation for her retirement, and the continued legacy of HLB.
"We've planned for this succession transition from the first day I was honoured to take on the role of CEO in 1992," said Horton. "The success of the firm does not lie with one person, but with all the people we empowered to bring their imagination and entrepreneurial spirit to build our firm's reputation. Working side-by-side with so many of our great leaders throughout my career has been an honour through the lighting journey.
"The CEO has many responsibilities, but the greatest one is to be the Chief Enthusiasm Officer. Carrie Hawley has the historical foundation and perspective of the future to continue the work we've started and take HLB through the next 50 years."
In her new role as the CEO of HLB Lighting Design, Hawley brings 25 years of lighting design expertise and leadership at HLB, with a portfolio of award-winning projects with renowned clients both nationally and internationally.
"I am humbled and excited to take on this responsibility and step into the enormous shoes that Barbara has filled as CEO for the past 29 years," said Hawley. "Our firm has a strong culture of strategic planning and innovation, both in lighting and in business, and I am immensely excited to continue to grow this culture and elevate the profile of lighting design in the world today."
Hawley joined HLB in 1995 as a member of the New York office, working under the guidance of Horton and quickly ascending to positions of greater responsibility. In 2001, Hawley spearheaded the business plan and development of eLumit, a web-based lighting product seach engine and specification tool. In 2007, she developed a strategic plan to open HLB's fourth office in Boston, and was named a Principal of the firm. She has been an active member of HLB's Board of Directors since 2011, and will assume the role of Chairman of the Board, in concurrence with her move to CEO.
She continued: "This is a huge moment in my career, and I am looking forward to leading our team as we continue to advance our industry and shape inspiring, innovative, sustainable and healthy environments through lighting design."