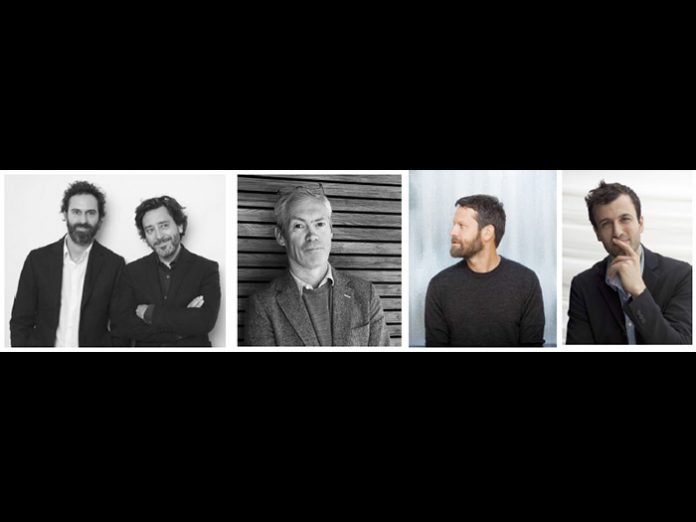 (UK) – As part of this year's London Design Festival, Sir John Soane's Museum will display four contemporary works by leading designers, created in response to the Museum's restored Regency kitchens, which will open to the public for the first time.
The Museum, with guest curators Rachael Barraclough and Zoë Wilkinson, has invited four leading designers – Barber Osgerby, Jasper Morrison, Martino Gamper and Paul Cocksedge – to place new or recent work in the reinstated space.
The works will go on display as part of the exhibition Below Stairs which opens on 13 September 2016 and runs until 4 March 2017.
The display coincides with the completion of the Museum's seven-year restoration project Opening Up the Soane, which has seen existing buildings developed and new spaces opened. The kitchens have been reinstated and can be seen by visitors for the first time in the Museum's history.
In 1833, Sir John Soane negotiated an Act of Parliament to preserve his house and collection according to his wishes, in order to continue to inspire and educate future generations. It has enthralled countless people over the last 200 years and many designers cite the Soane Museum as one of their best loved and most inspirational places in London.
The exhibition's title, Below Stairs, refers to the original use of these kitchens by Sir John Soane's servants. Life for his servants was centred around the basement of the house; the front and back kitchens were the heart of domestic life and ensured the smooth running of the household. As the main hub for the servants' activities, it was here where sumptuous meals were prepared, such as elaborate jellies and blancmanges, laundry washed, and provisions for the household ordered and part of the museum.
Xanthe Arvanitakis, Operations and Commercial Director of Sir John Soane's Museum, says: "It is an honour for us to partner with London Design Festival again, especially now in our fourth year running. It's not only a wonderful community to be a part of, but allows the Museum to continue to share Sir John Soane's passion for design with the public and design community."