BIID launches two new and updated Professional Services Contracts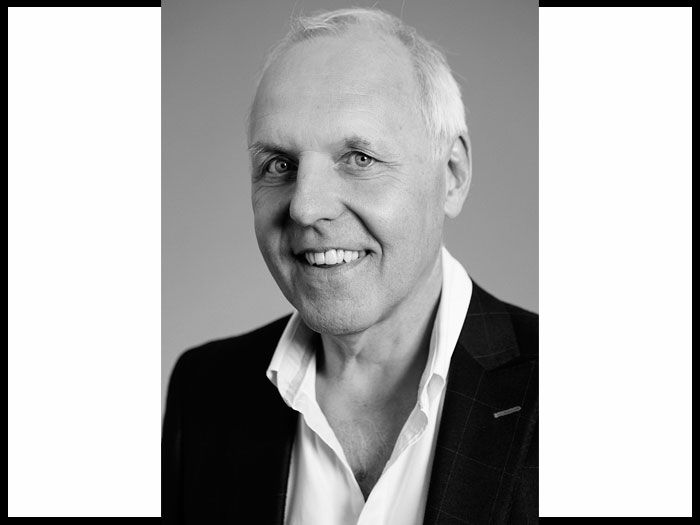 (UK) – The British Institute of Interior Design (BIID) has launched two new and updated Professional Services Contracts for Interior Designer Services in collaboration with the Royal Institute of British Architects (RIBA).
Offering a wide range of benefits to interior designers, the new digital contracts are available in two contract options for domestic and commercial projects; The RIBA/BIID Domestic Professional Services Contract 2020: Interior Design Services and The RIBA/BIID Concise Professional Services Contract 2020: Interior Design Services.
The contracts replace the BIID's current client contracts (CID/14 or ID/10), which were designed to work for both domestic and commercial clients. With two new contracts now available, designers can be confident that the contract is specific to the type of client project they are working on.
The new RIBA/BIID Professional Services Contracts provide three key benefits: the language used in the contracts is succinct and easy to understand compared to other standard forms of contracts; the terms of the contracts are fair and equitable for both the client and the interior designer, and the clause structure used in the contracts avoids the use of large numbers of sub-sub clauses and large amounts of cross-referencing between provision.
The new contracts are created online using the RIBA Contracts Digital tool, which is designed to be quick and straightforward to use. It allows interior designers to create, alter, manage and view all of their contracts in one secure location before printing the final contract. They also come with a 'Contract Checklist' to help the interior designer and client ensure that the key terms have been agreed, avoiding future misunderstandings.
With the new digital contracts, designers can create a customised contract and download a PDF version which can be printed as required, allowing multiple copies for each party at no extra cost.
The contracts are also integrated with the RIBA Plan of Work to help client understanding of industry best practice in project administration.
The digital versions of the contracts can be purchased for £35.00 + VAT and BIID Members are eligible for a 50% discount on all contracts purchased in 2020. There is an option to download a free sample of both contracts before purchasing, to see whether they are right for your practice.
BIID President Lester Bennett commented: "Interior designers should always have a contract in place when starting a new client project, to define both parties' obligations and to ensure both parties are protected, which will help avoid any costly mistakes. The new RIBA/BIID contracts are designed to be clear and efficient, and include everything necessary for interior design projects, both domestic and commercial, in an easy-to-understand format. Using these new contracts will ensure interior designers are following best practice ways of working, which is vital for our profession."
For more information, visit the BIID website: https://biid.org.uk/resources/new-ribabiid-client-contracts-launched-including-digital-versions
To purchase digitally, visit www.ribacontracts.com.