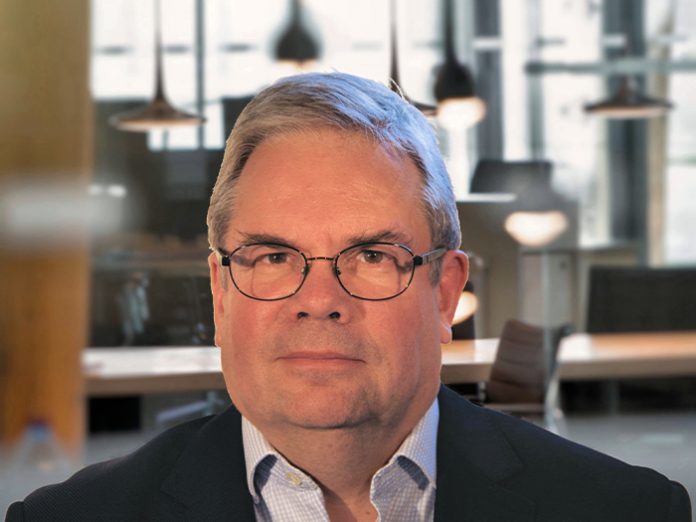 (UK) – Former SLL President Bob Bohannon has joined the management team of the Lighting Industry Association (LIA) in the role of Head of Academy and Policy.
In this position, Bohannon will provide strategy and leadership in the Academy, as well as enabling a forward-looking handover of Peter Hunt's work in his role as Chief Policy Officer.
He will also oversee and coordinate all those supporting policy within the LIA, head up many of the key relationships, create wider and effective cross-industry links and work closely with the newly created Government Affairs committee, chaired by Dave Ribbons.
Passionate about good lighting, sustainability, knowledge sharing and competence, Bohannon's 35-year career in lighting began with an LIA Certificate Course. He will bring a wealth of experience to the Association in this new position.
Matt Sturgess, LIA CEO, commented: "I am excited to have Bob join us, strengthening our management team, spearheading growing the Academy and representing our members in key industry and government forums."
Terry Dean, President of the LIA, added: "Having Bob come on board takes us a big step forward on our journey to develop the LIA and support our member's businesses."