Bocci create glass piece for V&A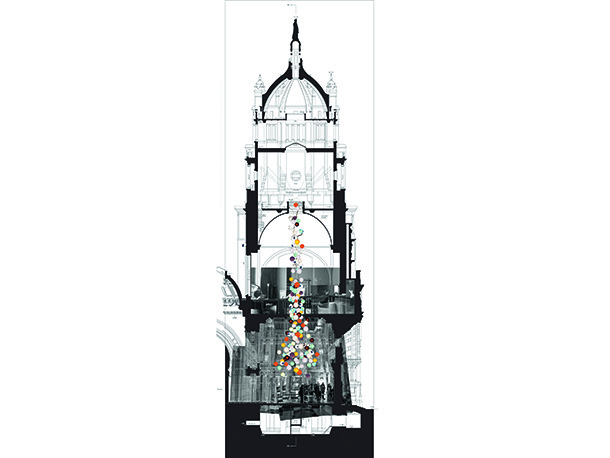 Canadian designers Bocci will be unveiling a lighting installation at London Design Festival's hub venue, the Victoria & Albert Museum.
Entitled 28.280 and designed by Omer Arbel, the installation will fill the museum's main atrium with a special composition of the company's '28' light pieces.
The 30-metre tall piece aims to present a celebration of both the V&A's monumental structure and the powerful art of glass blowing.