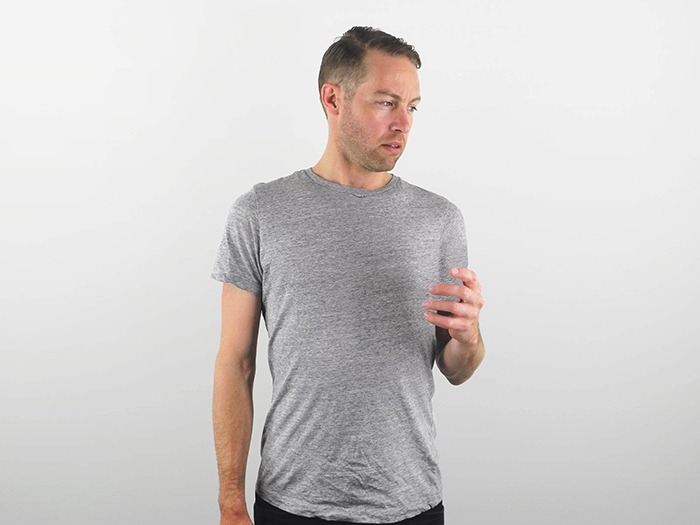 Caine Heintzman is in the hot seat this week! Heintzman is an industrial designer and co-founder of design studio and lighting manufacturer ANDLight.
What did you want to be when you grew up?
I do recall being creative at a young age. At an uncertain age I was drawing, and creating maps of new fantastic lands with cities and oceans and creatures — I suppose this would fall somewhere between God and cartographer.
What is the one product you wish you'd designed? 
This may fall more into the category of "invention", however I find mundane and ordinary hardware to be brilliant. I think screw threading is genius and would like to have credit for something like that.
What inspires you? 
The intricacies and unfamiliarity of somewhere I've never been.
If you didn't work in design what would you do?
Perhaps something in the culinary arts.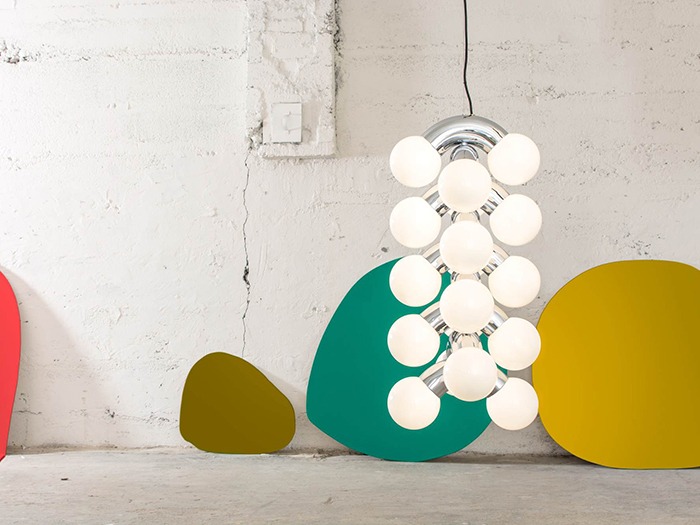 Vine Pendant-2017 designed by Heintzman.
What would your dream project be? 
It would be fantastic to have the opportunity to design a dwelling thoroughly from the ground up. Choose the geography, location, create the plans and design all the fixtures, furniture, lighting — everything down to the smallest detail.
What's your favourite Instagram account? 
Thrasher Magazine.
What was the last thing you googled? 
The hours of the Fondazione Prada in Milan.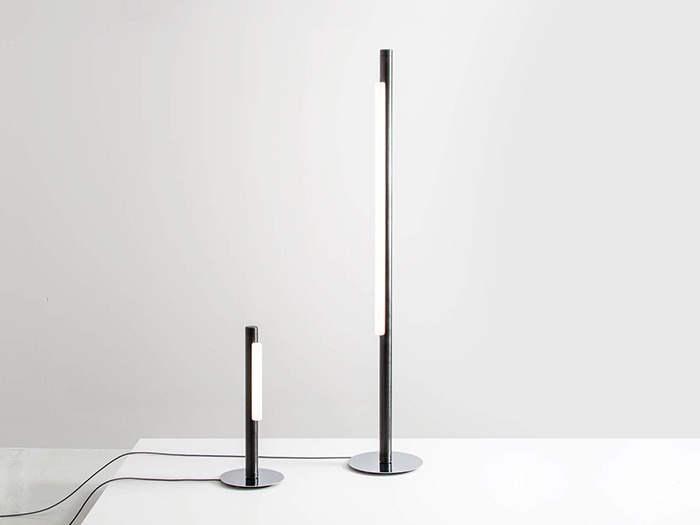 The Pipeline Series-2016.
Which of your designs are you most proud of? 
I'm always proud when I can see any of my work in the real world. To date I'm most proud of the Pipeline series for ANDlight, but I try to love all my creations equally.
What or who is the next big thing in lighting?
I would like to see a more humanistic approach to the application of LED — Soften the edge of the technology and make it more approachable.