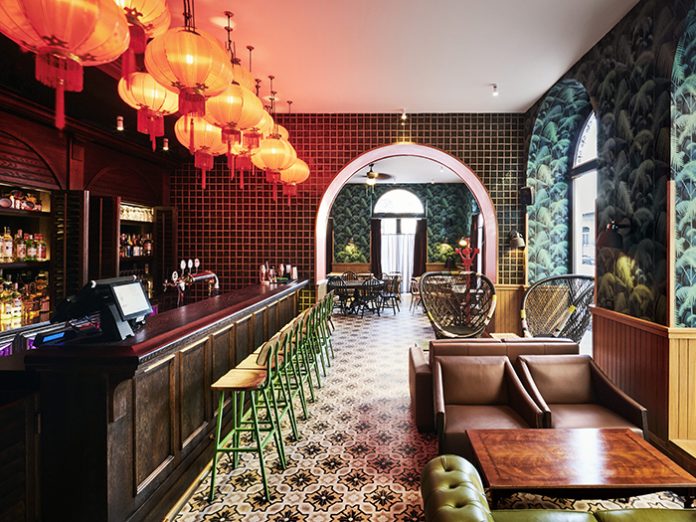 (UK) – All independent designers will soon be able to vote for their favourite projects and products in the first-ever darc awards / decorative.
Taking place on 18 May 2017, at the Bloomsbury Ballroom, London, the awards party darc night will celebrate the very best in decorative lighting design.
There are less than two weeks to go until the entry stage closes and voting begins, with every single voting interior designer, lighting designer and architect automatically eligible for a free ticket to darc night.
The categories for the awards reflect the diverse range of decorative projects and products we cover in darc magazine, ranging from: residential, workplace, hotel, retail and bar/restaurant schemes, to a complete range of product categories.
If you haven't entered yet, you only have until 31 March to be in with a chance of winning! All entries are processed online and you can enter here.