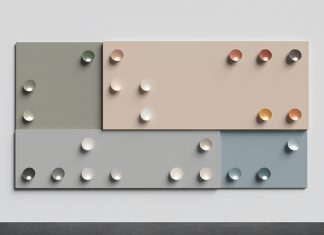 (Spain) – Vibia launches new colour collaboration project Chromatica. Vibia has developed Chromatica, in partnership with Note Design Studio, as...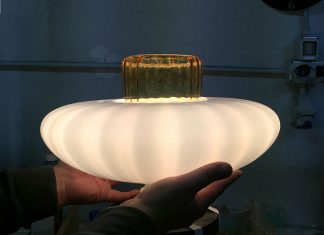 (Italy) - Italian brand presents first ever lighting range. A mix of design and the Venetian art of glassmaking,...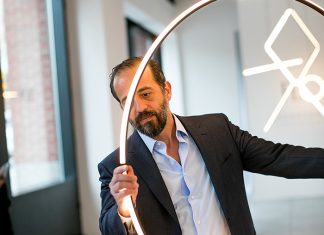 (France) - Michael Anastassiades returns to show as 2020 Designer of the Year. Having launched his lighting brand...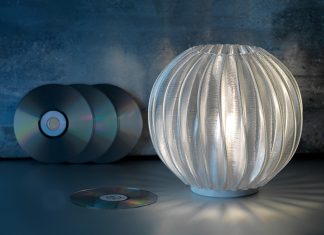 (Netherlands) – Signify launches world's first service that lets you tailor your luminaires online, then 3D prints and delivers them to your...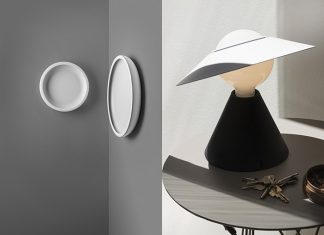 (UAE) - Italian lighting group wins major awards with Stilnovo and MA&De. Decorative lighting brand Stilnovo - recently...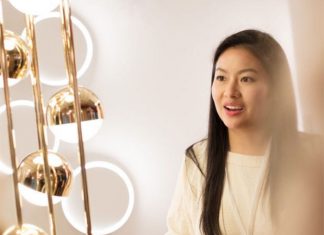 (USA) - WantedDesign Manhattan joins forces with ICFF. Celebrating its 10th anniversary, 2020 will see WantedDesign Manhattan start a...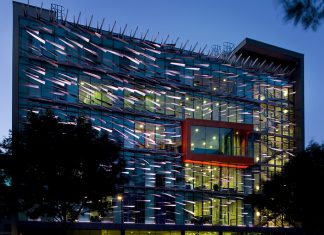 (UK) - Penoyre & Prasad look to expand award-winning health and education practice through merger with Perkins and Will.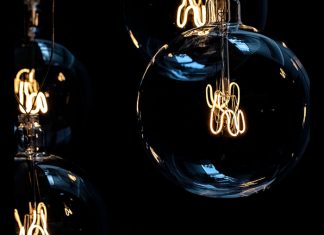 (Italy) - Bulbo was first designed by Achille and Pier Giacomo Castiglioni for an installation at the XI Triennale in Milan in...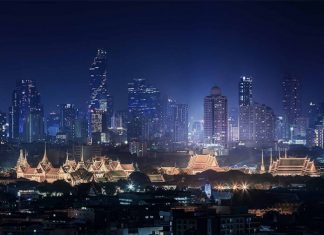 (Thailand) – New lighting studio follows expansion in Middle East, America and Beirut. Nulty is expanding its presence in...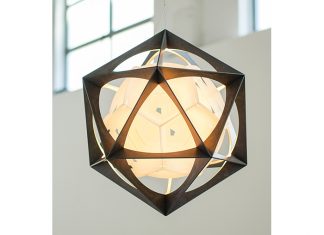 (UK) - Danish lighting brand joins forces with Atrium. This announcement follows the recent appointment of Atrium's Scottish subsidiary Kelvin...