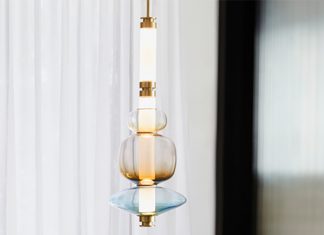 (UK) - Canadian luxury handmade furniture and lighting brand launches online this spring. Gabriel Scott is now available online in the UK...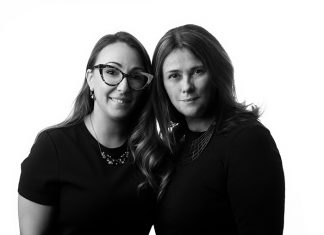 (USA) - US-based lighting manufacturer adds to sales team. Existing employee Amy McGuire has been promoted to the role...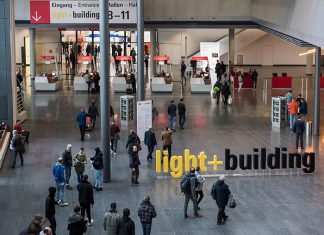 (Germany) - International trade show will not take place until 2022. In view of the global situation caused by...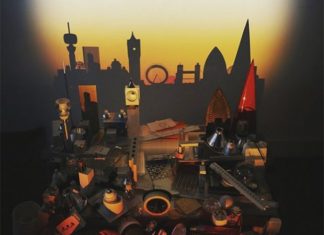 (UK) – Competition asks participants to share inspirational moments of light. Nulty has unveiled a new photography competition, inviting...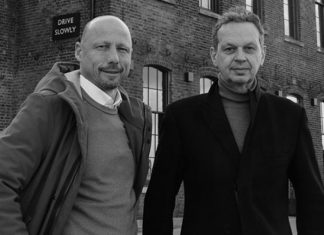 (UK/Austria) – Code LED track system utilises Prolicht's technical know-how and Tom Dixon's design aesthetic. Launching summer 2020 and utilising...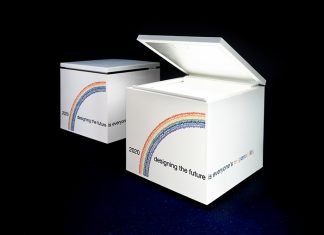 (Italy) - Cini&Nils has created a special edition of its iconic Cuboluce Classic lamp - featuring a series of messages that...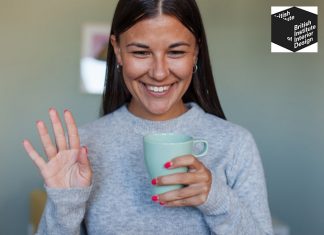 (UK) - Web-based initiatives introduced to support interior designers during global pandemic. With many interior designers now adapting their...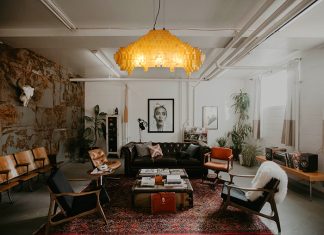 (Spain) - New light fixtures made of resin through lost mould process introduced to market. Archae is the collection...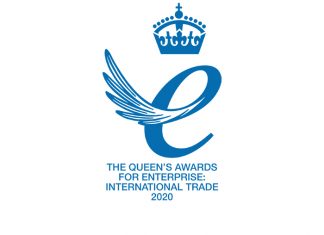 (UK) - Chelsom presented prestigious Queen's Award for second time in three years. As Britain's most coveted commercial prize,...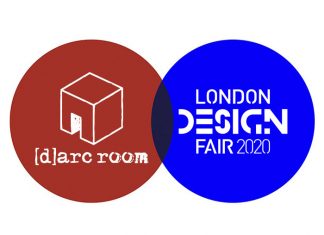 (UK) – darc awards to go ahead as planned with darc night taking place on 3 December. Diversified Communications UK has confirmed that...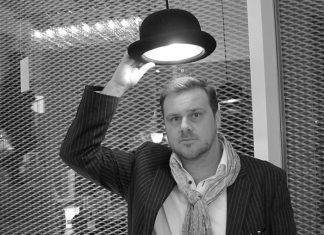 Covid-19 - what can we can learn from the SARS epidemic. "Eighteen years ago a much younger version of...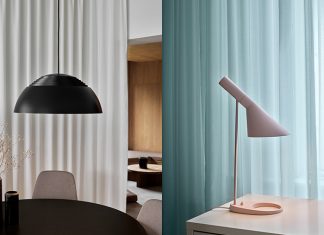 (Denmark) - Louis Poulsen brings back AJ table mini and AJ Royal to celebrate 60th anniversary of SAS Royal Hotel in Copenhagen....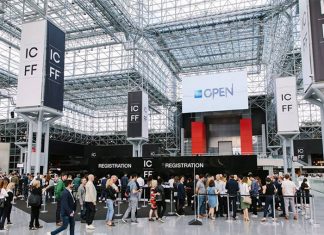 (Global) – US design shows latest to cancel amid coronavirus concerns. The ongoing coronavirus pandemic continues to see design events...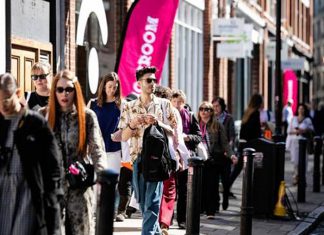 (UK) - In light of the global impact caused by COVID-19 and following careful consideration, Clerkenwell Design Week will now take place...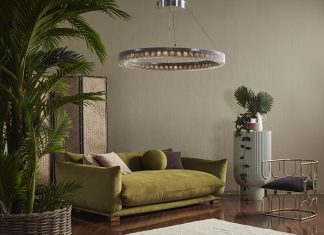 (South Africa) - The start of a new decade has brought with it a collection of new designs from renowned South African...