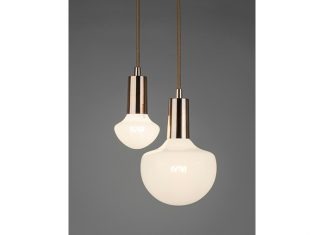 (UK) - Lamp pioneers Plumen launch a new type of LED that recaptures some of the wonder of traditional fixtures.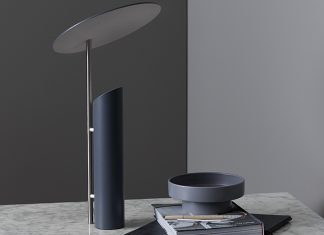 (Denmark) - Being brought to life from the Panton archives, Verpan launches Hive pendant and Reflect table lamp.  Hive...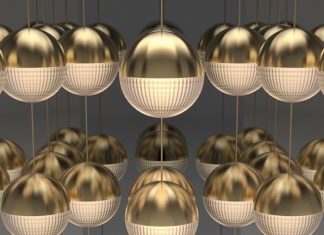 (UK) - Lee Broom to present new installation Kaleidoscopia - an experiential showcase featuring new and recognised lighting pieces.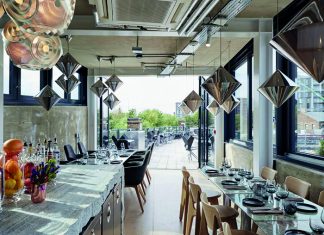 (UK) - British designer will turn King's Cross hub into multi-sensory lab during London Design Festival 2019. As part...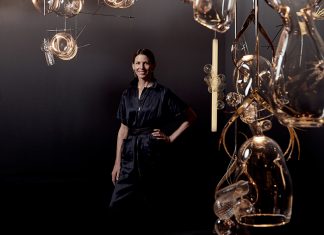 (USA) - Lindsey Adelman presents new work renowned design event. As part of the fair's Curio Program for experimental...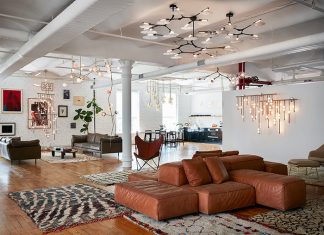 (USA) - During NYCxDESIGN, New York-based designer Lindsey Adelman unveiled a new 5,000 sqft showroom to showcase studio's sculptural lighting collections.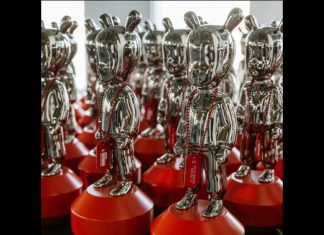 (USA) - 2019 NYCxDesign Awards winners include strong lighting pieces. The awards, which celebrate outstanding talent across major areas of...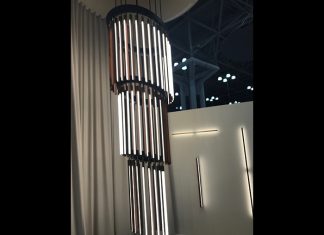 (USA) - Stickbulb receives coveted Best in Show Award for new collection, Chime at NYCxDesign 2019. New York design studio...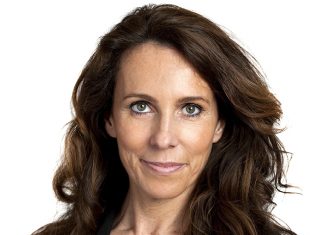 (Italy) - Design Holding appoints Roberta Silva as Flos CEO. Roberta Silva has been selected by the Group's shareholders...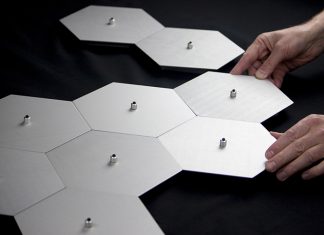 (USA) - Archilume presents the new Diamond addition to Configurate, its flexible, modular canopy system. The diamond is on-trend...