CDW Unlocked goes ahead in July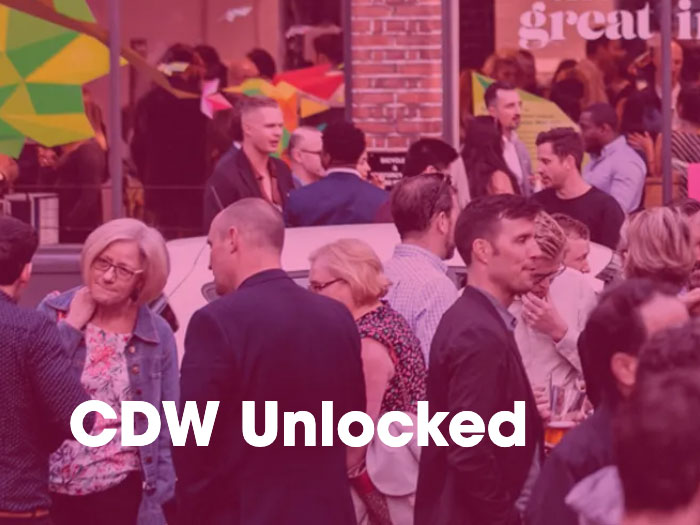 (UK) – Taking place 6-8 July, CDW Unlocked is a three day celebration of design showrooms across EC1.
The event will be jam-packed with engaging content, helping to facilitate the much-needed return of architects, designers, buyers, and specifiers to the showrooms in the area.
From workshops to product launches and showroom tours, the design community is invited to visit participating showrooms and network in London's creative heart.
Schedule an appointment to visit participating showrooms or filter planned activity by time, day or even event type.
A number of events have been planned throughout the three days but please note that all events will require forward booking via contacting the showroom directly or by using the RSVP or BOOK NOW buttons on each listing on the CDW website.