Change of direction for Plumen
(UK) – Low-energy lighting brand to sell business and move focus to smart lighting.
Plumen intends to promote the health and environment benefits of smart lighting and the business will be put up for sale in order to finance this next step.
Established to inspire the world to switch to low energy lighting, Plumen created a new category in lighting with its 001 lamp, winning major awards and having since sold the lamp in over 75 countries and invented two new versions – the 001 LED and the 003.
"Climate change is the biggest challenge facing the planet," says Plumen co-founder Nicolas Roope. "It requires each of us to make small changes as well as big, bold ones. This is an opportunity to do things better, to create a sustainable future.
"The light bulb was the obvious place to start because there is nothing simpler than changing a light bulb. The challenge was that people don't like change; they didn't like fluorescent bulbs, but they loved old incandescent. We made it our mission to excite people about low energy light bulbs."
When Plumen started, LED market share was less than 10%; the landscape has since changed dramatically and by 2020 LED is forecast to have a market share of over 80%.
"The positive environmental impact of the switch to more efficient technology has been even more effective than switching to renewable energy sources, helping bring down energy usage per person in the UK back down to 1984 levels," continues Roope. "With the world converting to LED – our first mission is now complete."
By selling the business, Plumen will be able to invest in and play an important role in the next evolution of lamps – connecting them to the internet. Smart lighting is important for two reasons – the impact light has on human well-being and even further energy savings can be made.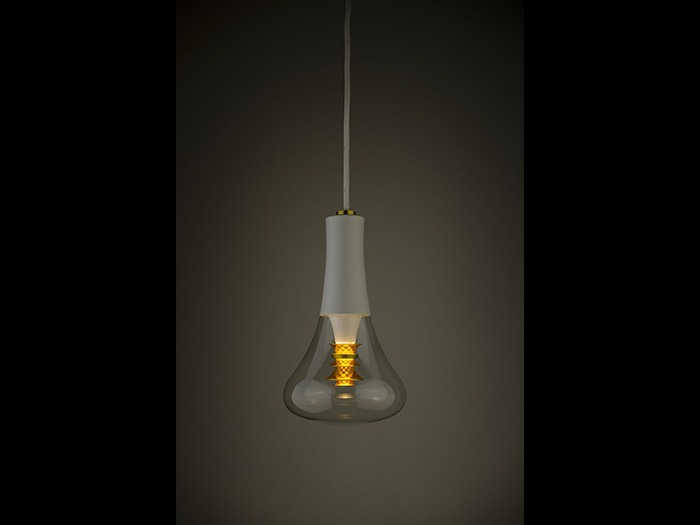 "Smart light bulbs have the potential to vastly improve our lives because light is fundamental to how we sleep, how well we work and how we feel throughout each and every day," adds co-founder Michael-George Hemus. "Our relation to light is biologically rooted in our connection to the sun – until very recently it dictated when we started and ended the day. The advent of electricity changed everything, and our bodies have struggled to adjust. Different types of light, day and night, has led to increased insomnia, stress and illness.
"True smart lighting will be human-centric, adapting to our body clocks automatically, in tune with our circadian rhythms. It will deliver light to help you wake in the morning, focus at work and then prepare for sleep in the evening.
"At the moment, smart light bulbs are just about millions of colours and voice control. Our challenge is to help change this, harness the technology to reduce energy consumption further, and to improve the functioning of society."
As Plumen looks for new owners, it will transition to a new business model of 'production to order' only, meaning customers will only be able to buy directly while stocks last.
Michael George Hemus and Nicolas Roope