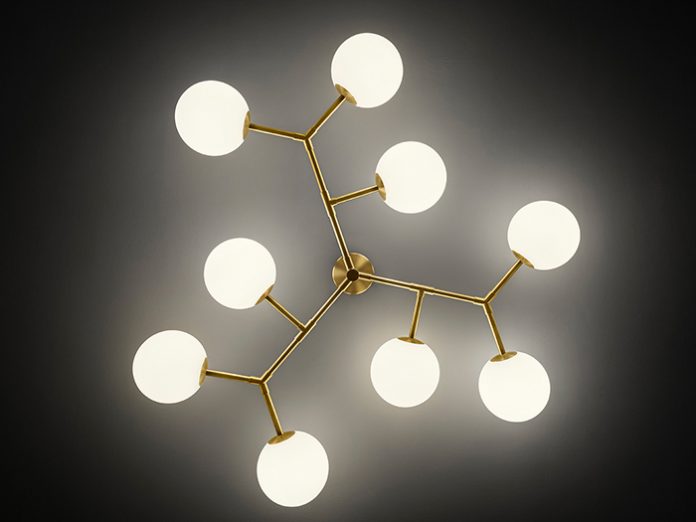 (UK) – Chelsom introduces new in-house designed lighting collection, Edition 26.
Edition 26 harnesses and refines the latest trends in finishes and materials. Striking brass tones, textured Venetian coloured glass, varying marble finishes and LED filament lamps are just some of the elements that dominate the new collection. Amongst many things, Edition 26 offers the widest collection of LED reading lights in the company's history.
"I believe that our clients will not only appreciate the refinements we have made to our collection in terms of even sharper product designs, higher quality levels and strong focus on value engineering, but also the continued evolution of the Chelsom brand image," Will Chelsom, Managing Director says.
Robert Chelsom, Chairman, adds: "In all my years working within the lighting industry never has there been a more exciting time to be designing lighting products. Triggered by fashion cycles, interior trends are moving increasingly faster and in doing so constantly stimulate new design directions when it comes to finishes and materials, which is something we have given careful consideration to. Edition 26 has been a fantastic collection to produce – personally I think it's our most ground breaking to date. Will and I are proud to be able to say that all product has been designed in- house to create this diverse lighting collection that truly caters for all levels of the hospitality and marine sectors."