Chelsom reveals further fixtures from the Edition 27 range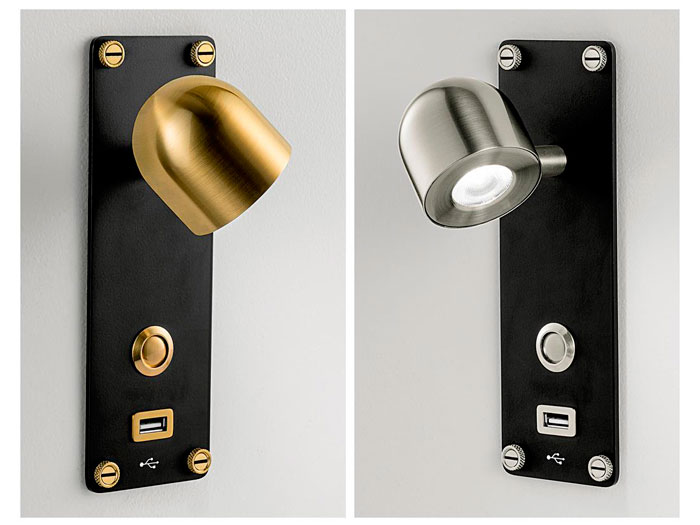 (UK) – Chelsom reveals more bedside lighting fixtures from its most recent collection.
Chelsom unveils more fixtures from Edition 27 range – a truly eclectic lighting collection, featuring beautifully designed lighting products specifically for the global hospitality and marine interior design marketplaces. 
Edition 27 offers is the widest range of LED reading lights in Chelsom's company history. The versatile collection has been created to cater for all budgets and applications, taking design aesthetics to the next level without compromising on function and light output.
Products are CE and UL certified and all ranges are available in a variety of finishes, ensuring there is something perfectly suited to compliment any interior.