Chelsom strengthens management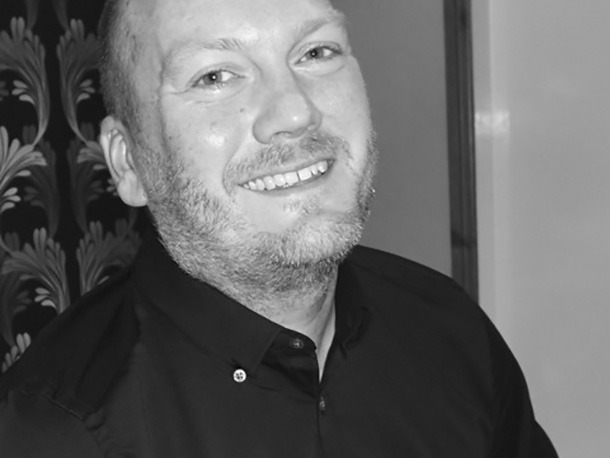 (UK) – Chelsom has appointed Andrew Fitton as Business Development Manager.
With a strong background in sales spanning more than 20 years, Fitton has significant industry experience having spent the last ten years working in the contract interior market. His career to date has provided him with a thorough understanding of the demands  of the interior contract market specifically coupled with a thorough understanding of the specification process.
Fitton brings with him extensive knowledge of the key industry players along with an impressive track record of identifying, securing and developing emerging new business opportunities and sectors.
Sales Director, Philip Macaulay said: "We have been very diligent in our search for the right person to join the Chelsom team. Andrew not only has a wealth of valuable experience in the contract industry but he understands the Chelsom ethos and all that we are looking to achieve from both a business and brand perspective."