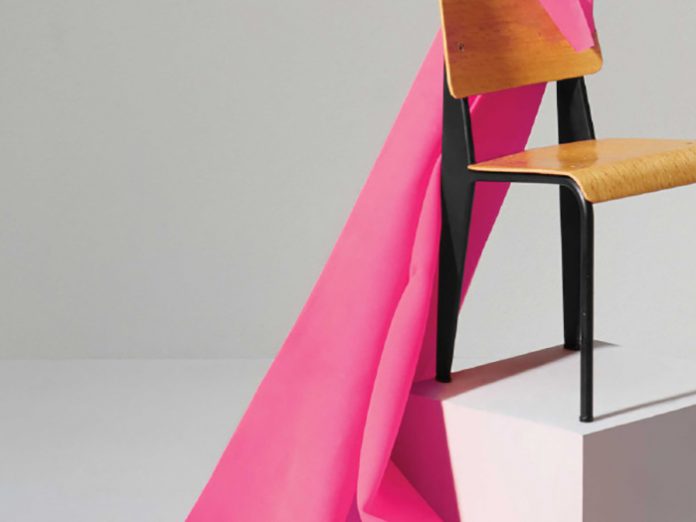 (UK) – Clerkenwell Design Week 2016's Conversations at Clerkenwell will take place at The Goldsmith's Centre, alongside workshops, a pop-up exhibition and much more.
Speakers include British designer Tom Dixon, British design firm Industrial Facility founder Sam Hecht, and many more within the world of product, interior and lighting design.
Clerkenwell Conversation's schedule includes the following the talks:
Tuesday May 24
09:00 UK-NL Breakfast Salon: New approaches for work environments
As part of Dutch designer Ineke Hans' UK-NL Breakfast Salons series at The Goldsmiths' Centre, Dutch designer Jurgen Bey and Hecht will talk about new approaches to workplace design.
12:30 Digital in Design: exploring new possibilities
As 3D priniting and other such new technologies become more familiar within the world of lighting and product design, how can they be harnessed to create new possibilities in design? Architect Sam Jacob, Heatherwick Studio's head of digital making Jeff Powers, Superflux founder Anab Jain and 3D print shop iMakr's Rob Lindsay discuss.
15:00 Everything is Architecture
Daniel Libeskind and Patrizia Moroso discuss the different principles of architecture and product design, and whether there is such a thing as a hierarchy of scale.
Wednesday May 25
09:00 UK-NL Breakfast Salon: The domestification of the office Dutch company Arco has its roots in furniture for the home, but increasingly provides furniture for work environments. Arco's Jorre's van Ast speaks to Luke Pearson of Pearson Lloyd about the shift for more domestic settings in today's workplaces.
16:30 Material Possibilities
British designer Tom Dixon discusses the essential starting point of product design – materials. Using the brands' traditional materials of marble, wood and plastic, glass, iron, brass and copper, their latest collectionMateriality, on show in a special exhibition at the Church of St James', pushes the boundaries of manufacture to create incredible results.
Thursday May 26
12:30 Process: Making – and how craft makes the difference
Designers give us an insight into their process, and how craft makes the difference. Grant Gibson of Crafts Magazine leads a discussion with designer-maker Sebastian Cox, designer Theo Williams and jewellery designer Ivonna Poplanska plus Fredrik Färg of design duo Färg & Blanche.