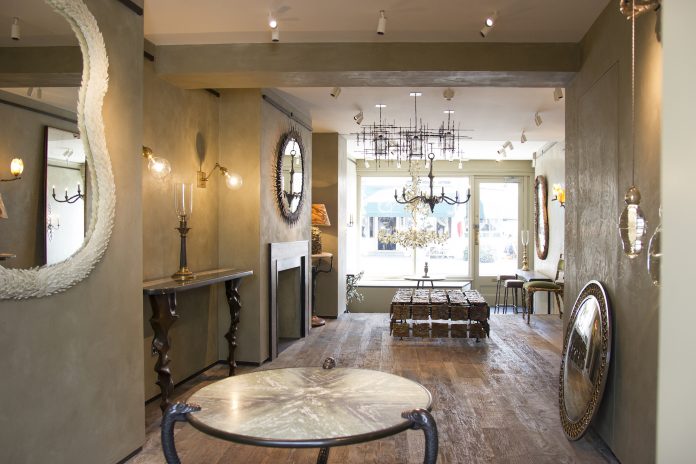 (UK) – Cox London, specialist bespoke furniture and lighting company, has just launched its first ever showroom.
Located on Ebury Street, London, the showroom is in the heart of the Pimlico Road design district; which for the past 40 years has been home to exceptional interior designers and interesting art and antique dealers.
The new opening will bring a valuable contemporary edge to the famous design-focused area in South Belgravia, just in time to be included in 'The Grosvenor Series', part of London Craft Week in early May.
The space will also showcase its new collection of lost wax cast bronze furniture and lighting, designed by Nicola and Christopher Cox in the North London design studio