Cruise Ship Interiors Expo Europe goes ahead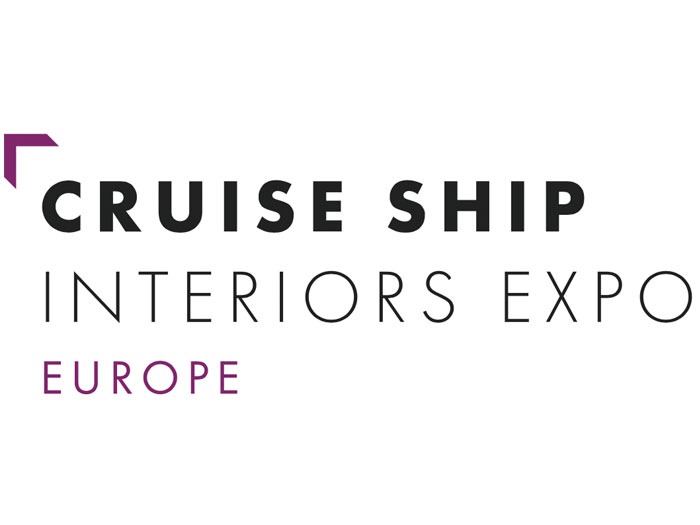 (UK) – Cruise Ship Interiors Expo Europe will go ahead this December.
The UK Government announced at the end of June that Exhibitions and Conferences will be able to start again from 1st October 2020. This has given the Cruise Ship Interiors Expo Europe permission to launch at the end of the year.
Event organisers commented: "Now we officially have the green light, we are excited to let you know that registration to attend the only cruise interiors show to take place this year will be opening in September! It really won't be long until we are all back together in London this December and we can't wait to put on an incredible and safe event."
The new dates for the expo are 2-3 December 2020 at the Excel London.