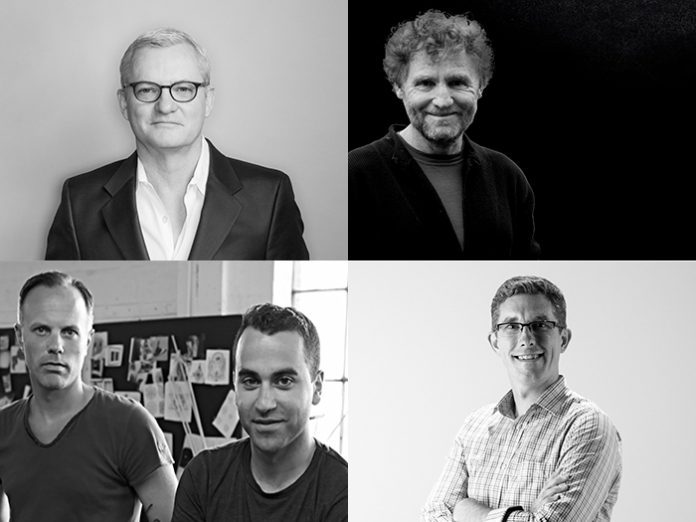 (US) – darc magazine to host talk on importance of 'good' lighting at ICFF New York.
Moderated by David Howell, the darc 'Decorating Interiors with Light' talk will be a discussion between interior designers, lighting designers and product designers on the importance of 'good' lighting in interior design schemes.
The panel includes New Zealand-based David Trubridge; product designers Gabriel Scott and lighting designer Brett Andersen of Focus Lighting, all based in New York City. Topics discussed will range from current trends in decorative lighting to advances in technology, such as LED, and how these are shaping the lighting design industry.
The Decorating Interiors with Light talk takes place at ICFF New York on Tuesday May 23, 2017 at 2pm.