[d]arc media announces launch of [d]arc sessions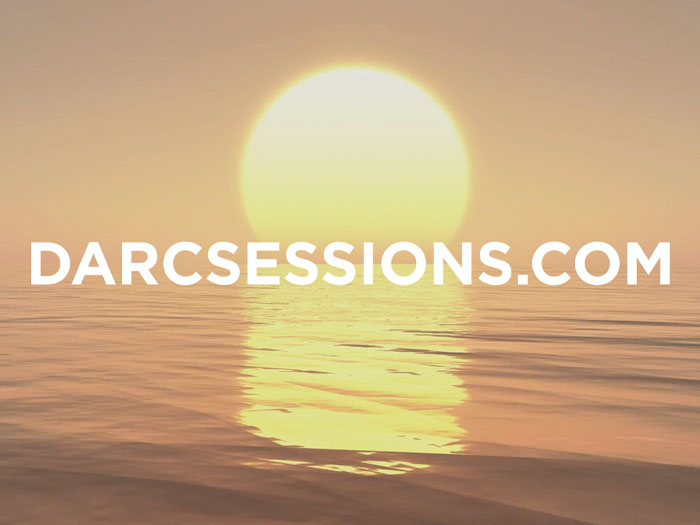 (UK) – New networking event for specifiers and suppliers to take place in Mykonos in October.
[d]arc media, the market-leading publisher and event organiser for the international lighting design industry, has announced the launch of [d]arc sessions, a series of exclusive and intimate gatherings for lighting specifiers and suppliers.
The first [d]arc sessions will take place at the Royal Mykonian resort in Mykonos on 5-8 October 2021 with more planned in different resort locations for the future.
[d]arc sessions has been designed with COVID and a 'new normal' in mind. It comprises four key elements: Speed+Sync meetings, Symposia speaker sessions, Sustenance breakouts and Social celebrations. Guests attend [d]arc sessions to specify and source projects; to escape, regenerate and rebuild, always in beautiful and abundant settings.
To create a sense of community and shared experience, guest numbers are strictly limited. Every specifier attending [d]arc sessions will be carefully selected, vetted and authenticated to ensure suppliers are meeting genuine decision-makers with purchasing power, actively working on live lighting projects. The latest event management / app technology enables qualified meetings and quantifiable ROI.
Winners of the six Project categories in this year's [d]arc awards (PLACES – Low / High Budget); SPACES – Low / High Budget); and STRUCTURES – Low / High Budget) will also receive an all-expenses paid trip to [d]arc sessions to ensure the latest exemplars of award-winning projects are in attendance. The deadline to enter these categories for this year's awards is 31st January.
"I am very excited about this new event for the lighting specification industry," says Paul James, Managing Director of [d]arc media. "I believe that a resort is the perfect location for a new kind of intimate face-to-face event during these challenging times. Participants will be able to relax as well as do business in a safe and creative environment."
[d]arc sessions also enjoys collaboration with leading industry brands. It is hosted in association with arc and darc magazines and the [d]arc awards, and includes speaker-driven content curated and presented by the [d]arc media editorial team. The event is organised and delivered by Connect X, the team behind hotel design event HIX.
Suppliers who are interested in participating in the event should contact the [d]arc media team via the [d]arc sessions website.