[d]arc media partners with Designers Mind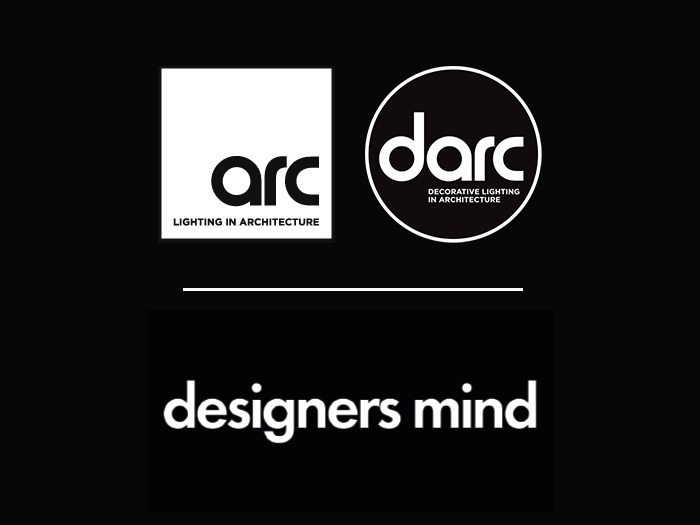 (UK) – Designers Mind aims to promote mental health awareness in the design community.
[d]arc media is delighted to announce that it has entered into a media partnership with Designers Mind.
Designers Mind is a forum and community, whose mission is to "help improve the mental wellbeing of designers at work". The community, founded by interior designer and health coach Kaye Preston, aims to break down the stigma around mental health, while promoting a message of openness and acceptance through sharing stories and experiences, holding wellbeing-focused talks and workshops, and providing tools and resources on mental health and wellbeing.
Since its formation in late 2019, Designers Mind has already gained a great deal of support in the lighting design community; Nulty's Kael Gillam is an active member of the Designers Mind team, and the pair have spoken on several different platforms about the forum, and the importance of raising awareness on mental health and wellbeing.
Of the new media partnership, arc editor Matt Waring said: "We're living through some very strange, stressful times at the moment, so it's more important than ever that we continue to break down the stigma surrounding mental health and encourage more open discussions on the subject. The work that Designers Mind is doing in creating that dialogue, and offering a platform of support for the design community, is something that we are 100% in favour of."
Kaye Preston, founder of Designers Mind, added: "We're so excited to announce that [d]arc media is our first Media Partner supporting Designers Mind and helping us to spread our message: raising awareness about the mental health and wellbeing of designers in the workplace."